Side Channel Attacks In 4G And 5G Cellular Networks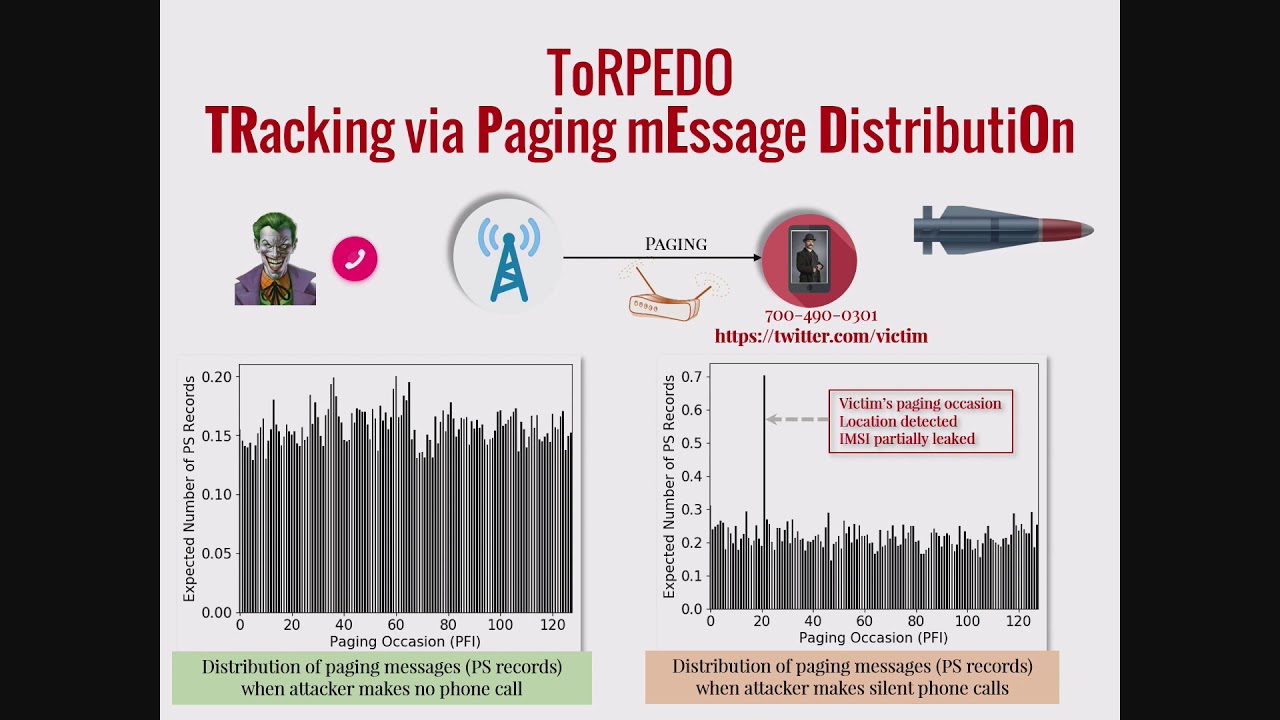 This talk first presents how the fixed nature of paging occasions can be exploited as a side-channel by an adversary in the vicinity of a victim to associate the victim's soft-identity (e.g., phone number, Twitter handle) with its paging occasion, with only a modest cost, through an attack dubbed ToRPEDO (TRacking via Paging mEssage DistributiOn). Consequently, we demonstrate how ToRPEDO can enable an adversary to verify a victim's coarse-grained location information, inject fabricated paging messages, and mount denial-of-service attacks.

By Syed Hussain

Full Abstract & Presentation Materials: https://www.blackhat.com/eu-19/briefi...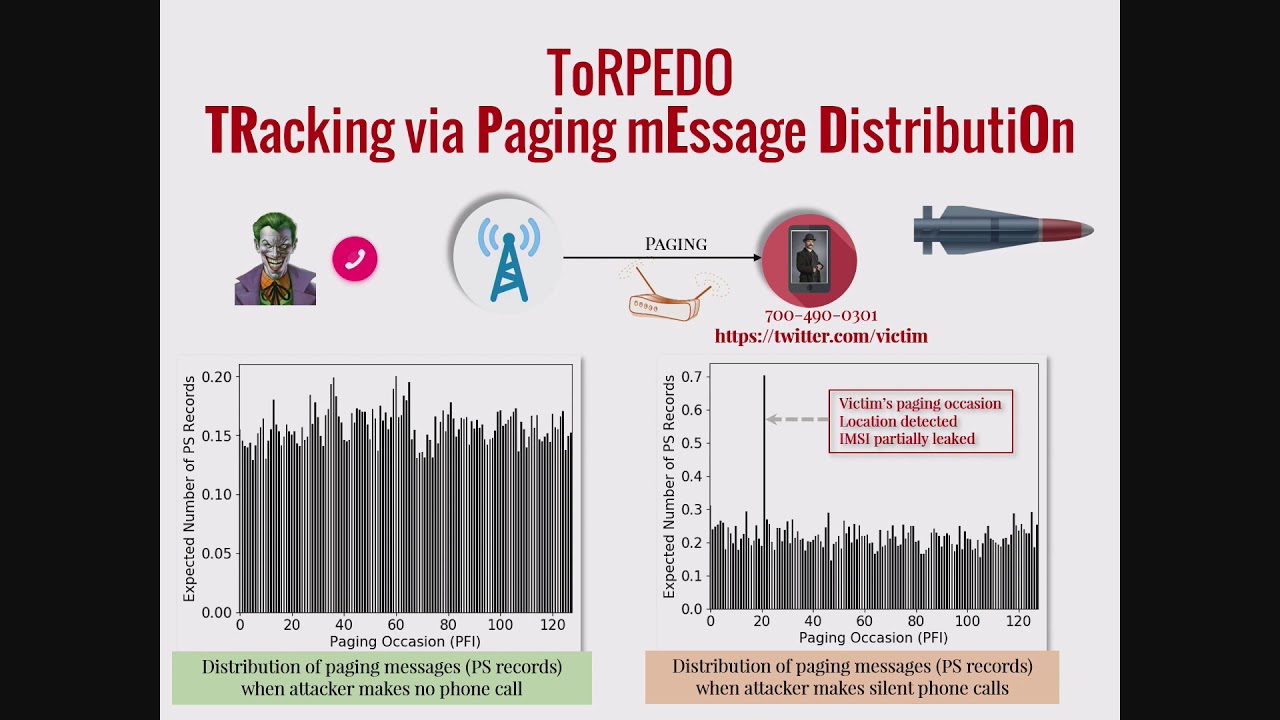 Side Channel Attacks In 4G And 5G Cellular Networks
Reviewed by
Anonymous
on
March 18, 2020
Rating: