Understanding The IoT Threat Landscape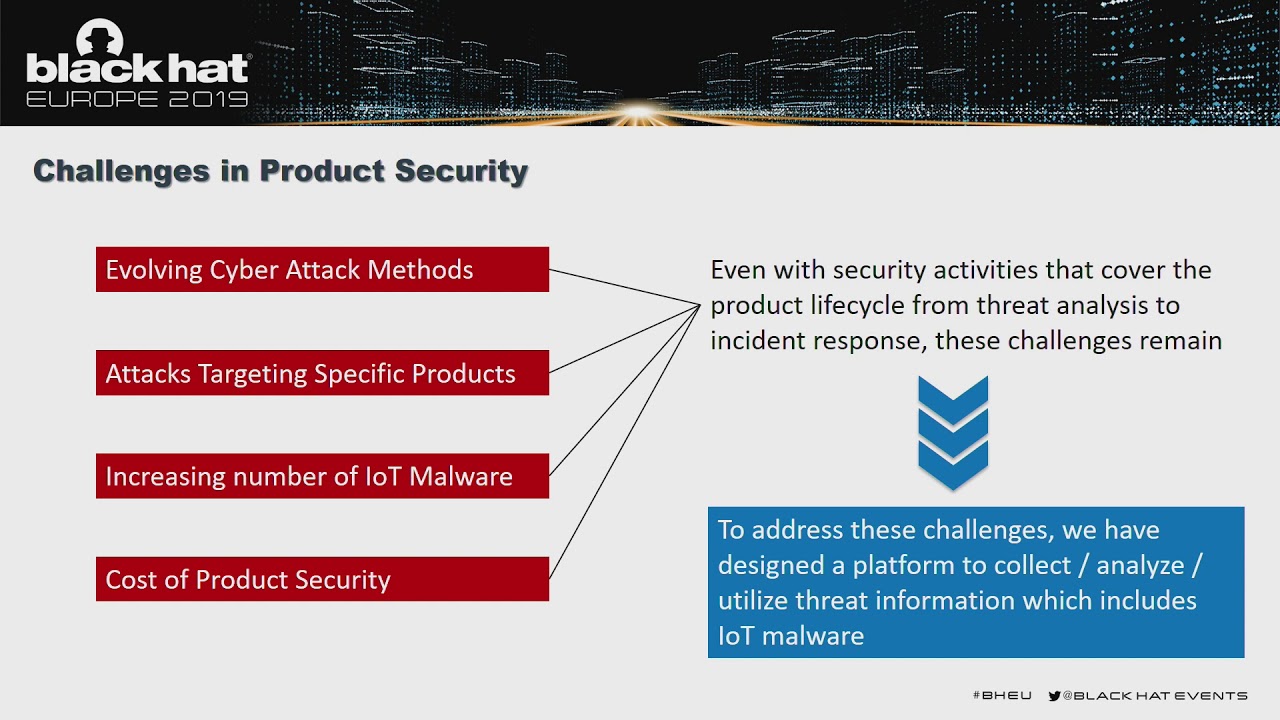 In this session, we will discuss the details of this project and share some analysis of malware that have been collected. By leveraging this information, Panasonic aims to develop products that are resilient to malware. In addition, we are looking for ways to use this threat and remediation information to develop an IoT SOC.

By Hikohiro Y Lin and Yuki Osawa

Full Abstract & Presentation Materials: https://www.blackhat.com/eu-19/briefi...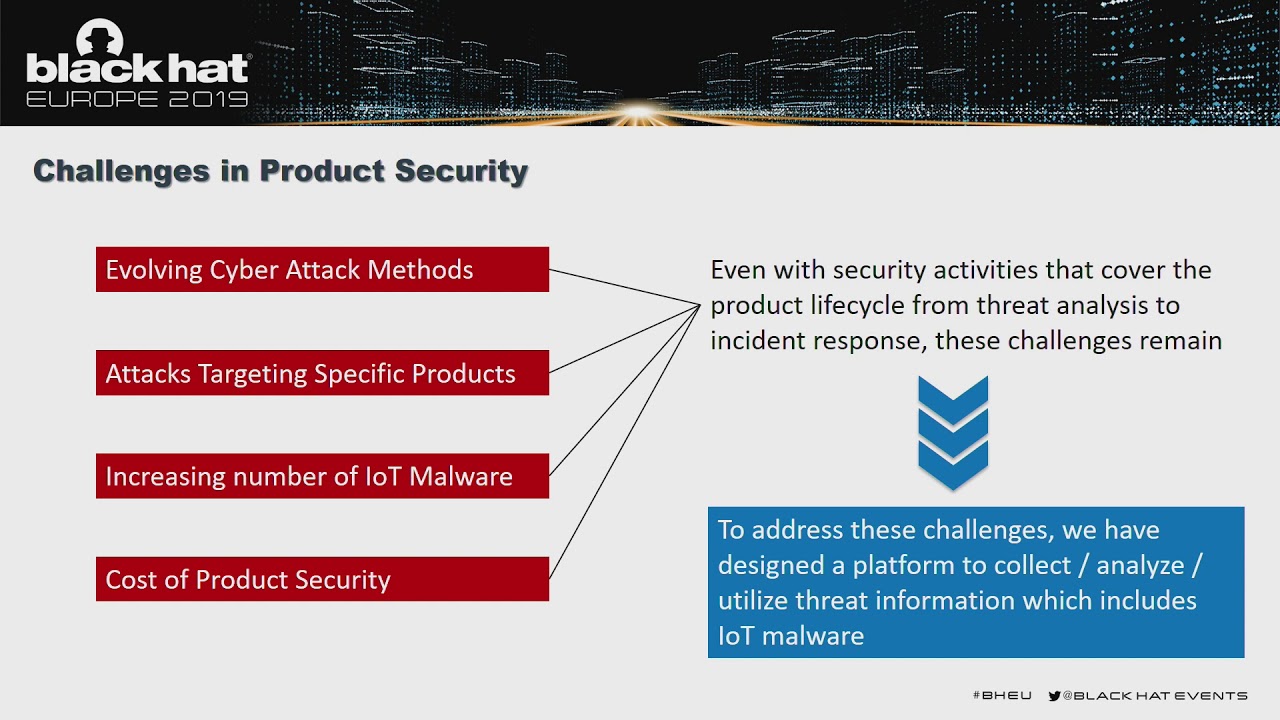 Understanding The IoT Threat Landscape
Reviewed by
Anonymous
on
March 18, 2020
Rating: