DEF CON 27 Social Engineering Village - Micah Zenko - Red Teaming Insights And Examples From Beyond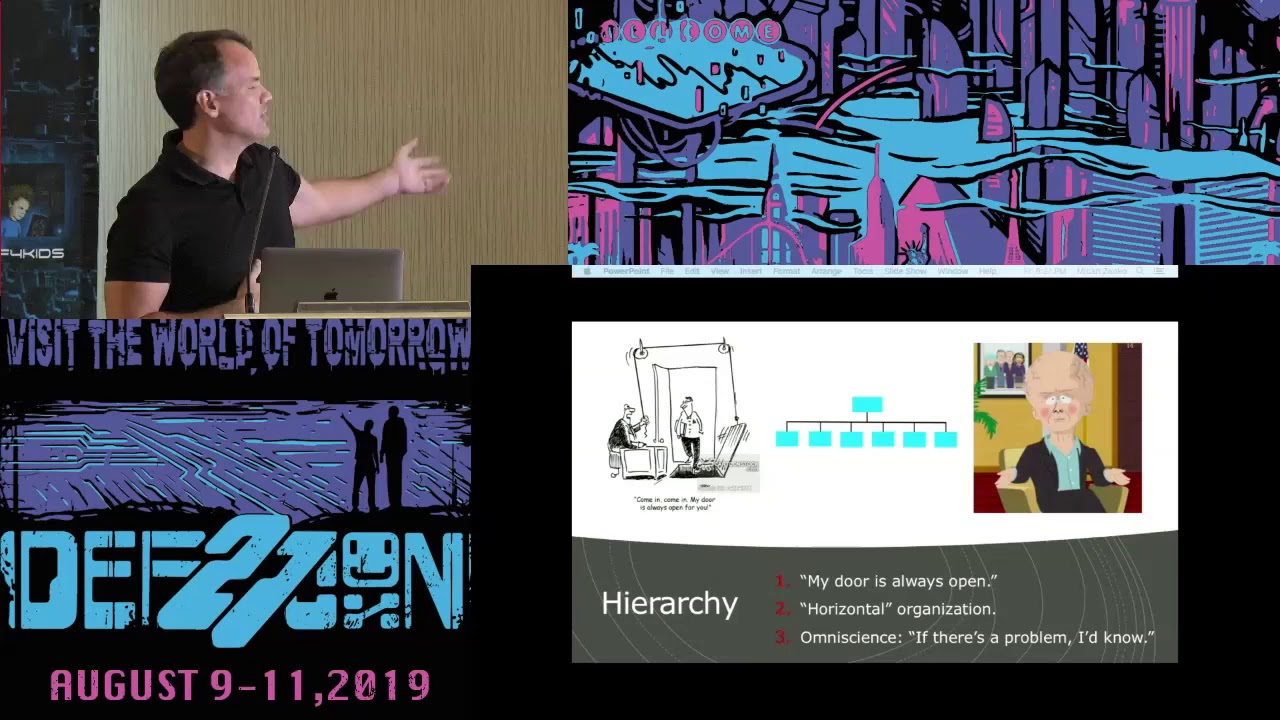 Red Teaming isn't just pen testing. Red team approaches and techniques are widely used in the military, intelligence community, and throughout the private sector. Every institution, from the Marines Corps to pharmaceutical giants, experiences the same organizational pathologies that make the unable to identify blind spots, challenge assumptions, or consider adversarial perspective. This talk will describe why red team approaches are needed, and offer concrete examples of where and how they have been used effectively. These practical tips and best practices of what makes red teams succeed will be intuitively useful to members of the information security community.

Micah Zenko: @micahzenko
Micah Zenko is the Director of Research and Learning at McChrystal Group, and columnist at Foreign Policy magazine. Previously, he worked at the Council on Foreign Relations, Harvard's Kennedy School of Government, and the State Department's Office of Policy Planning. Zenko consults with military commands, law enforcement agencies, the private sector, and nonprofit research organizations. He is the author of three books, including Red Team: How to Succeed by Thinking Like the Enemy. He has a PhD in political science from Brandeis University, and a Wisconsin bartender license.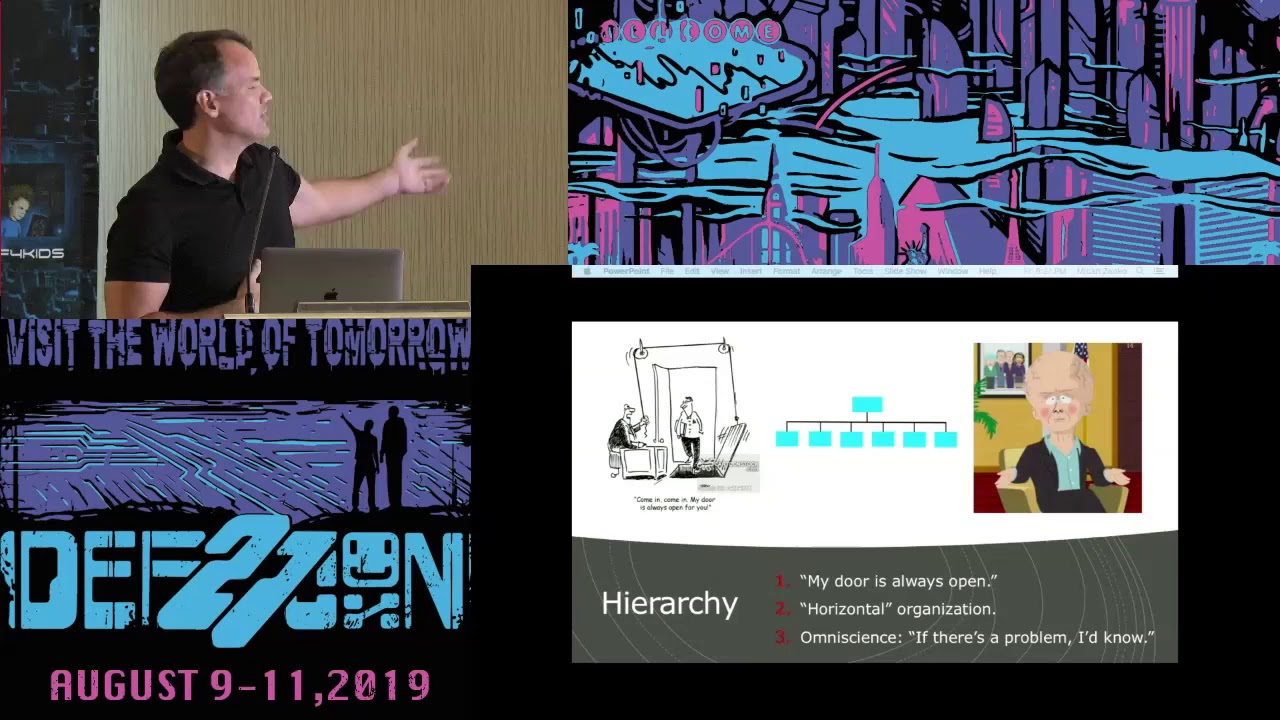 DEF CON 27 Social Engineering Village - Micah Zenko - Red Teaming Insights And Examples From Beyond
Reviewed by
Anonymous
on
November 20, 2019
Rating: