DEF CON 27 Social Engineering Village - Ryan MacDougall - OSINT In The Real World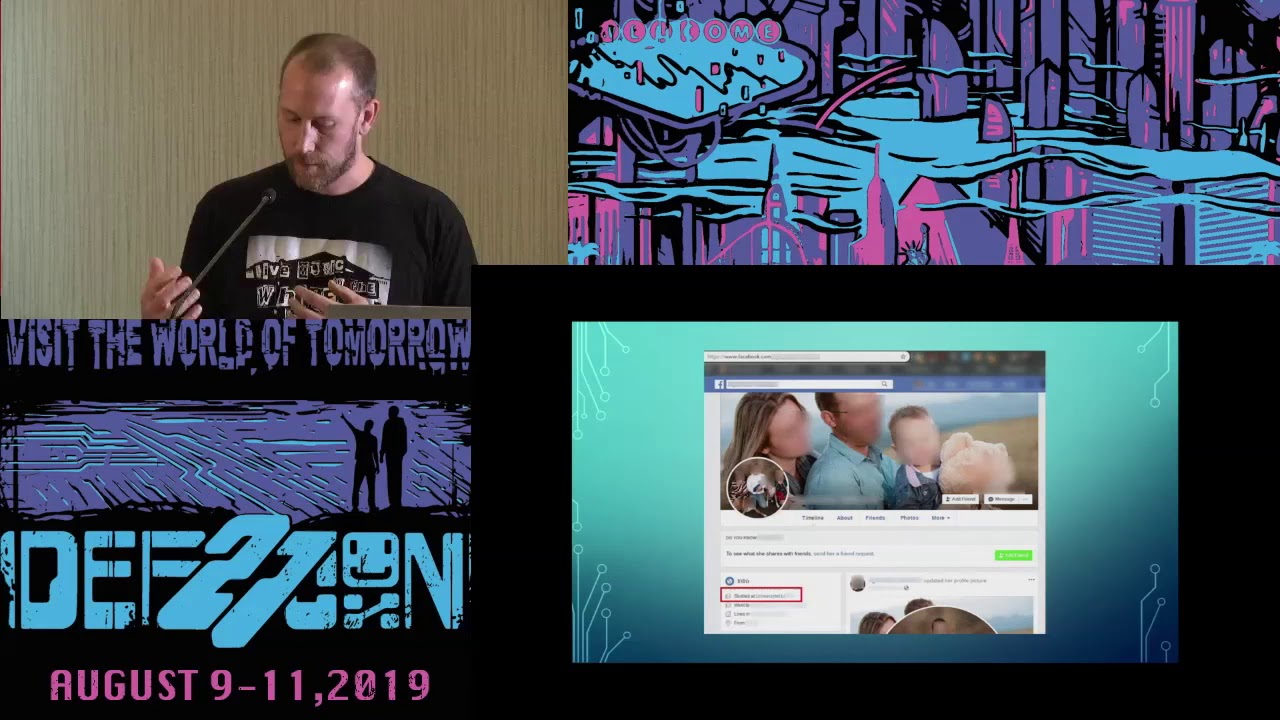 Practical OSINT techniques are not just applicable in a day-to-day infosec job but can also benefit every aspect of your life. Expressed through personal stories and walk-throughs of real investigations I will show you how OSINT makes you more effective at any job and safer in the real world.

Ryan MacDougall: @joemontmania
Ryan MacDougall is a Senior Social Engineer Pentester for Social-Engineer LLC, who has over 20 years' experience in the information technology world and 6 years in the security space specifically. Currently a trainer for SECOM's OSINT classes which have been seen at Blackhat, DerbyCon, and numerous public and private sessions.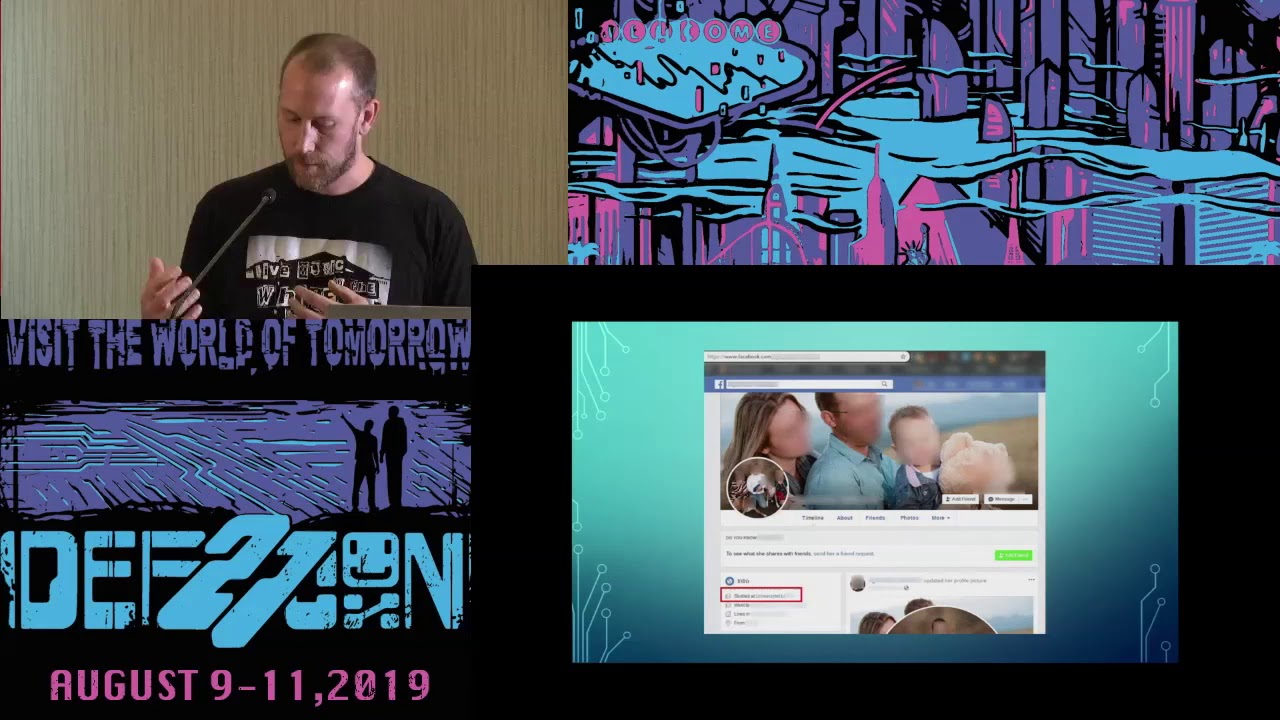 DEF CON 27 Social Engineering Village - Ryan MacDougall - OSINT In The Real World
Reviewed by
Anonymous
on
November 20, 2019
Rating: