DEF CON 27 Social Engineering Village - Daniel Isler - The Voice Told Me To Do It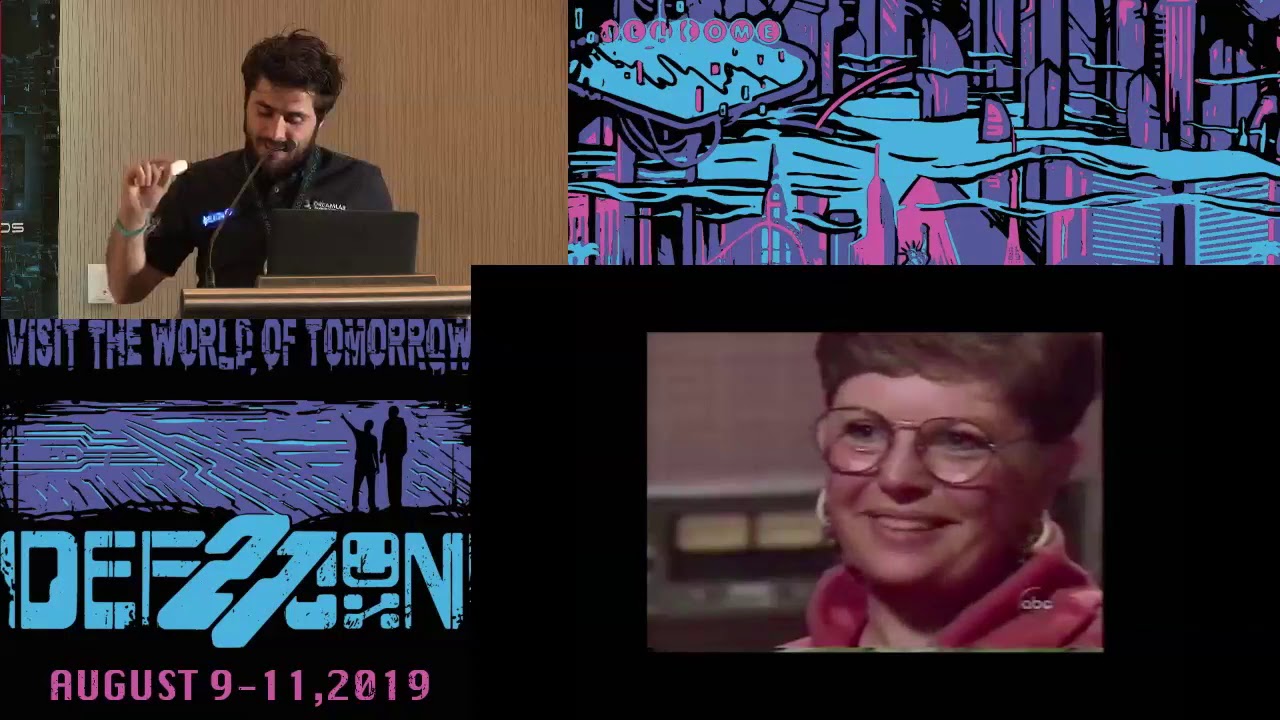 Corporate colors and logos characteristic of a brand are easily and freely accessed on the network. As consumers we have been advised to distrust an email with these identities.

Instead, the voice gives us confidence. When we need help, the voice is there. It is the first thing we hear when we call, it tells us how wonderful and beneficial it is to be associated with that brand. A voice that will never harm us, until now.

Identity spoofing is one of the most used social engineering formats to initiate major attacks. But what if cyber-criminals could go further? What would happen if someone could not only impersonate, but actually use the identity of an institution to make an attack on a national level? Is it possible to do this with a minimal investment or without capital? The answer is yes.

Daniel Isler: @Fr1endlyRATs
Daniel Isler is Security Consultant, Bachelor in Arts of Representation, Actor and Scenic Communicator and Voice Over Artist. With more than 10 years of experience as an academic in Acting classes at the University of Valparaíso, UNIACC University and Professional Institute Aiep. He also develops projects in the area of visual arts. With those who have participated in contemporary art festivals in Chile, Argentina, Portugal and Spain. Since 2015 he leads the Social Engineering team at Dreamlab Technologies.
Certifications / Competencies:
• Advanced Practical Social Engineering, Orlando, FL, United States.
• Usable Security, University of Maryland, United States.
• Improvisation Summer School, Keith Johnstone Workshop Inc. Calgary, Canada.
• French for foreign language, Université de Pau et des Pays de L'adour, Pau, France.
• Diploma in commercial speech, dubbing and neutral accentuation, Voces de Marca, Caracas, Venezuela.
• Diploma in Digital Photography, Arcos Professional Institute.
• Diploma in Audiovisual Language, UNIACC University.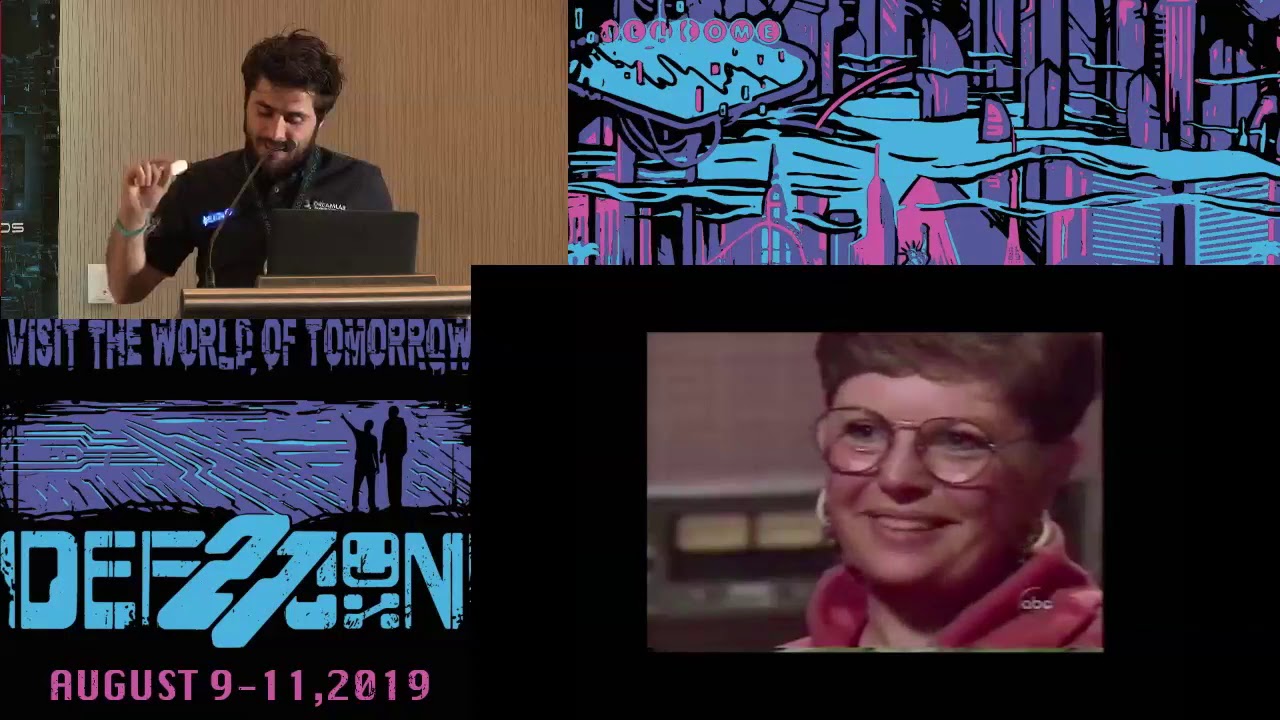 DEF CON 27 Social Engineering Village - Daniel Isler - The Voice Told Me To Do It
Reviewed by
Anonymous
on
November 20, 2019
Rating: