Counter-Infiltration: Future-Proof Counter Attacks Against Exploit Kit Infrastructure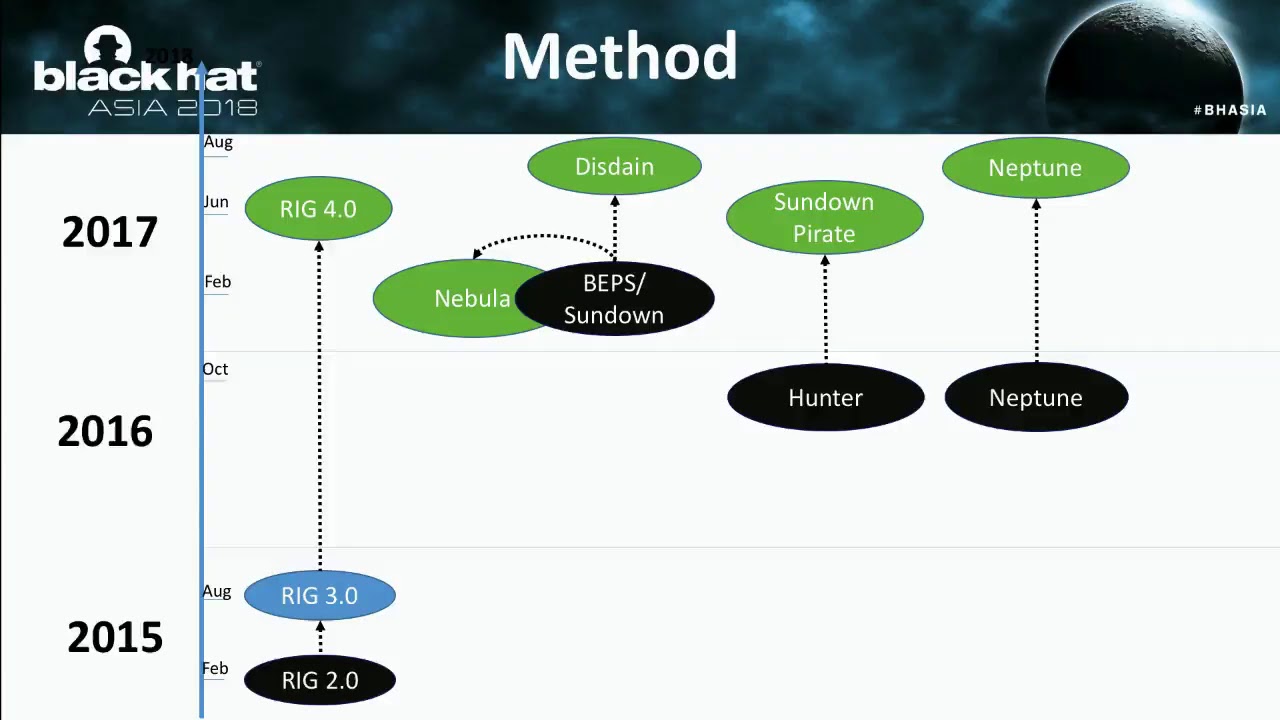 Recently, operators behind exploit kit-as-a-service offerings have put more effort into hiding their operational infrastructure while providing better service to their customers. Namely, almost all popular exploit kits nowadays are operated using sophisticated networks of several servers such as proxies or gates, VDS (Virtual Dedicated Server), rotators, uploaders, panel servers, APIs and more.

By Yin Minn Pa Pa, Hiroshi Kumagai, Masaki Kamizono & Takahiro Kasama

Full Abstract & Presentation Materials: https://www.blackhat.com/asia-18/brie...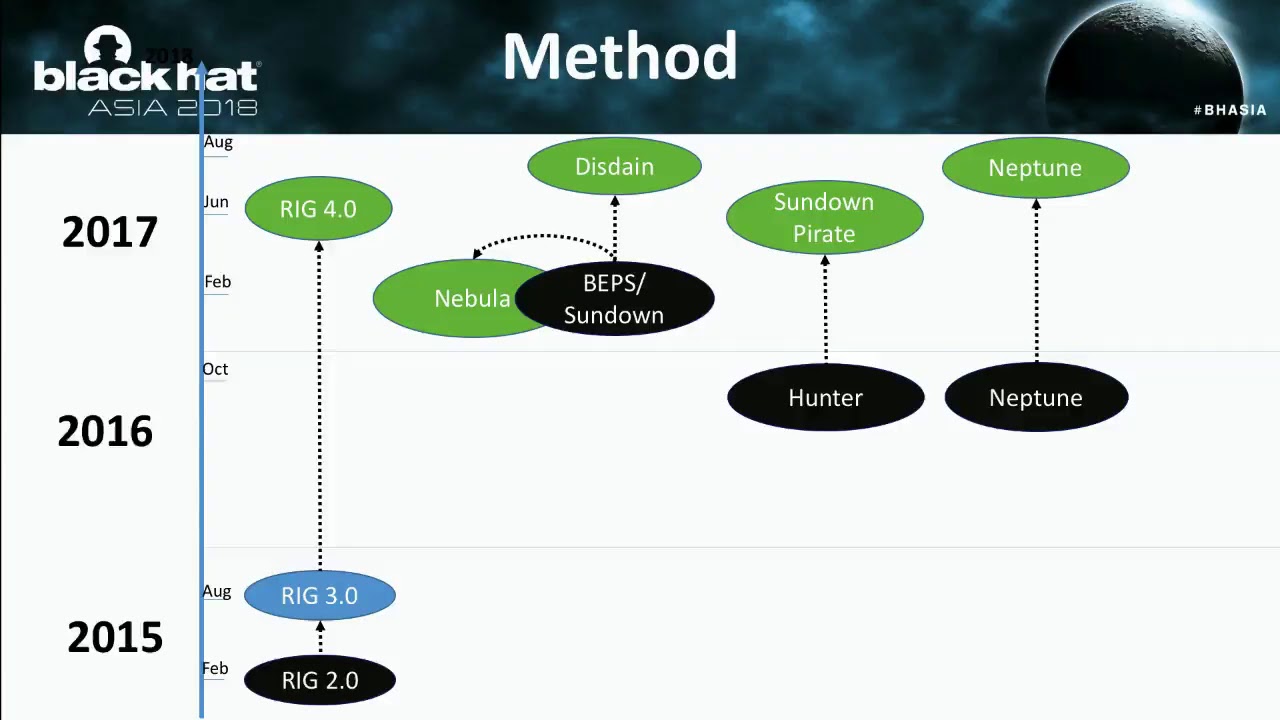 Counter-Infiltration: Future-Proof Counter Attacks Against Exploit Kit Infrastructure
Reviewed by
Unknown
on
January 09, 2020
Rating: