DEF CON 27 Social Engineering Village - Edward Miro - Rideshare OSINT CarBased SE For Fun And Profit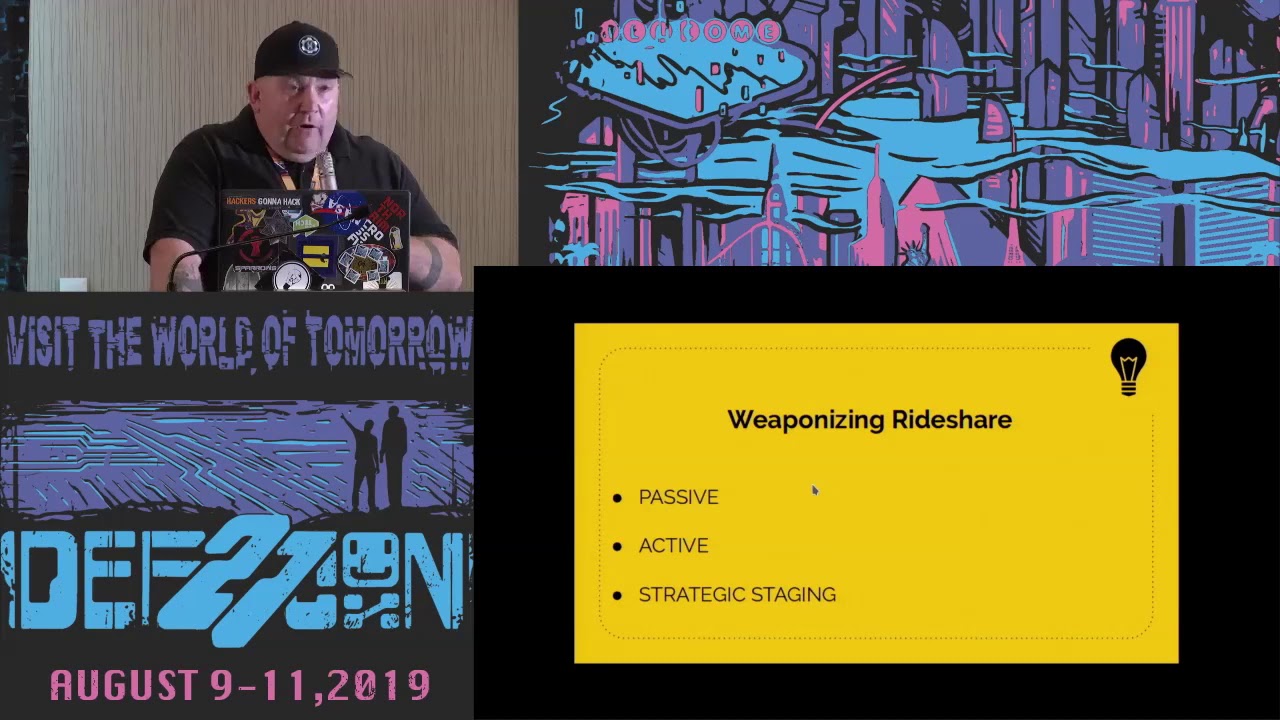 Have you considered the social engineering implications of ride share(Uber/Lyft) interactions? Want to get better at social skills and get comfortable with people? In this talk I will explain the potential to use ride sharing services as not only a highly accessible platform for practicing social engineering and honing soft skills, but also as a potential attack vector that is rarely considered by the casual rider. I will share my real life experiences experimenting with ride share driving and how the small talk you probably already engage in can be leveraged against you.

Edward Miro @c1ph0r
From teenage script kiddie to hacker con speaker and INFOSEC podcaster, I've worked in all areas of tech from dial-up tech support to level 1 network operations center. My specialties include social engineering, physical security and open source intelligence. I am also the host of the Sudo Social Club podcast & YouTube channel, a project centered around hacking capture the flag, wargames, crypto-challenges and vulnerable VM's.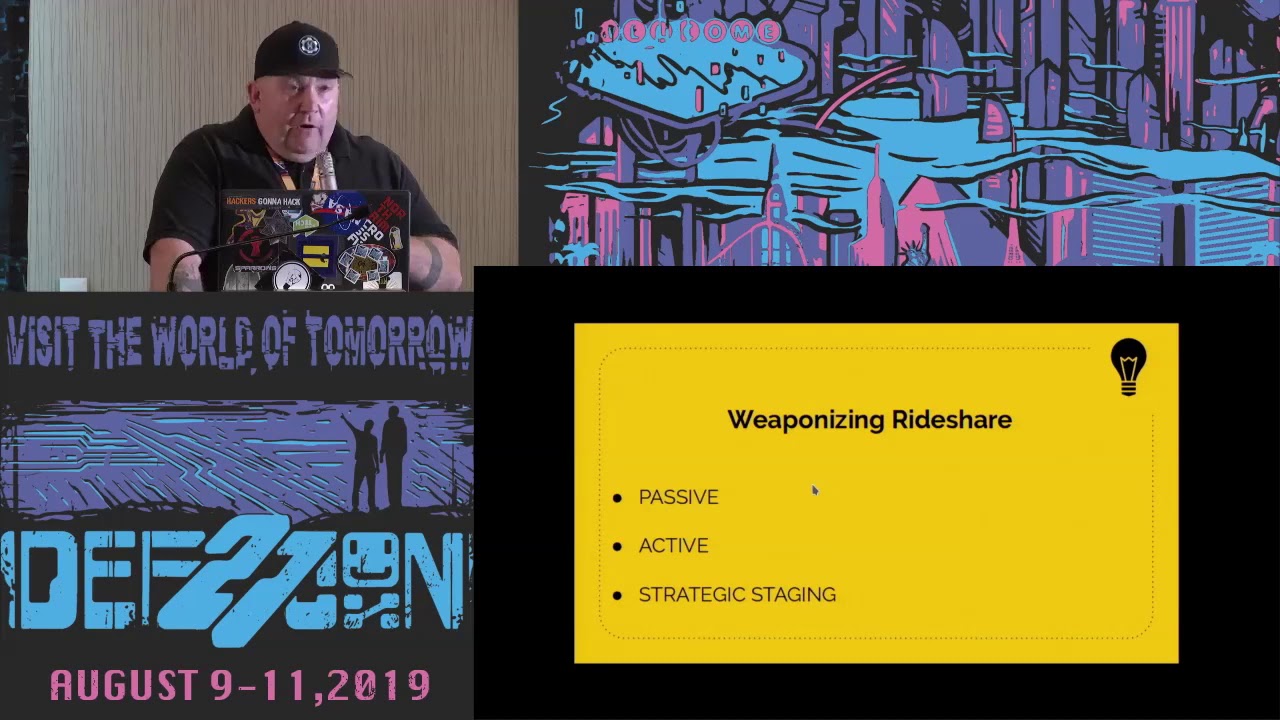 DEF CON 27 Social Engineering Village - Edward Miro - Rideshare OSINT CarBased SE For Fun And Profit
Reviewed by
Unknown
on
November 20, 2019
Rating: