DEF CON 27 Social Engineering Village - Andrew Nicholson - Hacking Hollywood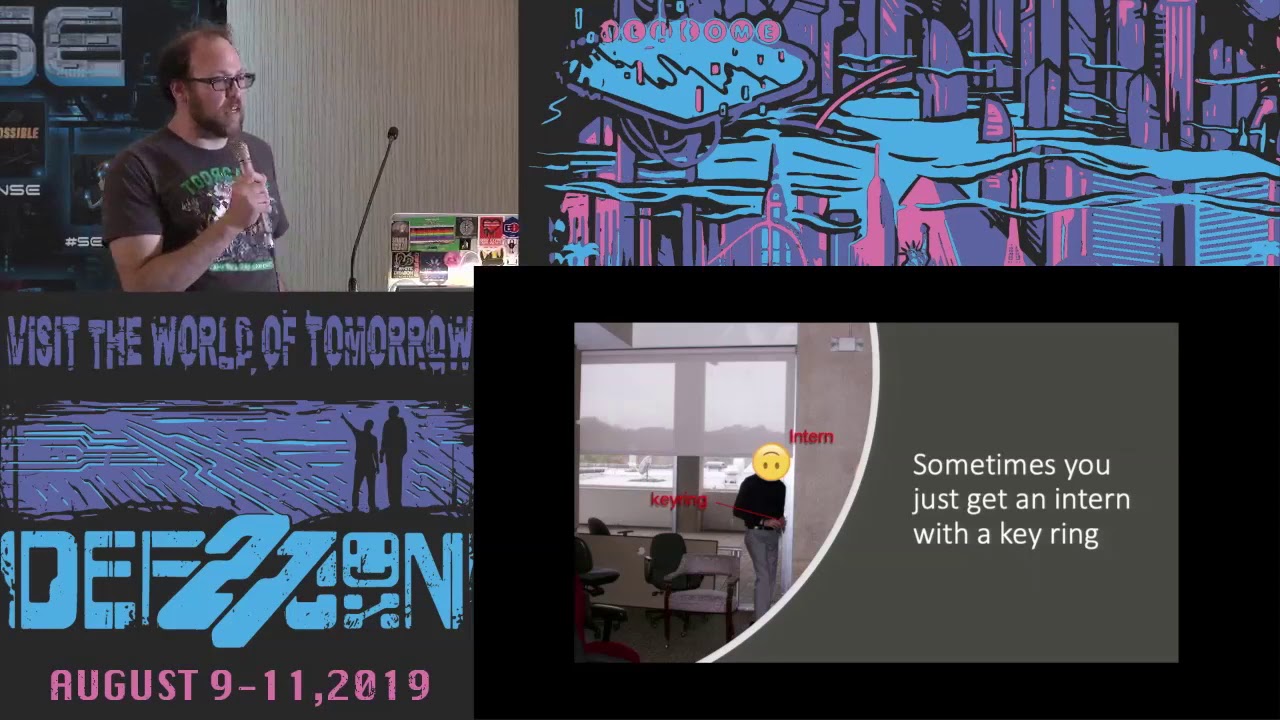 The Sony hack proved that content producers are unprepared for attacks and unaware of the damage that can be caused to their IPs. Hacking Hollywood is a glimpse into the filmmaking process from a security minded and social engineering perspective. Learn the details that go into making a film and how the (dis)structure of the industry leaves them vulnerable to attack and what they can do about it.

Andrew Nicholson: @Awkwardai
As a film location scout, Andrew has made a living out of getting into peoples homes and places of business to take pictures. He has worked on Hollywood film and television productions for over 6 years. His most recent credits include the Black Lightning Pilot and the 2018 Dynasty Reboot.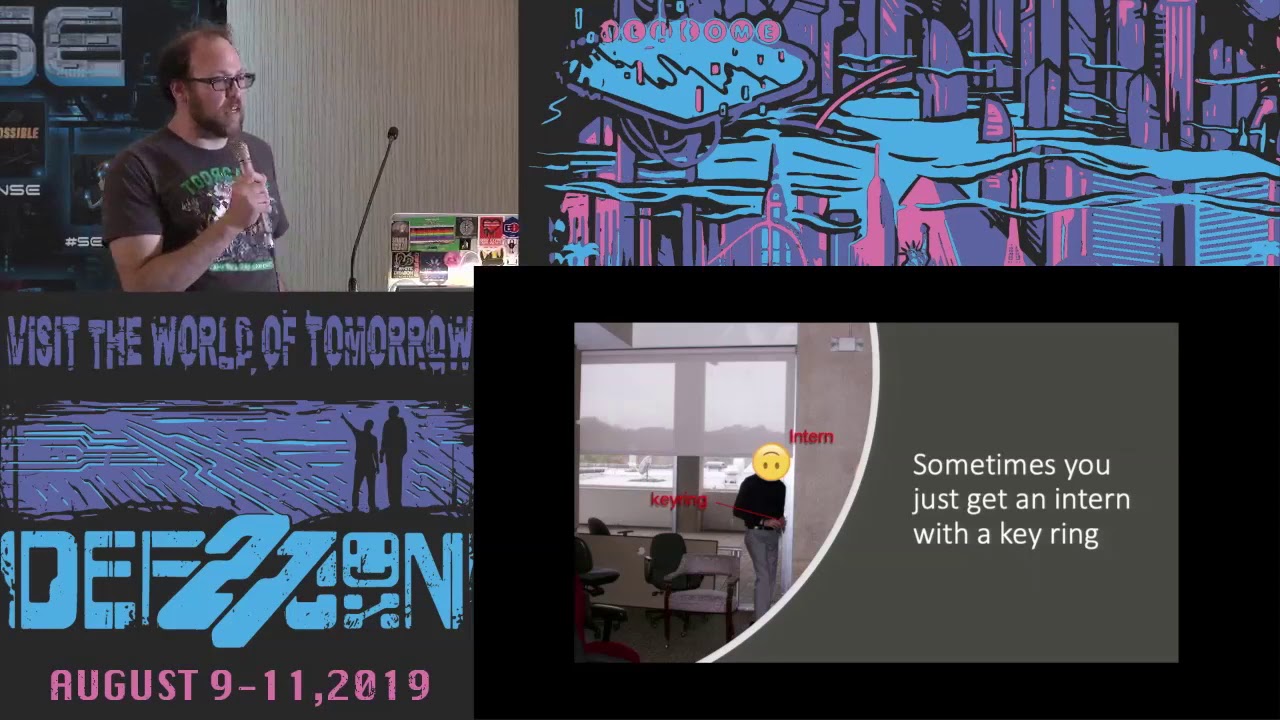 DEF CON 27 Social Engineering Village - Andrew Nicholson - Hacking Hollywood
Reviewed by
Unknown
on
November 20, 2019
Rating: