Investigating Malware Using Memory Forensics - A Practical Approach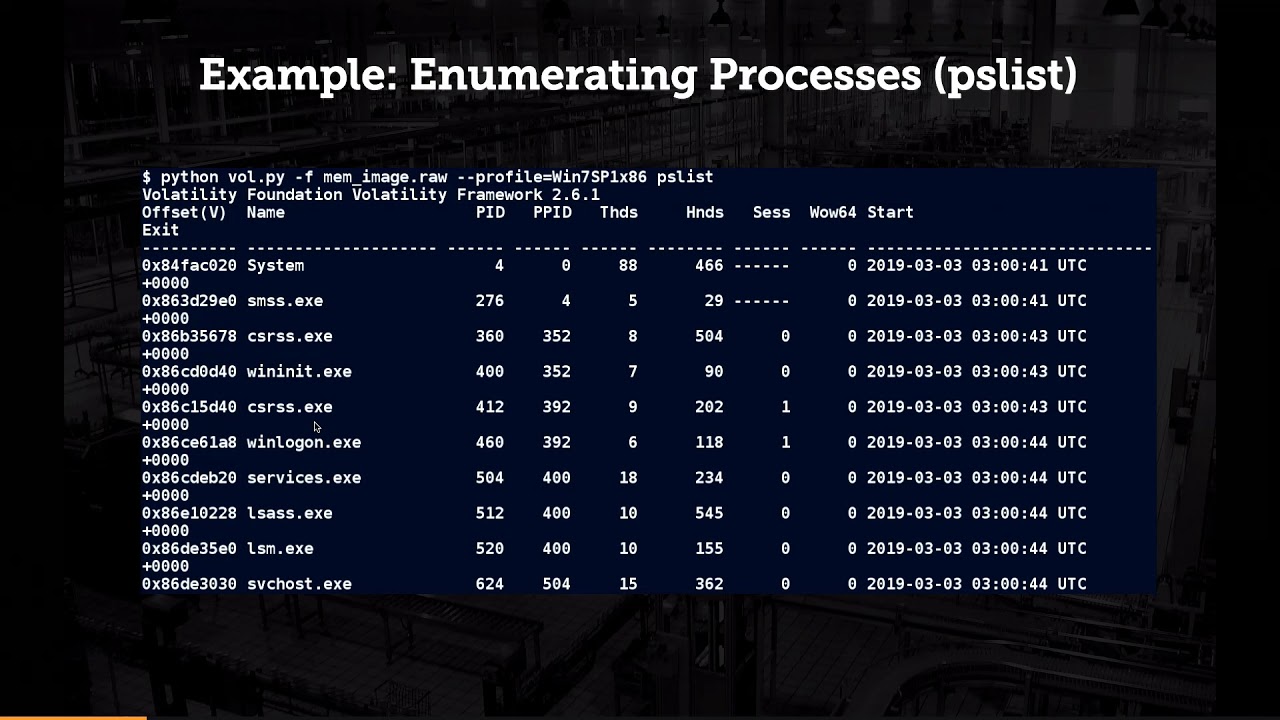 This presentation mainly focuses on the practical concept of memory forensics and shows how to use memory forensics to detect, investigate and understand the capabilities of malicious software. In addition to that, with the help of various demonstrations, the presentation also covers various tricks and techniques used by the malware including some of the stealth and evasive capabilities.

By Monnappa K A

Full Abstract & Presentation Materials: https://www.blackhat.com/asia-19/brie...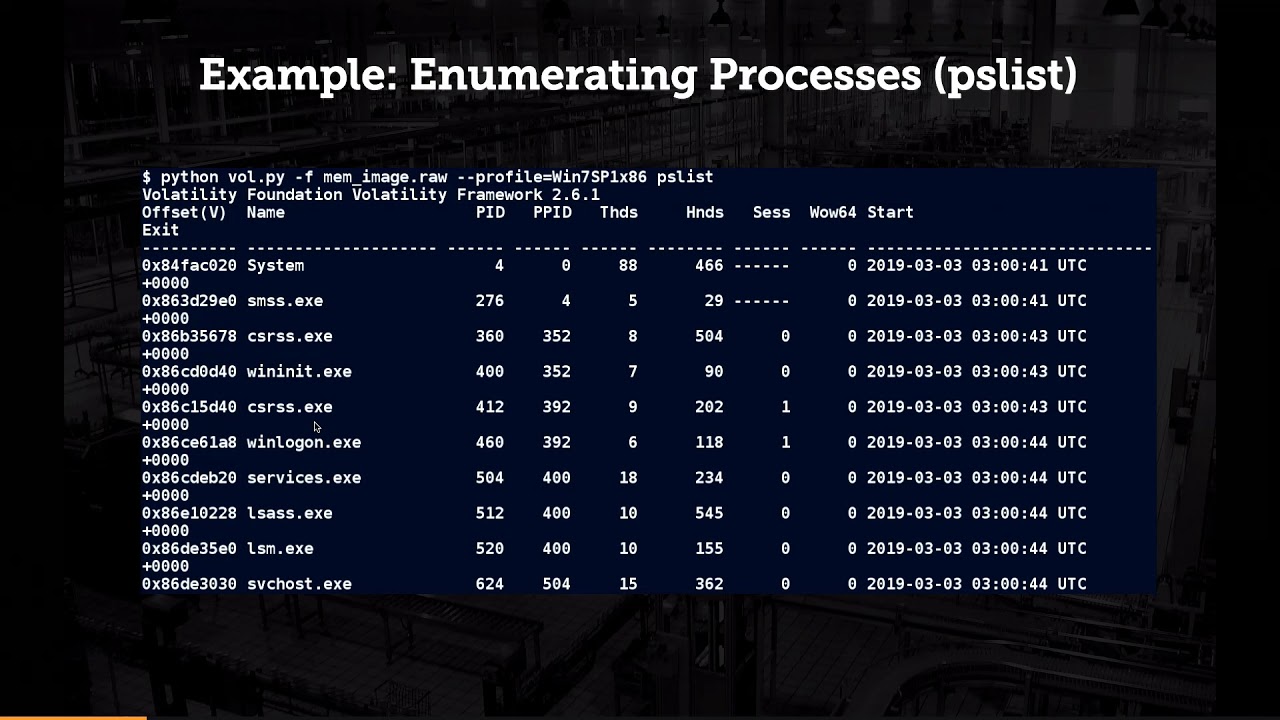 Investigating Malware Using Memory Forensics - A Practical Approach
Reviewed by
Anonymous
on
June 28, 2019
Rating: