DEF CON SE VILLAGE - Silvers and Banks - On the Hunt Hacking the Hunt Group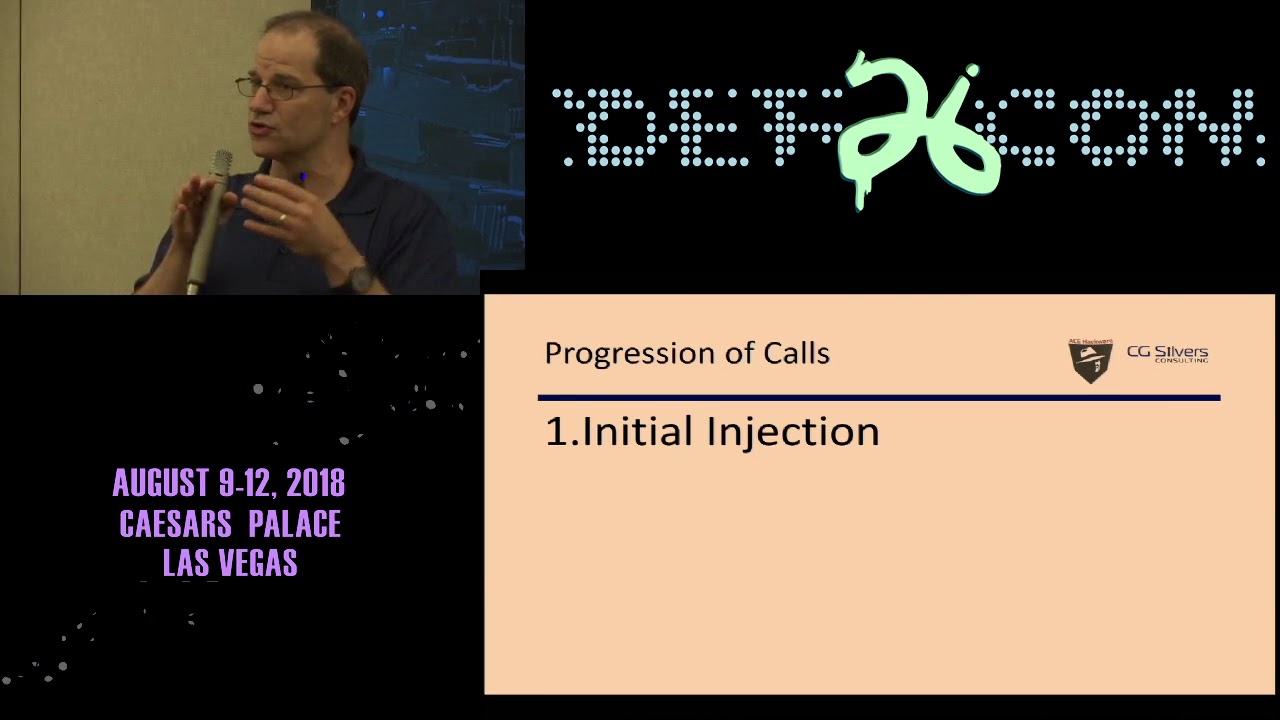 Dynamic duo DEF CON SECTF black badge winner Chris Silvers and ACE Hackware founder Taylor Banks return to the stage to take audiences on a hunt â€" of the hunt group, that is.

In this talk, Chris and Taylor will walk through the evolution of the ""you called me!"" vishing attack from 1980s phone pranking and 3-way calling to 2010s perceived phone system glitch exploits. You'll learn how to engineer a successful ""simultaneous answer"" vishing call through reconnaissance, rapport-building, and attack. Most importantly, you'll walk away with actionable strategies to prepare yourself and your organization against such attacks.

Oh, and the best part? Chris and Taylor will play real recordings of phone system glitch vishing calls on stage. Listen (and laugh) to what worked and what didn't, then learn a little something through an interactive analysis of each call with the presenters.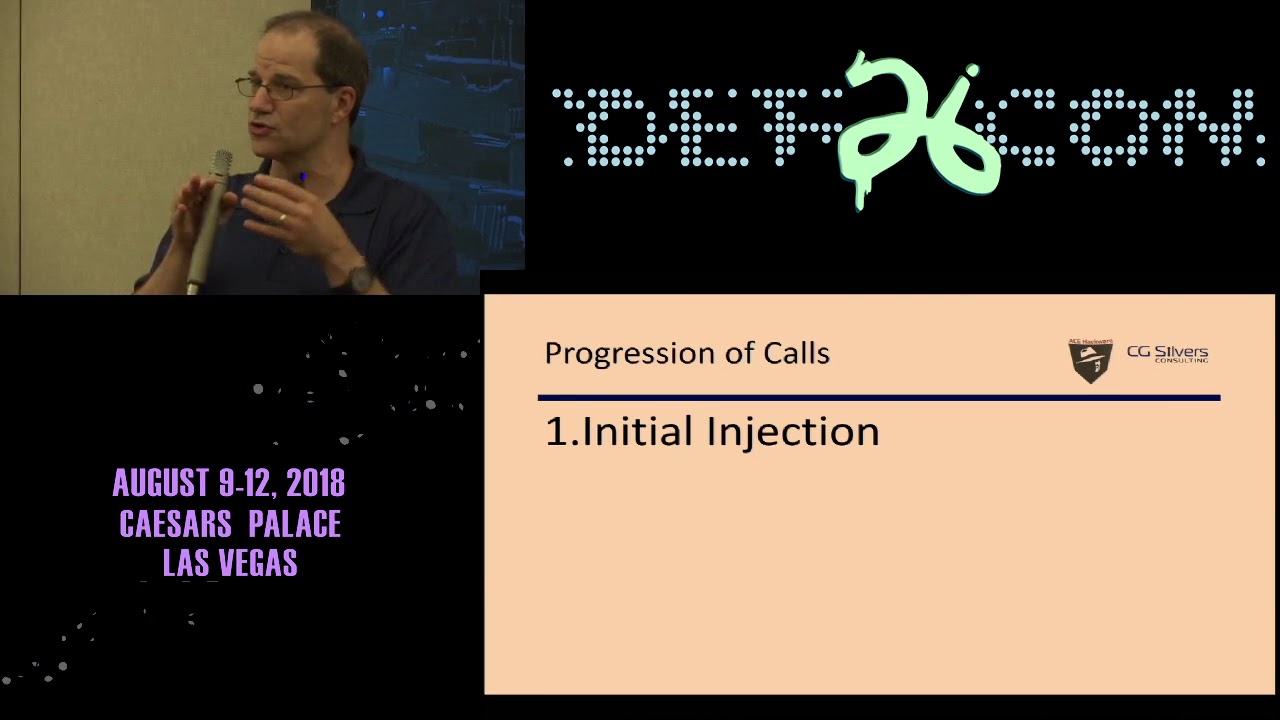 DEF CON SE VILLAGE - Silvers and Banks - On the Hunt Hacking the Hunt Group
Reviewed by
Anonymous
on
November 07, 2018
Rating: