DEF CON 26 SE VILLAGE - Chris Roberts - Welcome to 2018 Full Speed to the Edge of the Abyss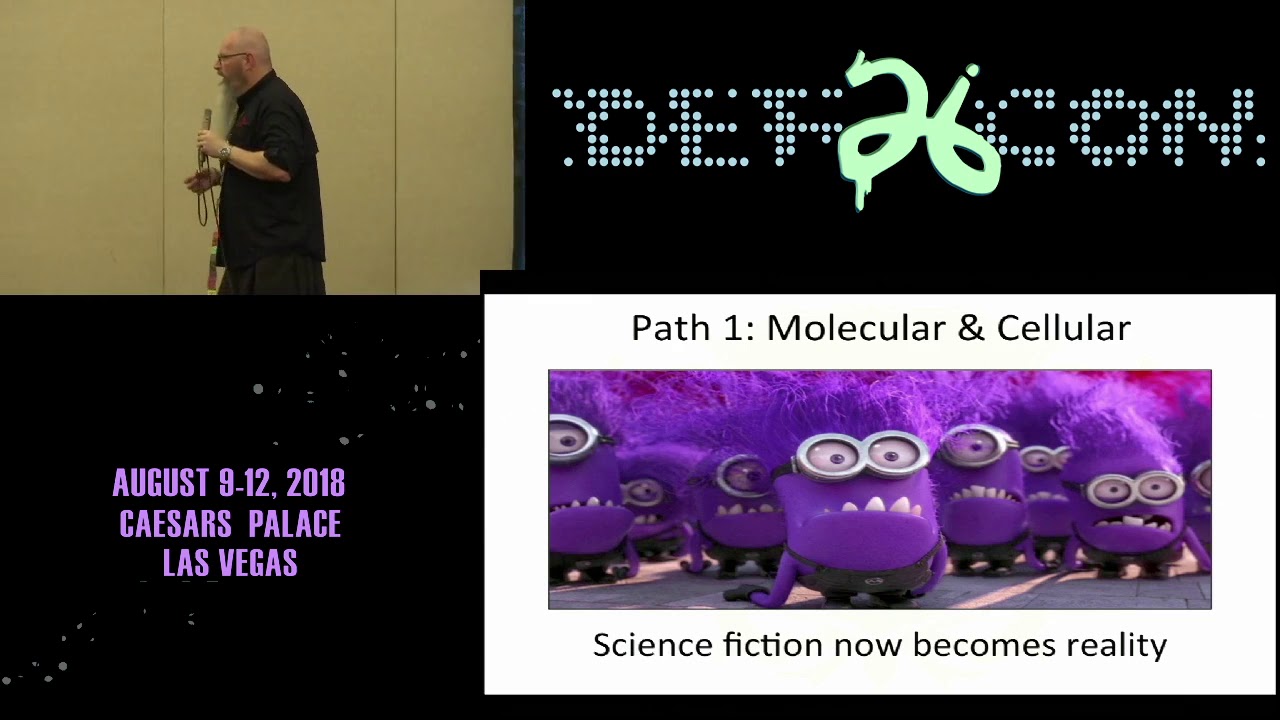 As humans we have four evolutionary paths:
1. We embrace nanotechnology and Bionanotechnology… we become more dependent upon machines and slowly move towards integration with the systems (we know we're looking at 80% integration in the next 20 years at least)
2. We embrace consciousness and some of us end up in New Zealand hanging out in an AS/400…bodies no longer needed
3. AI wakes up, looks round wonders WHY humans are in the driving seat and takes over… OR we end up unplugging it and rebooting back to the 1900's…
4. The stumbling drunk…simply put we keep staring into the abyss and almost falling in, only to somehow manage to come back from the collapse, the challenge is HOW many times can we do this before we simply fall in?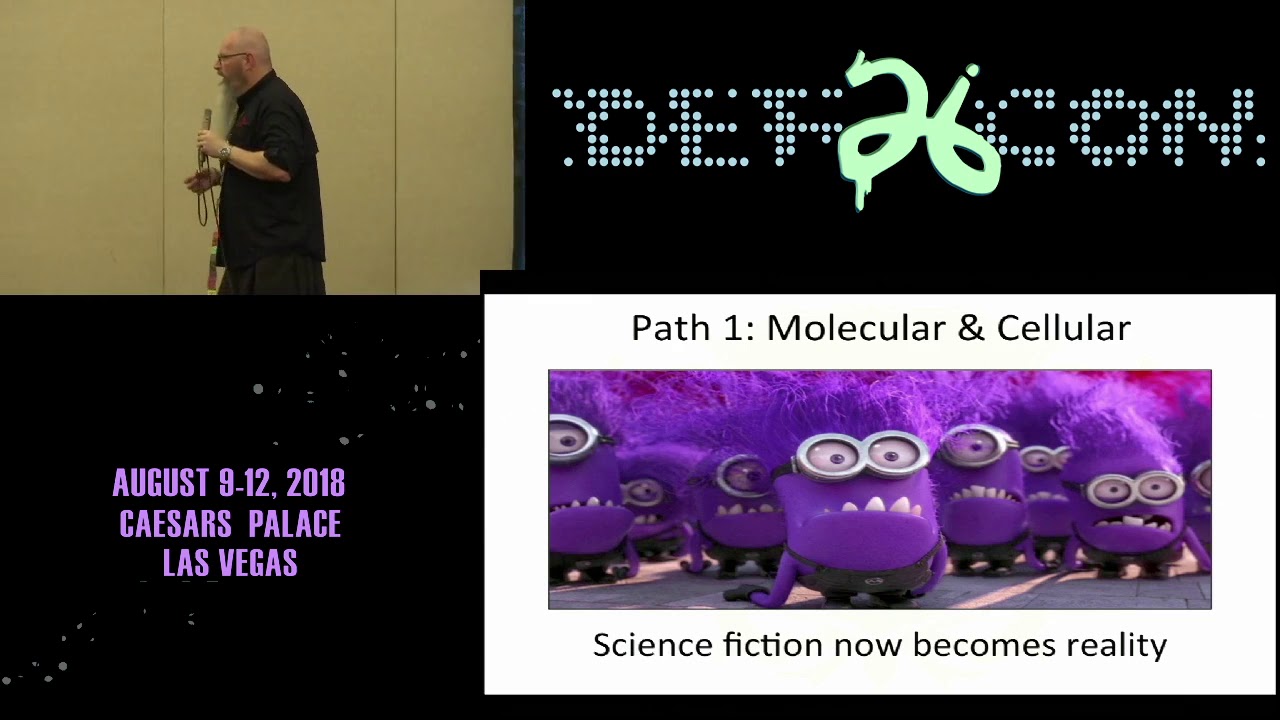 DEF CON 26 SE VILLAGE - Chris Roberts - Welcome to 2018 Full Speed to the Edge of the Abyss
Reviewed by
Anonymous
on
November 07, 2018
Rating: