SirenJack: Cracking a 'Secure' Emergency Warning Siren System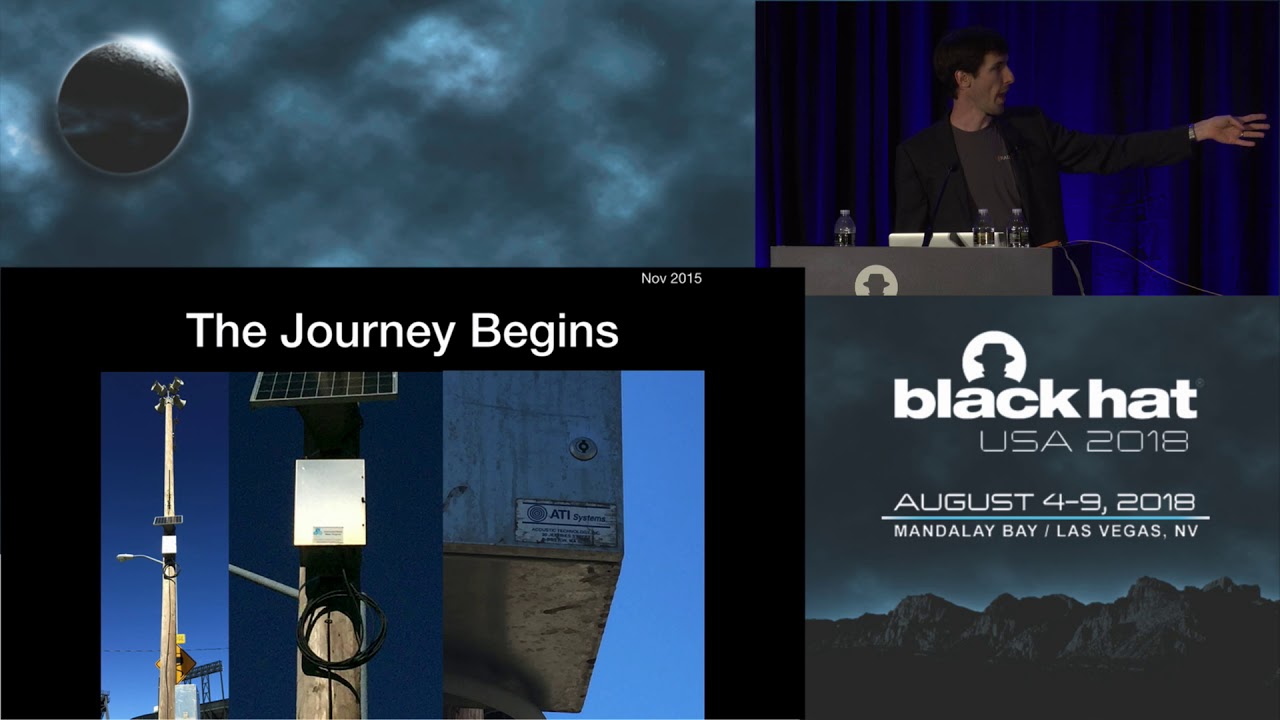 SirenJack is a vulnerability that was found to affect radio-controlled emergency warning siren systems from ATI Systems. It allows a bad actor, with a $30 handheld radio and a laptop, to set off all sirens in a deployment.

By Balint Seeber

Full Abstract: https://www.blackhat.com/us-18/briefi...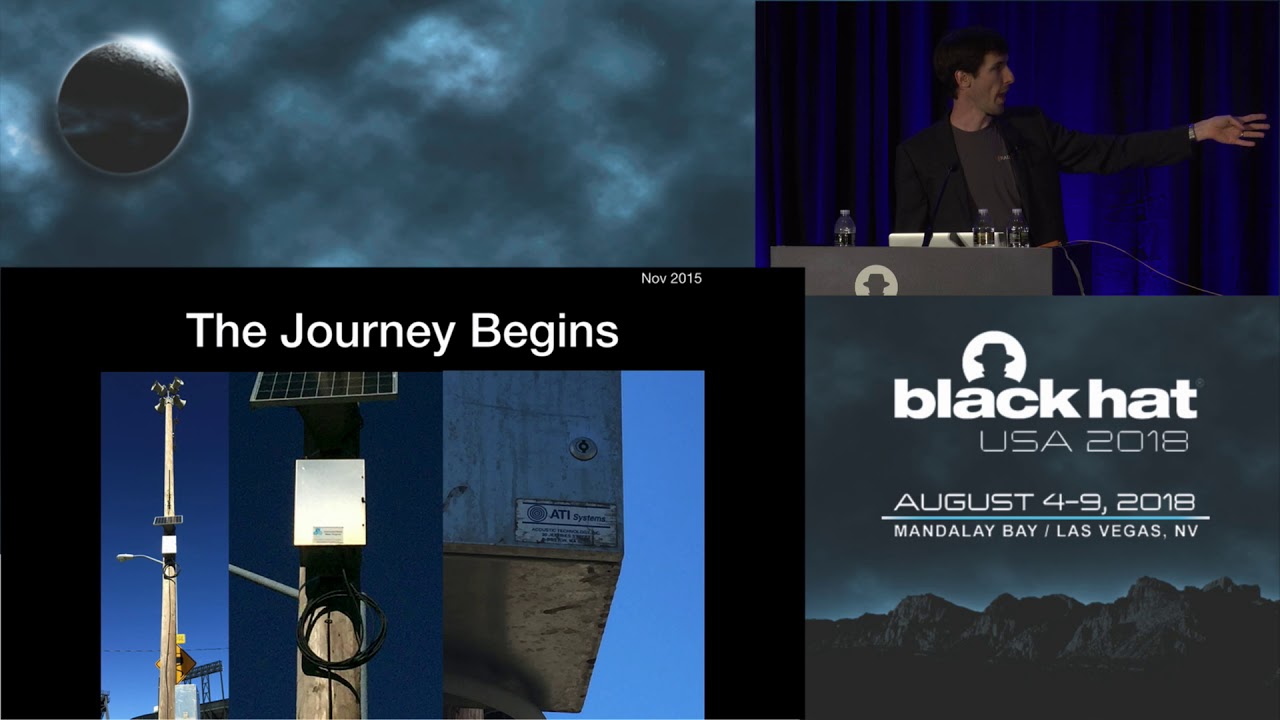 SirenJack: Cracking a 'Secure' Emergency Warning Siren System
Reviewed by
Unknown
on
August 27, 2018
Rating: