Fire & Ice: Making and Breaking macOS Firewalls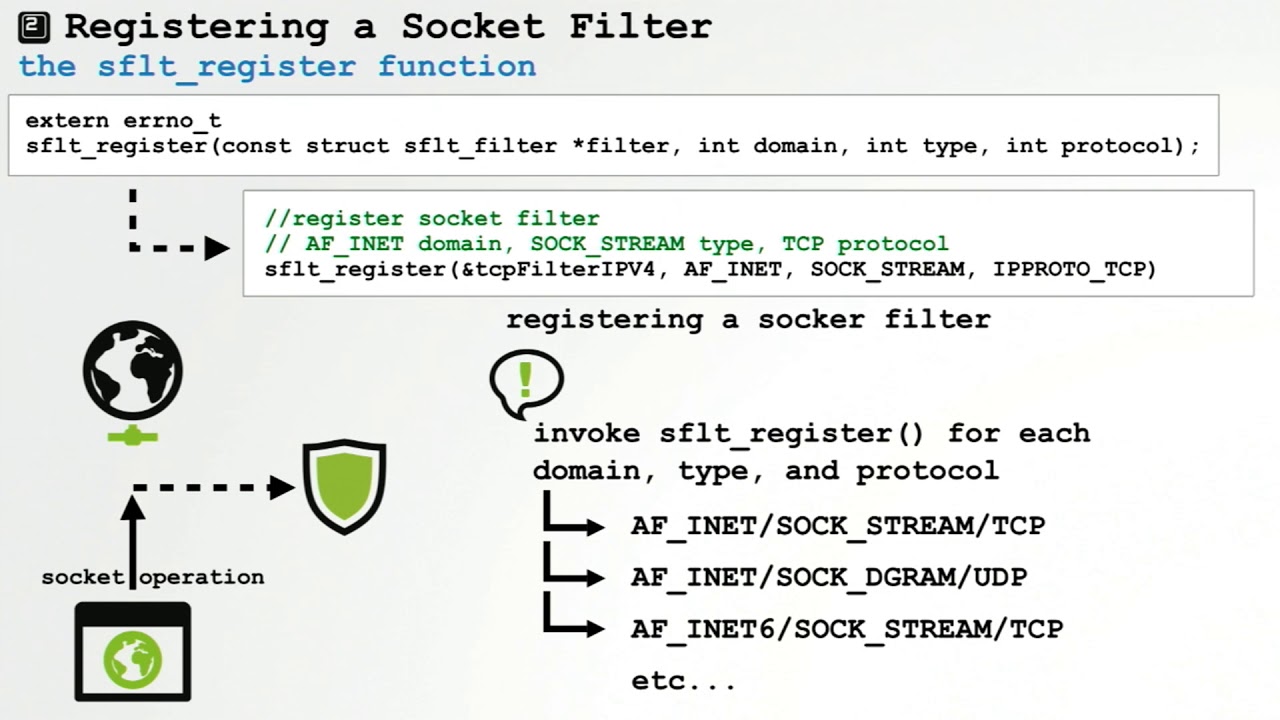 In this talk, we'll first dive into what it takes to create an effective firewall for macOS. Yes we'll discuss core concepts such as kernel-level socket filtering, but also how to communicate with user-mode components, install privileged code in a secure manner, and simple ways to implement self-defense mechanisms (including protecting the UI from synthetic events).

By Patrick Wardle

Full Abstract: https://www.blackhat.com/us-18/briefi...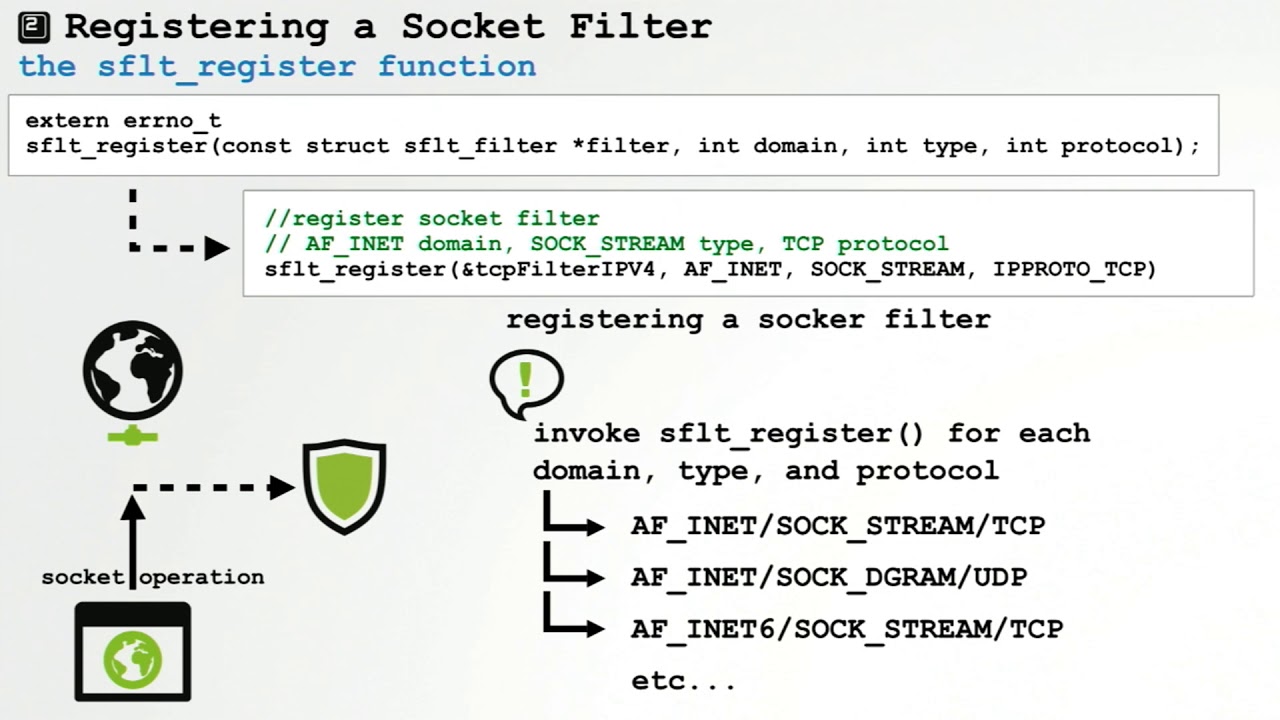 Fire & Ice: Making and Breaking macOS Firewalls
Reviewed by
Unknown
on
August 27, 2018
Rating: