How to Install Kali Linux on VMware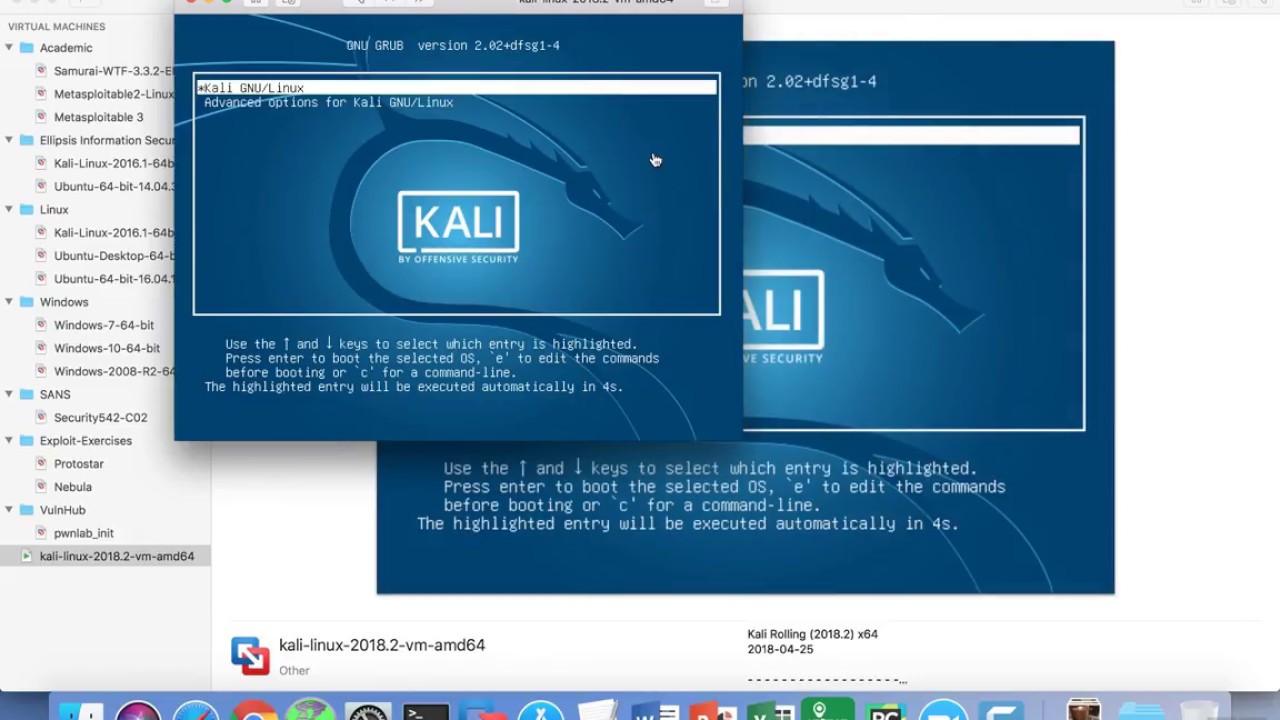 Twitter: @webpwnized

Thank you for watching. Please help! Up vote, subscribe or even support this channel at https://www.youtube.com/user/webpwnized (Click Support).

This video covers installing Kali Linux virtual machine on VMware. The installation is demonstrated on VMware Fusion but works the same on VMware Workstation, Player or Workstation Player.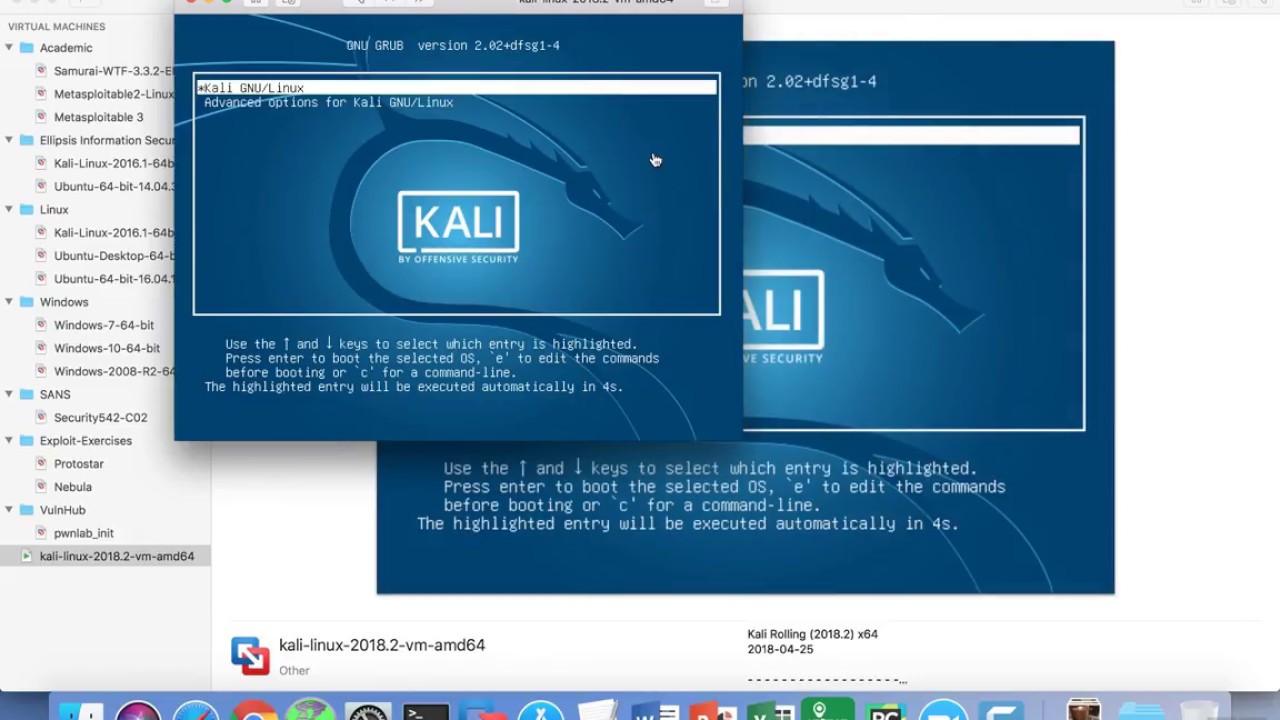 How to Install Kali Linux on VMware
Reviewed by
Dump3R H3id3gg3R
on
May 31, 2018
Rating: