Money Doesn't Stink - Cybercriminal Business Insight Of A New Android Botnet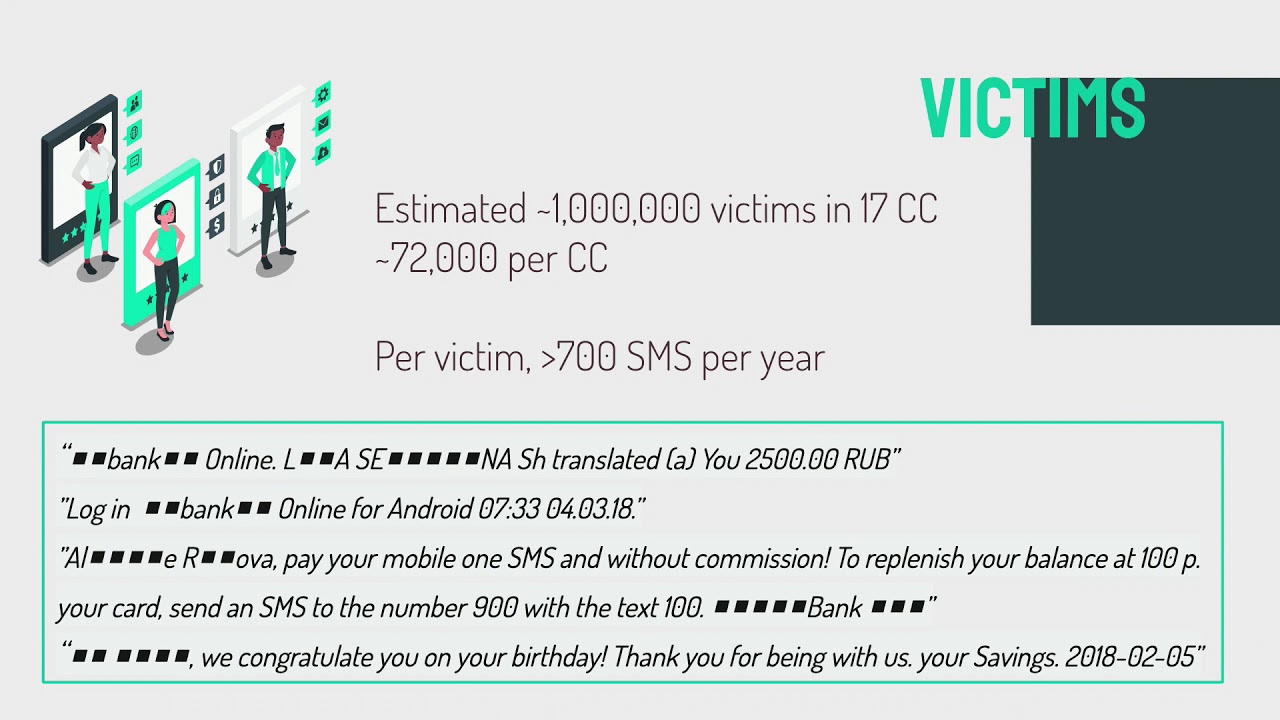 This presentation shows the inner relationships of a blackmarket underground attacking group, their daily survival problems, decisions, money and struggles to make a living from malicious activities. How the hierarchy of malware development worked in the Geost botnet operation and the impact on the security of the victims.



By Sebastián García, María José Erquiaga and Anna Shirokova


Full Abstract & Presentation Materials: https://www.blackhat.com/eu-19/briefi...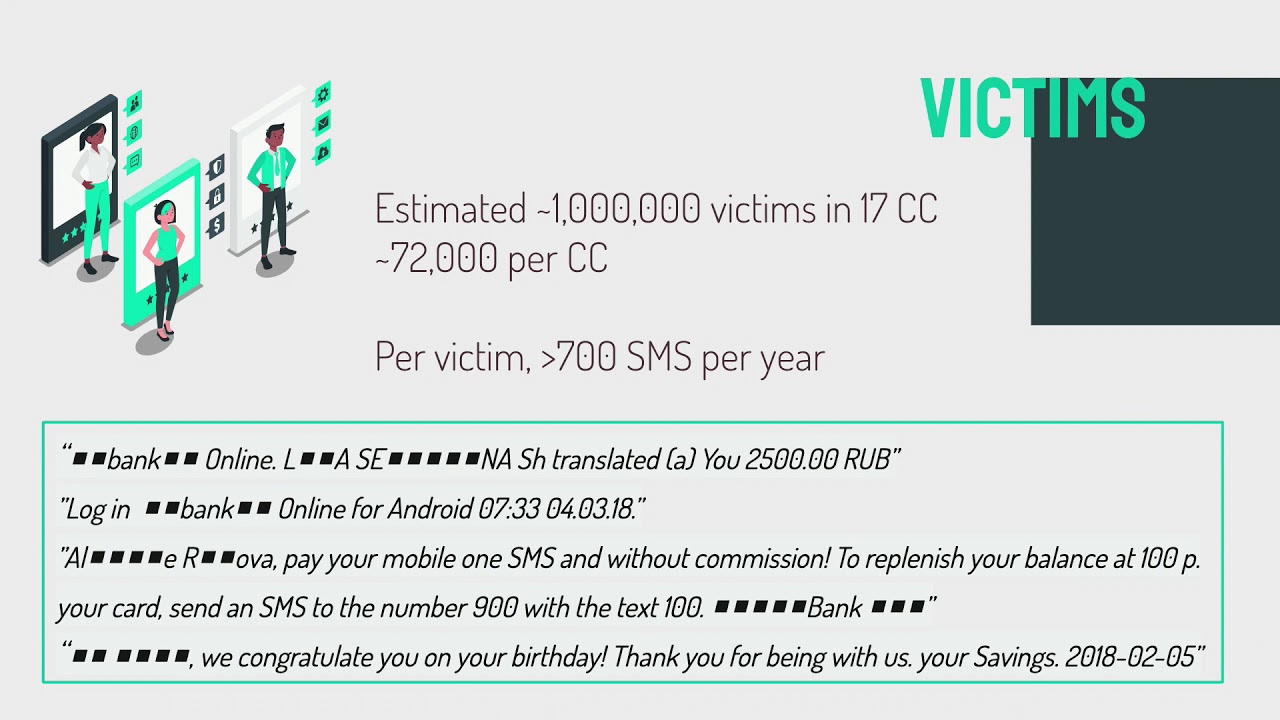 Money Doesn't Stink - Cybercriminal Business Insight Of A New Android Botnet
Reviewed by
Anonymous
on
March 17, 2020
Rating: