Is Your Information Management Ok?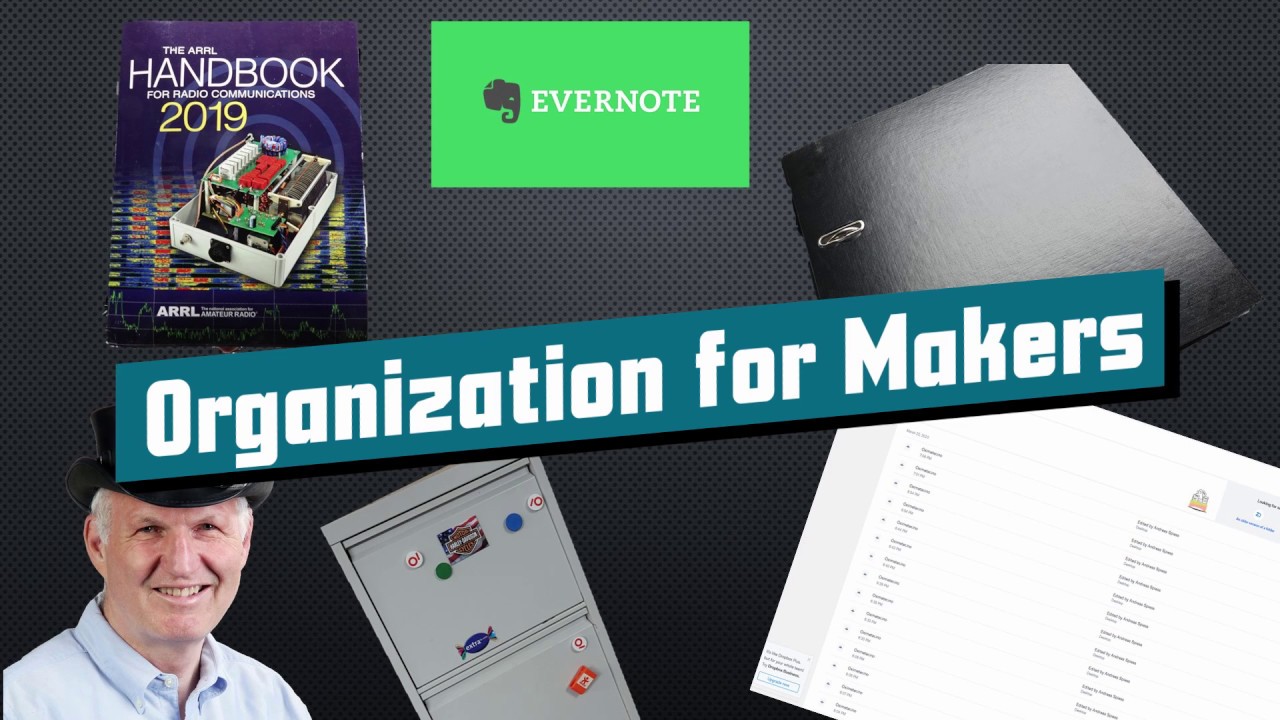 The home office can be a chance to organize ourselves a little better. Today will share with you how I organize my information. The focus will be on the guiding principles, not on tools. Please keep in mind: I am not at all perfect. So please comment on where you have better ideas and how you organize yourself. And maybe you take this exceptional time to get a little distance, think, and reorganize a few things around you?
I am a proud Patreon of GreatScott!, Electroboom, Electronoobs, EEVblog, and others.

Links:
747 book: https://amzn.to/2JmMUKu
SR71 book: https://amzn.to/2WUXCQ2
Ailunce HD1: https://s.click.aliexpress.com/e/_dWS...

The links above usually are affiliate links which support the channel (no additional cost for you).
Supporting Material and Blog Page: http://www.sensorsiot.org
Github: https://www.github.com/sensorsiot
My Patreon Page: https://www.patreon.com/AndreasSpiess
If you want to support the channel, please use the links below to start your shopping. No additional charges for you, but I get a commission (of your purchases the next 24 hours) to buy new stuff for the channel
My Amazon.com shop: https://www.amazon.com/shop/andreassp...
For Banggood https://bit.ly/2jAQEf4
For AliExpress: http://bit.ly/2B0yTLL
For Amazon.de: http://amzn.to/2r0ZCYI
For Amazon UK: http://amzn.to/2mxBaJf
For ebay.com: http://ebay.to/2DuYXBp

https://www.facebook.com/profile.php?...
https://twitter.com/spiessa
https://www.instructables.com/member/...
Please do not try to Email me or invite me on LinkedIn. These communication channels are reserved for my primary job
As an Amazon Associate, I earn from qualifying purchases

#HomeOffice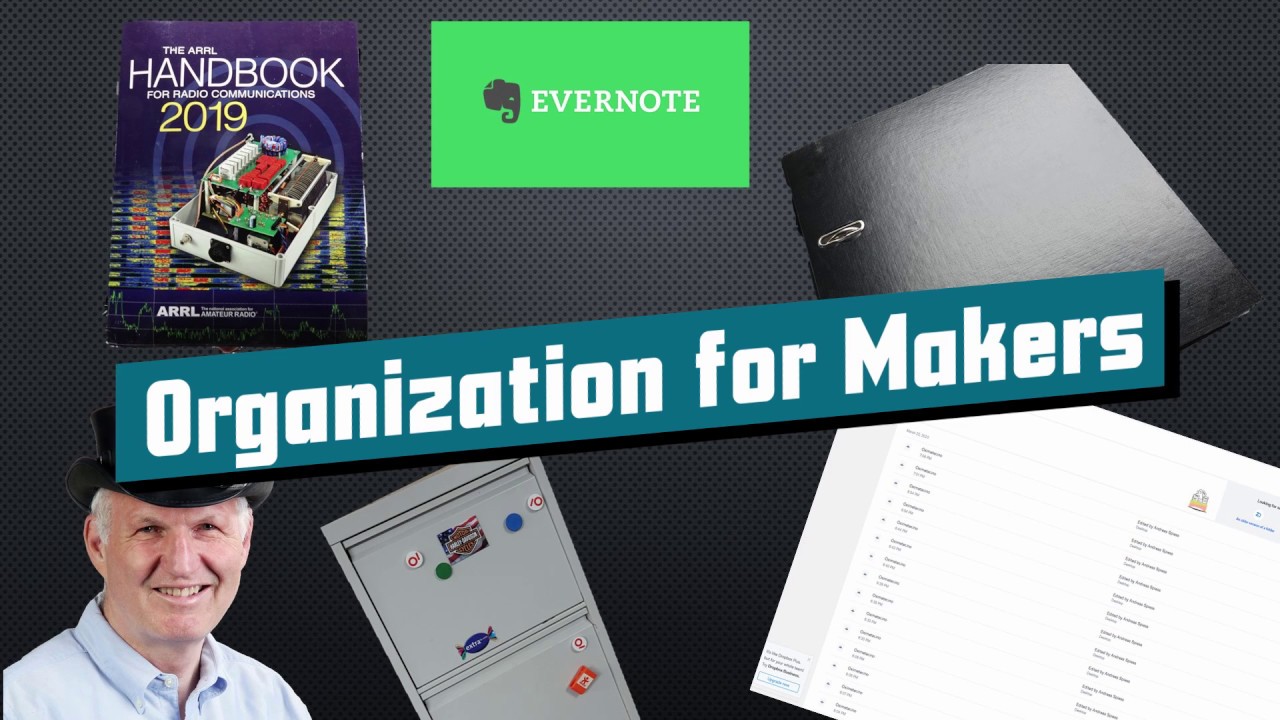 Is Your Information Management Ok?
Reviewed by
Anonymous
on
March 29, 2020
Rating: