Inside Out - The Cloud Has Never Been So Close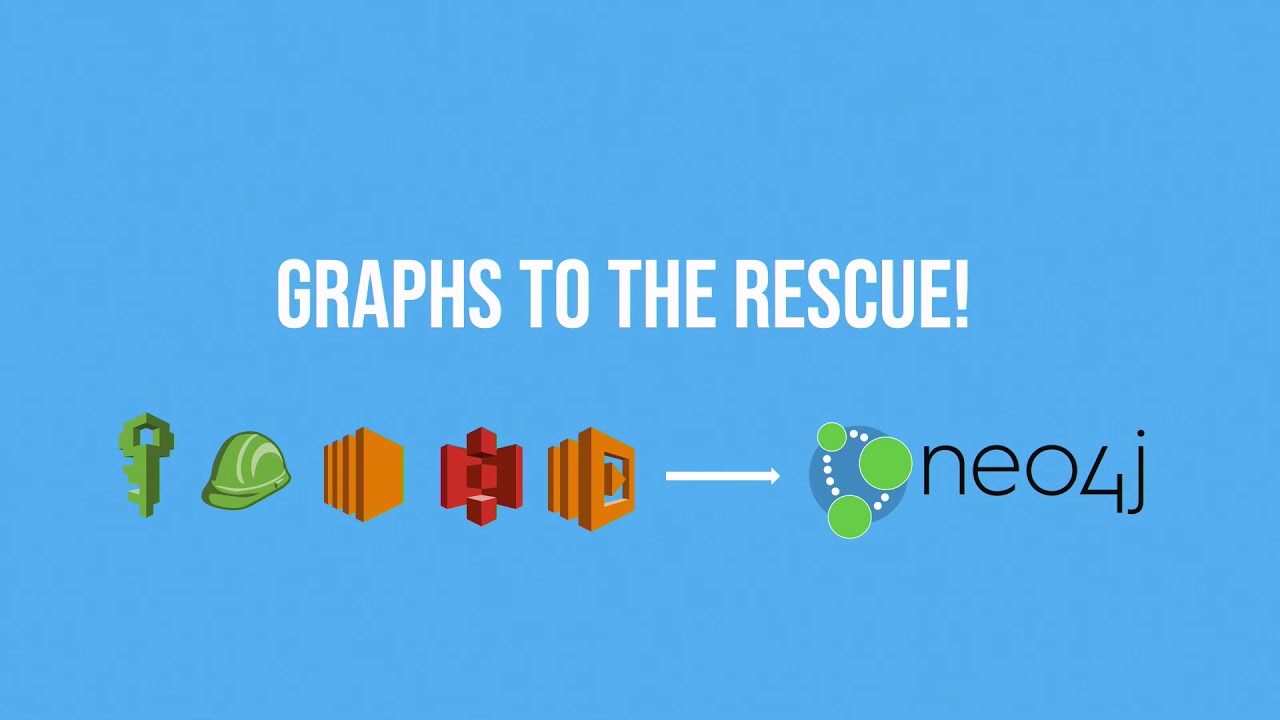 In this talk, we present an alternative new approach for attacking cloud infrastructure. We use graphs to build and illustrate the relationships between different resources, identities, and policies. After mapping all the relationships, we show how adversaries can easily abuse existing features to escalate privileges and get to high-value resources.

By Igal Gofman and Yaron Shani

Full Abstract & Presentation Materials: https://www.blackhat.com/eu-19/briefi...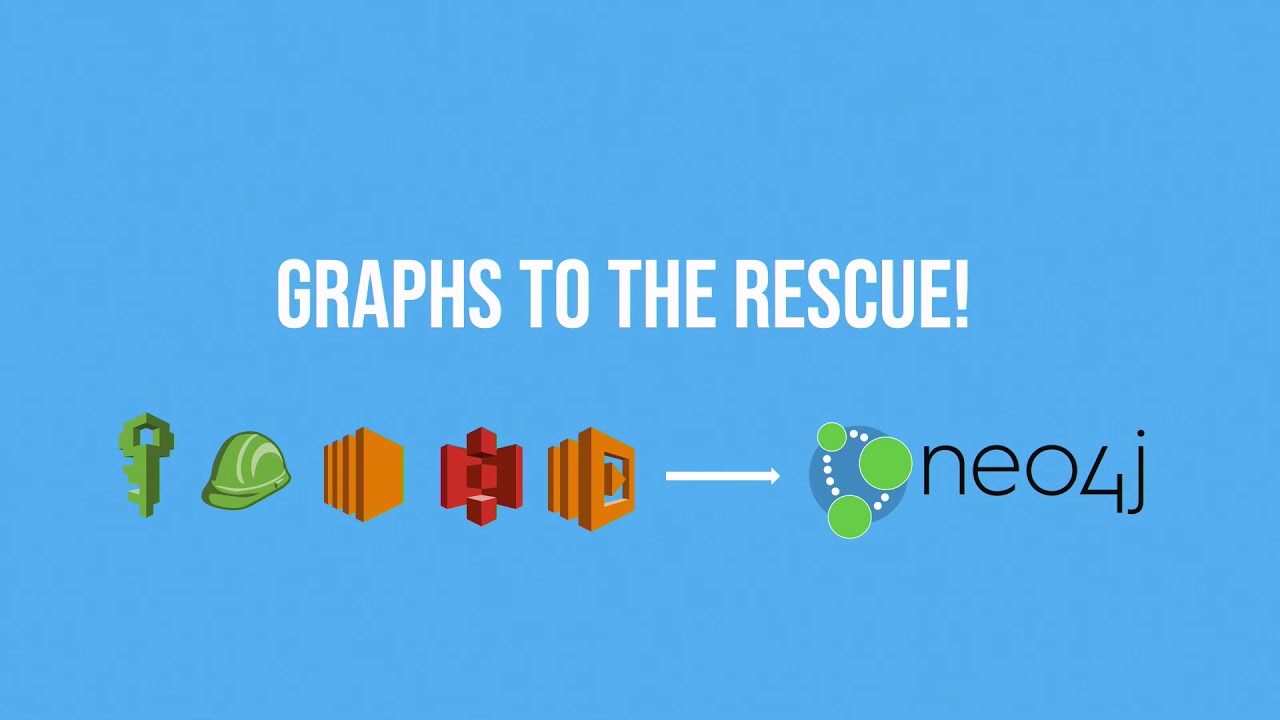 Inside Out - The Cloud Has Never Been So Close
Reviewed by
Anonymous
on
March 20, 2020
Rating: