How To Break PDF Encryption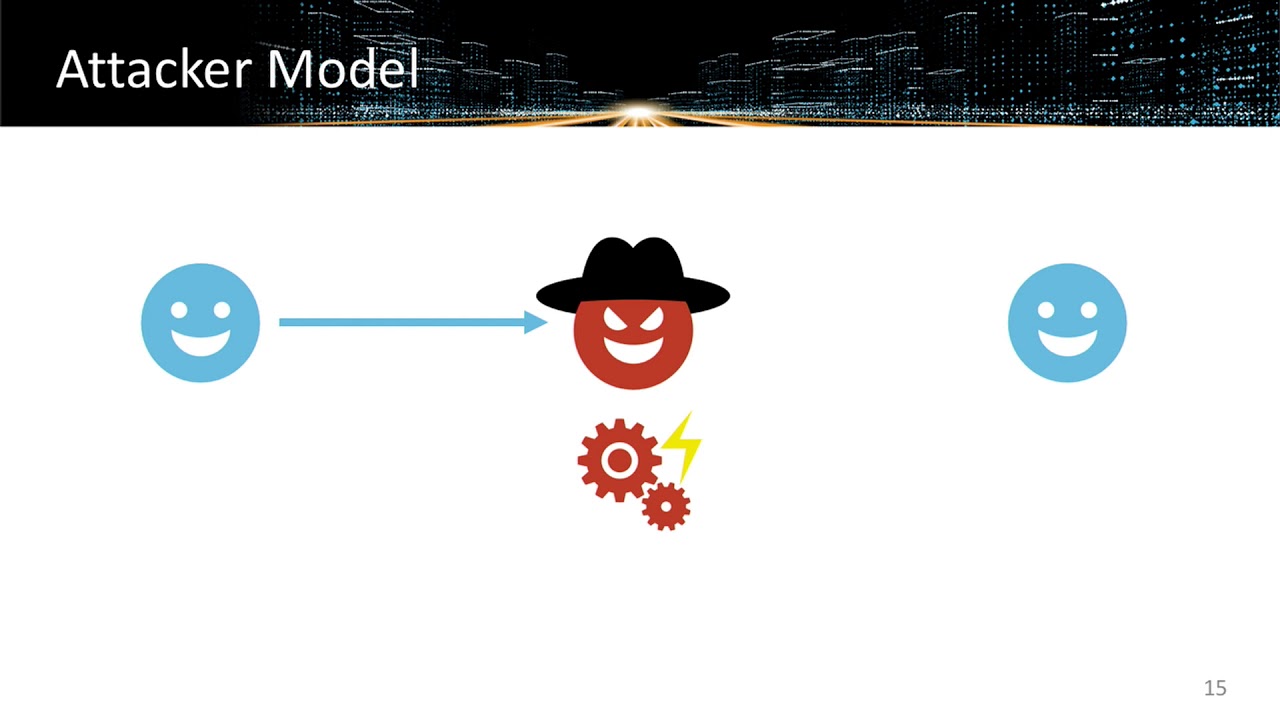 PDF is among the most widely used document formats worldwide. To ensure confidentiality, PDF supports document encryption. In this talk, we analyze PDF encryption and show two novel techniques for breaking the confidentiality of encrypted documents.

By Jens Müller and Fabian Ising

Full Abstract & Presentation Materials: https://www.blackhat.com/eu-19/briefi...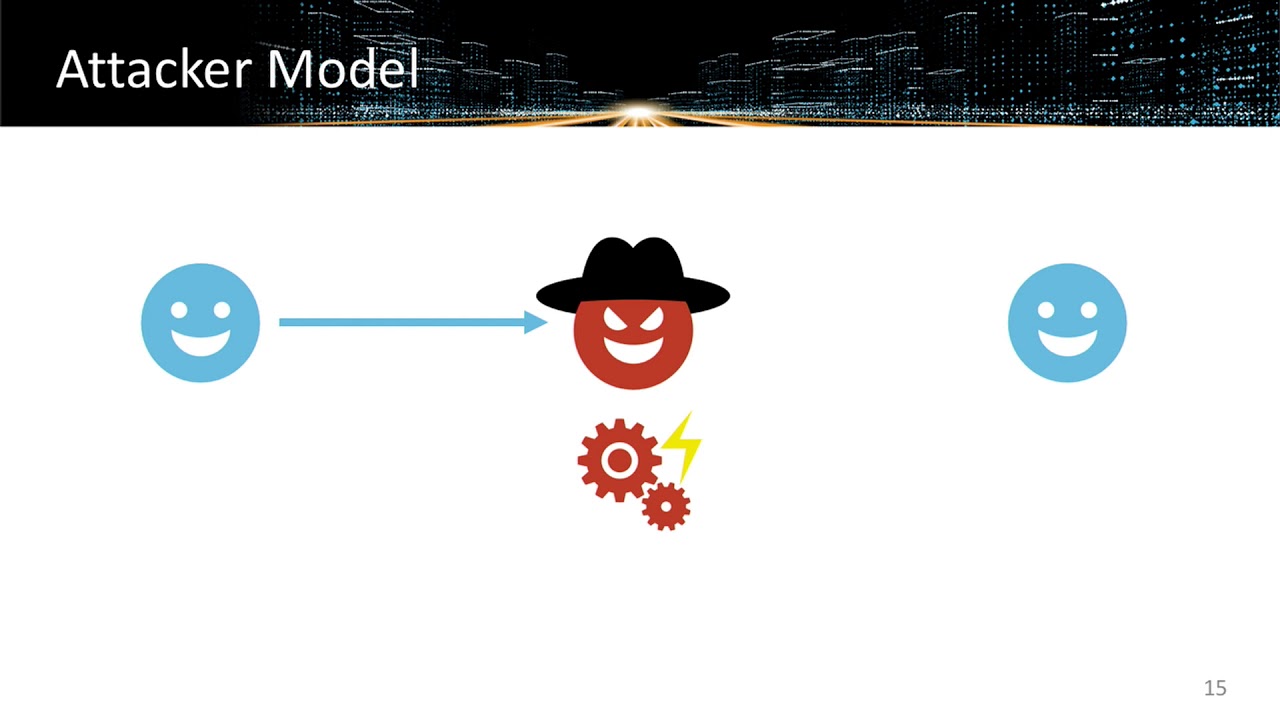 How To Break PDF Encryption
Reviewed by
Anonymous
on
March 18, 2020
Rating: