Far Sides Of Java Remote Protocols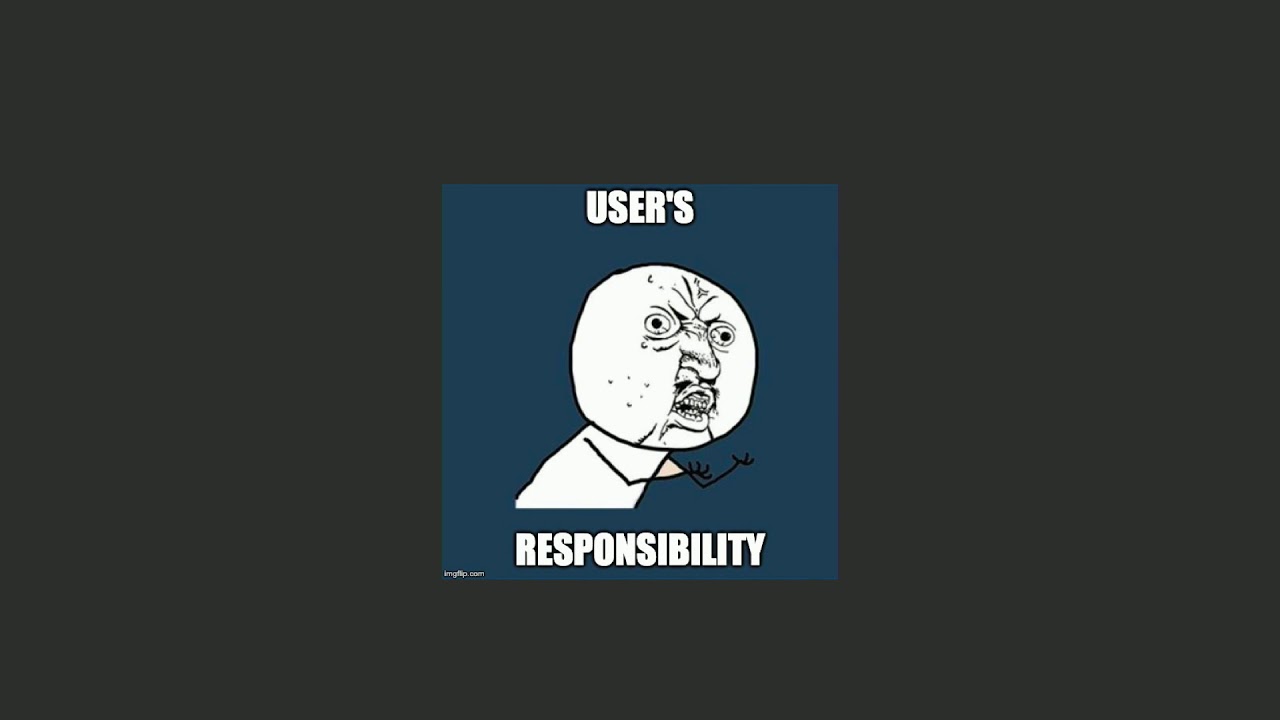 Java Remote Method Invocation (RMI) and Common Object Request Broker Architecture (CORBA) are widely deployed mechanisms for cross-process communications. In this talk, we will walk through the technical workflow of the technologies, revealing several critical flaws under the hood and showing how vendors are failing at securing their implementations of them.

By An Trinh

Full Abstract & Presentation Materials: https://www.blackhat.com/eu-19/briefi...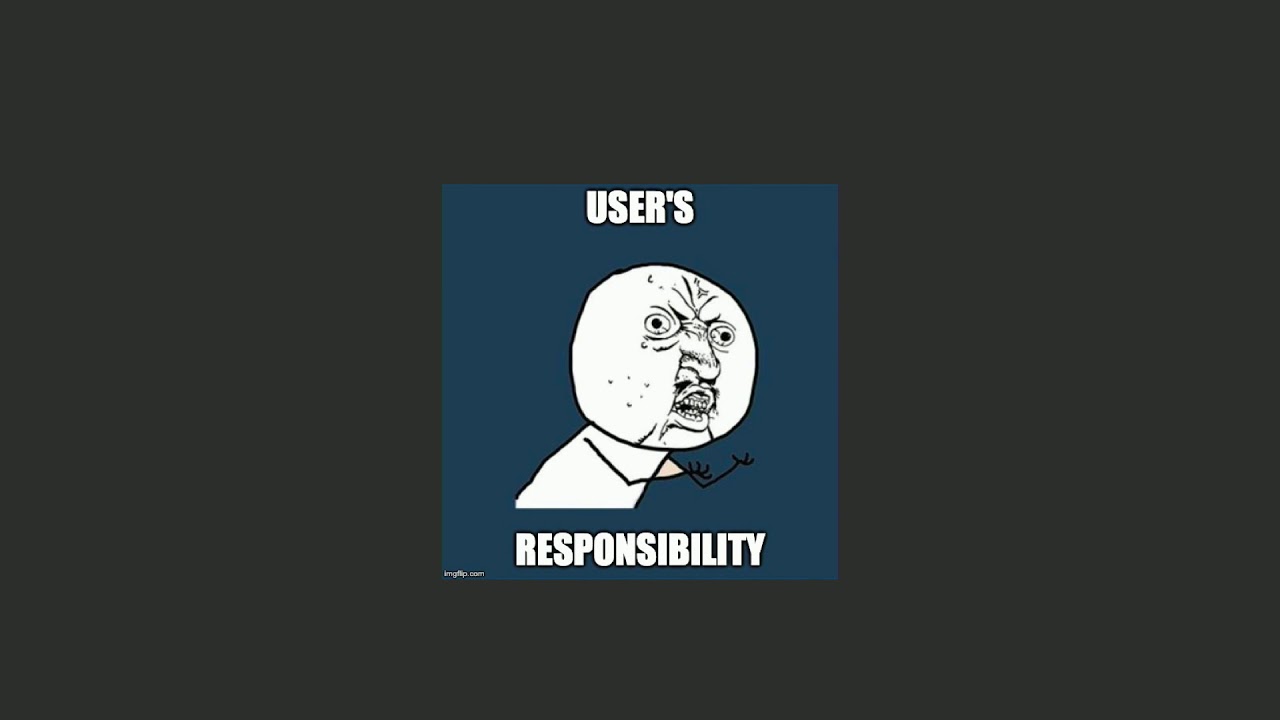 Far Sides Of Java Remote Protocols
Reviewed by
Anonymous
on
March 17, 2020
Rating: