CDPwn - Takeover of Cisco IP Phones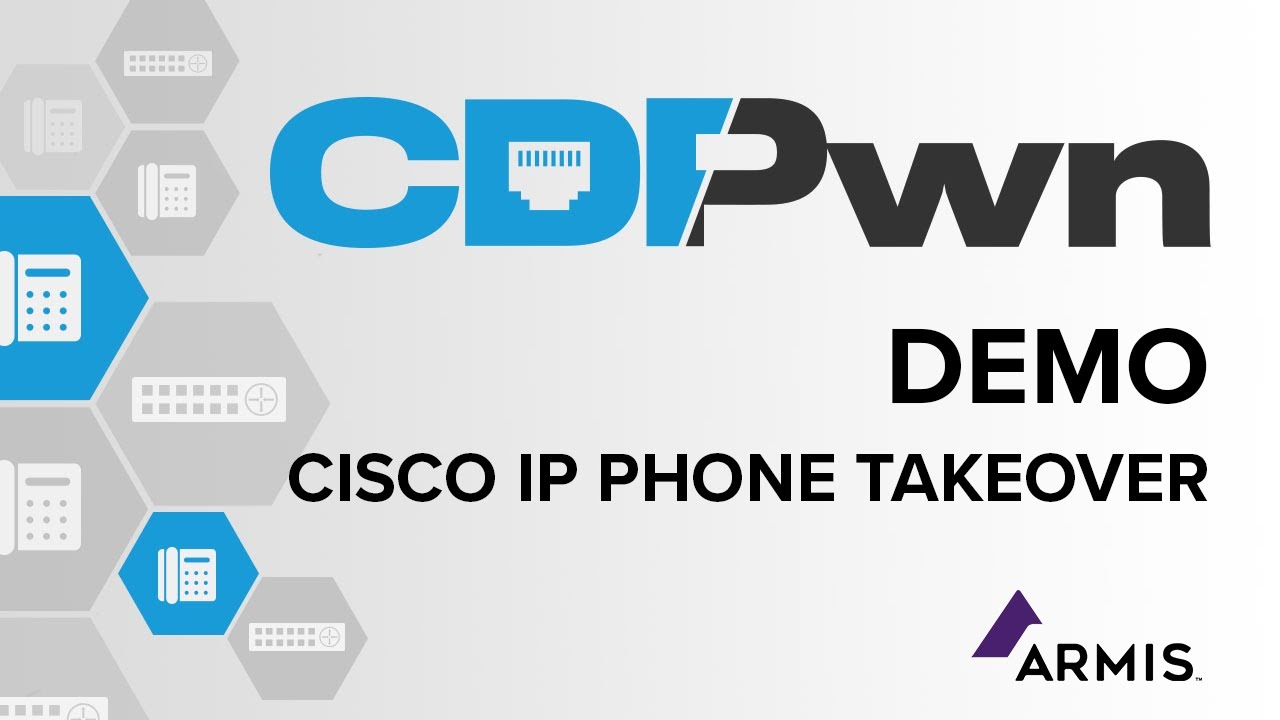 In this video, Armis will demonstrate the takeover of Cisco IP Phones 7841and 8851. For more information, please visit https://armis.com/cdpwn.

What is CDPwn?
Armis has discovered five critical, zero-day vulnerabilities in various implementations of the Cisco Discovery Protocol (CDP) that can allow remote attackers to completely take over devices without any user interaction. CDP is a Cisco proprietary Layer 2 (Data Link Layer) network protocol that is used to discover information about locally attached Cisco equipment. CDP is implemented in virtually all Cisco products including switches, routers, IP phones and cameras. All those devices ship from the factory with CDP enabled by default.

Patches from Cisco can be found here:
https://tools.cisco.com/security/cent...

Armis is the leading agentless, enterprise-class security platform to address the new threat landscape of unmanaged and IoT devices.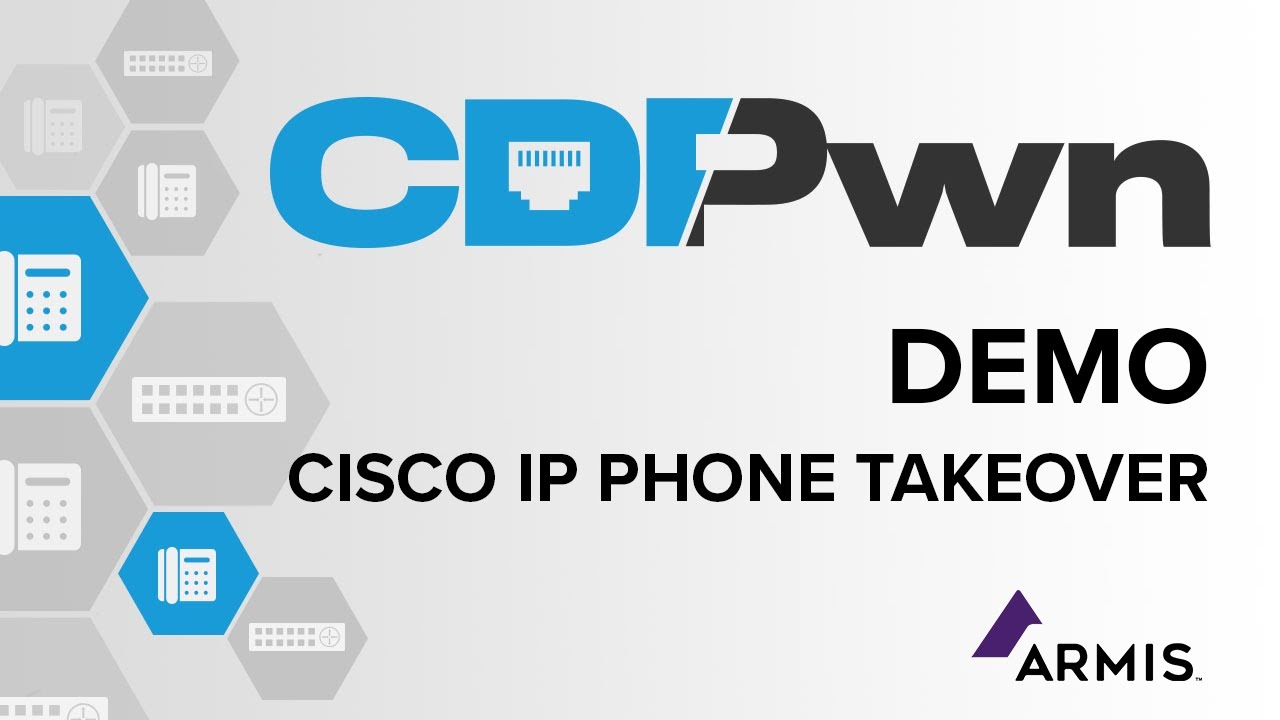 CDPwn - Takeover of Cisco IP Phones
Reviewed by
Anonymous
on
February 05, 2020
Rating: