DEF CON 27 Social Engineering Village - Billy Boatright - Swing Away Conquer Impostor Syndrome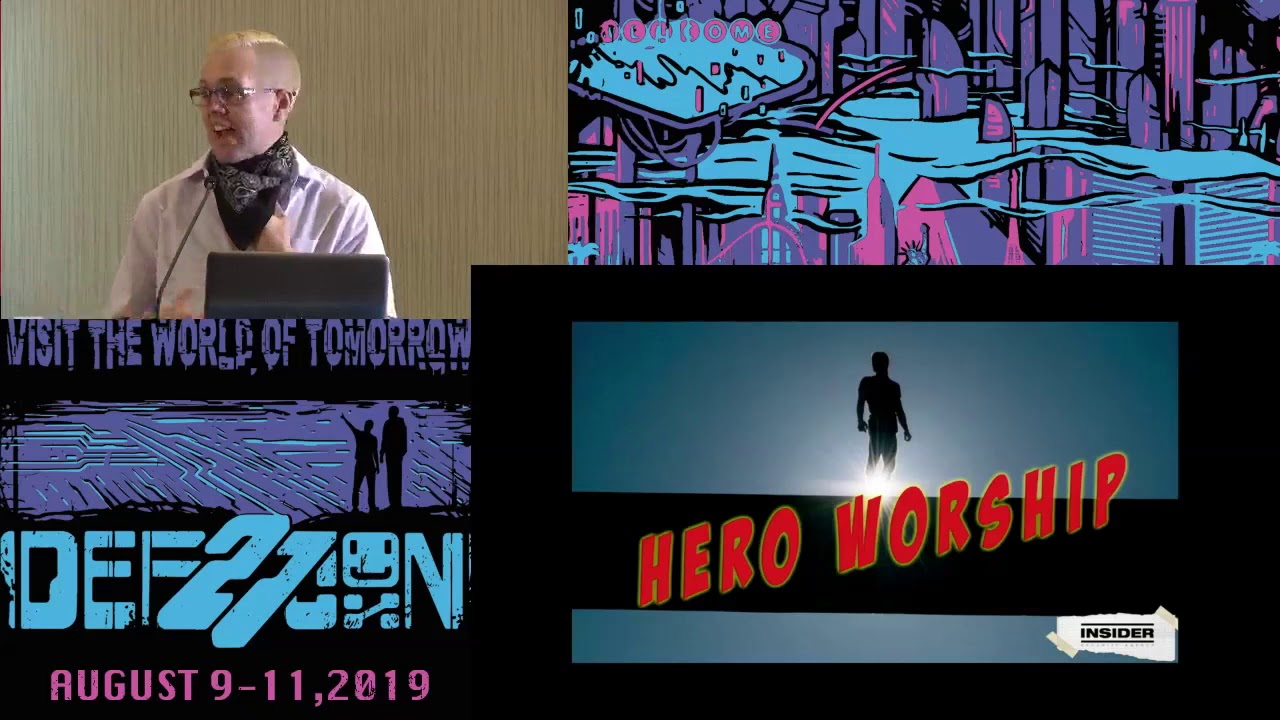 "It is estimated that nearly 70% of people will experience signs or symptoms of Impostor Syndrome." Too many people get stuck in a self-doubt loop. This is when feelings of being an impostor creep in. Billy Boatright is part of the nearly 30% that have not. Billy will share with you how an early failure and a "pep talk" from an all-time great has allowed him to avoid persistent feelings of self-doubt. Whether it's your next social engineering engagement or giving a talk at a conference, Billy will also share ways that can help us all avoid the self-sabotage of Impostor Syndrome. Billy will also dive into the "Hero Worship" culture that social media created.

Billy Boatright: @fuzzy_l0gic
Billy began his social engineering career without even knowing it. He was a bartender on the Las Vegas Strip for the better part of a decade. He won numerous awards from all over the world as a Top-ranked Flair Bartender. He has taken the skills he learned behind the bar to the Information Security world. Billy has been a Judge for the Social Engineering Capture the Flag event at Defcon. He is also the namesake for the BSides Las Vegas Social Engineering Capture the Flag Championship Belt. Billy also volunteers time and expertise to the Las Vegas ISSA Chapter as a Board Member. He is also a member of the BSides Las Vegas Senior Staff.

Billy has multiple degrees and numerous certifications. However, when asked about them he will gladly quote George Moriarty, "The shining trophies on our shelves can never win tomorrow's game."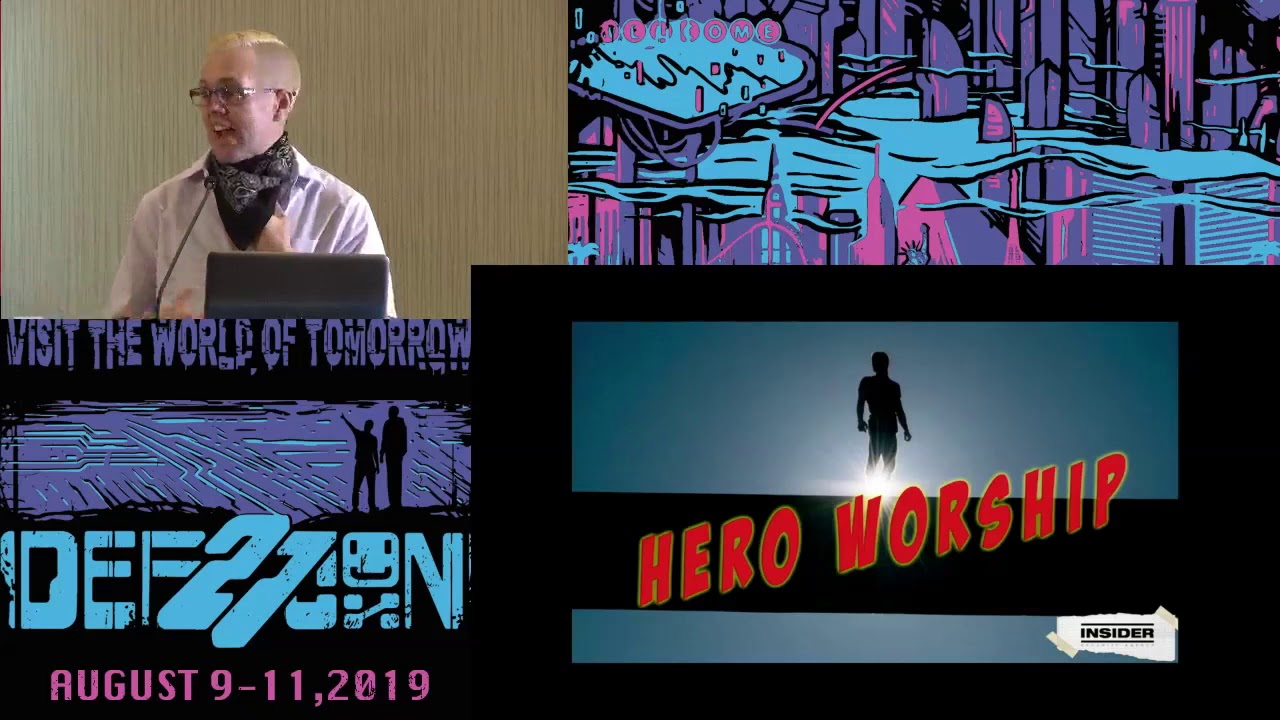 DEF CON 27 Social Engineering Village - Billy Boatright - Swing Away Conquer Impostor Syndrome
Reviewed by
Anonymous
on
November 20, 2019
Rating: