Pi Server Based On Docker, With VPN Remote Access, Dropbox Backup, Influx, Grafana, Etc.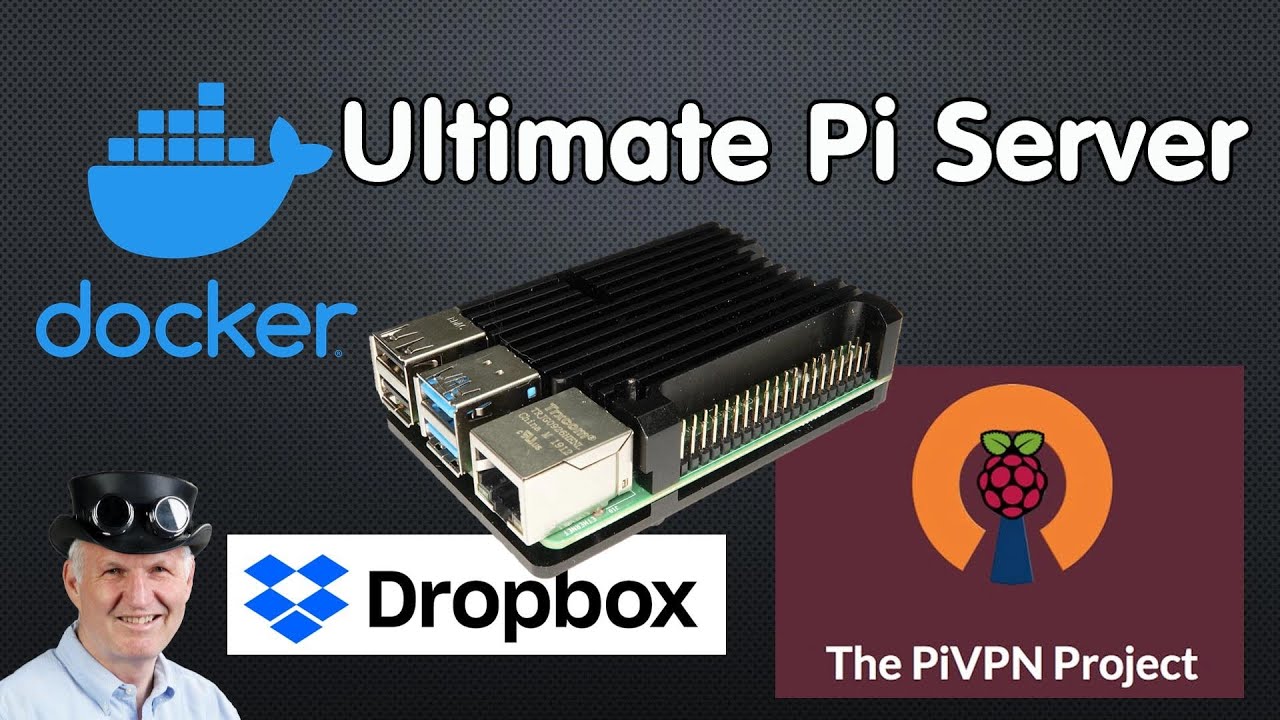 If you ever dreamed of a Raspberry IOT server with backup to Dropbox and secure remote access from everywhere through your own VPN, all based on Docker containers, you have to watch this video.
We will:
- Install Docker with many containers like Mosquitto, Node-Red, Grafana, influxDB, Postgres, Portainer, and Adminer
- Increase the live expectancy of your SD card by disabling swapping and by installing log2ram
- Automatically backup all valuable data to the cloud, in our case, to Dropbox
- Setup PiVPN to remotely and securely access our home network from anywhere in the world
- Besides that, you will learn a lot of useful things about Docker containers

Links:
Software and instructions: https://github.com/gcgarner/IOTstack
Installation of PiVPN: https://youtu.be/15VjDVCISj0
SD card reader for Raspberry: http://s.click.aliexpress.com/e/BOuB2Gxq
Used cooler for RPi 4: http://bit.ly/2V4DYyd

#CommissionsEarned: The links above usually are affiliate links which support the channel (no additional cost for you).
I am a proud Patreon of GreatScott!, Electroboom, Electronoobs, EEVblog, and others.
Supporting Material and Blog Page: http://www.sensorsiot.org
Github: https://www.github.com/sensorsiot

My Patreon Page: https://www.patreon.com/AndreasSpiess
My Bitcoin address: 19FSmqbBzb5zsYB1d8Bq4KbxVmezToDNTV
If you want to support the channel, please use the links below to start your shopping. No additional charges for you, but I get a commission (of your purchases the next 24 hours) to buy new stuff for the channel
My Amazon.com shop: https://www.amazon.com/shop/andreassp...
For Banggood https://bit.ly/2jAQEf4
For AliExpress: http://bit.ly/2B0yTLL
For Amazon.de: http://amzn.to/2r0ZCYI
For Amazon UK: http://amzn.to/2mxBaJf
For ebay.com: http://ebay.to/2DuYXBp

https://www.facebook.com/profile.php?...
https://twitter.com/spiessa
https://www.instructables.com/member/...
Please do not try to Email me or invite me on LinkedIn. These communication channels are reserved for my primary job
As an Amazon Associate, I earn from qualifying purchases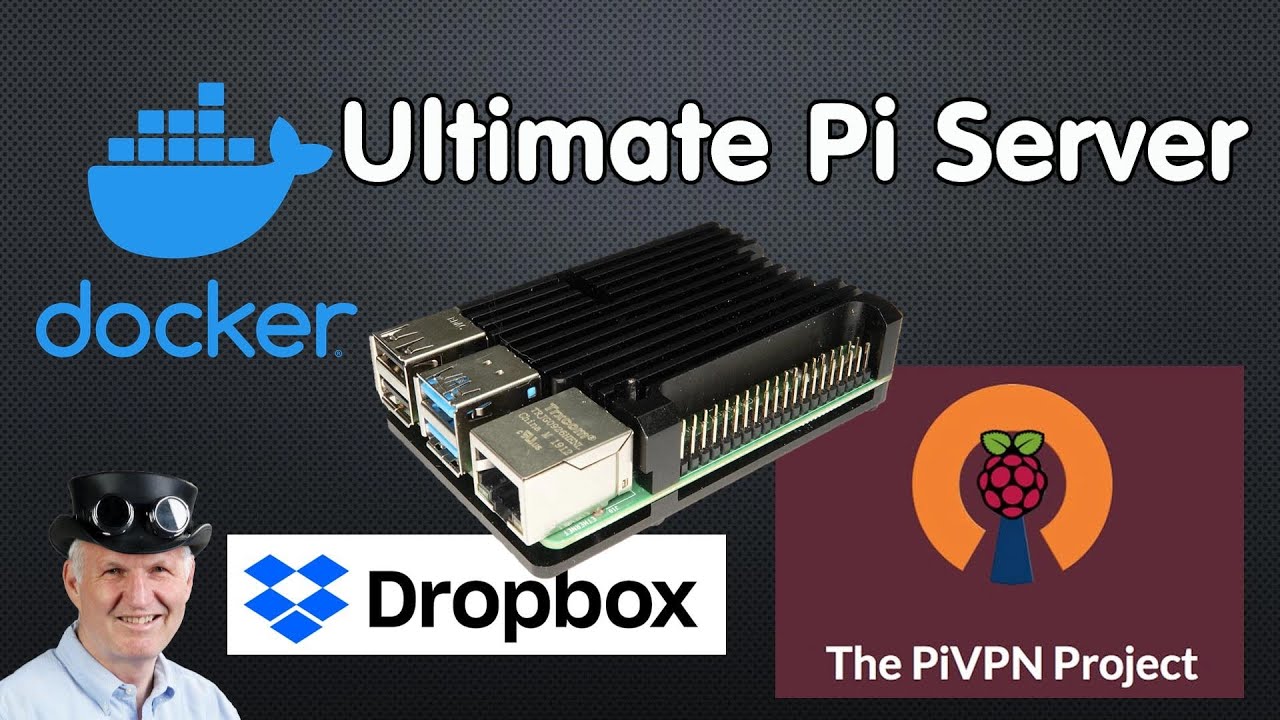 Pi Server Based On Docker, With VPN Remote Access, Dropbox Backup, Influx, Grafana, Etc.
Reviewed by
Anonymous
on
October 27, 2019
Rating: