Keynote: A DevSecOps Tale Of Business, Engineering, And People - James Wickett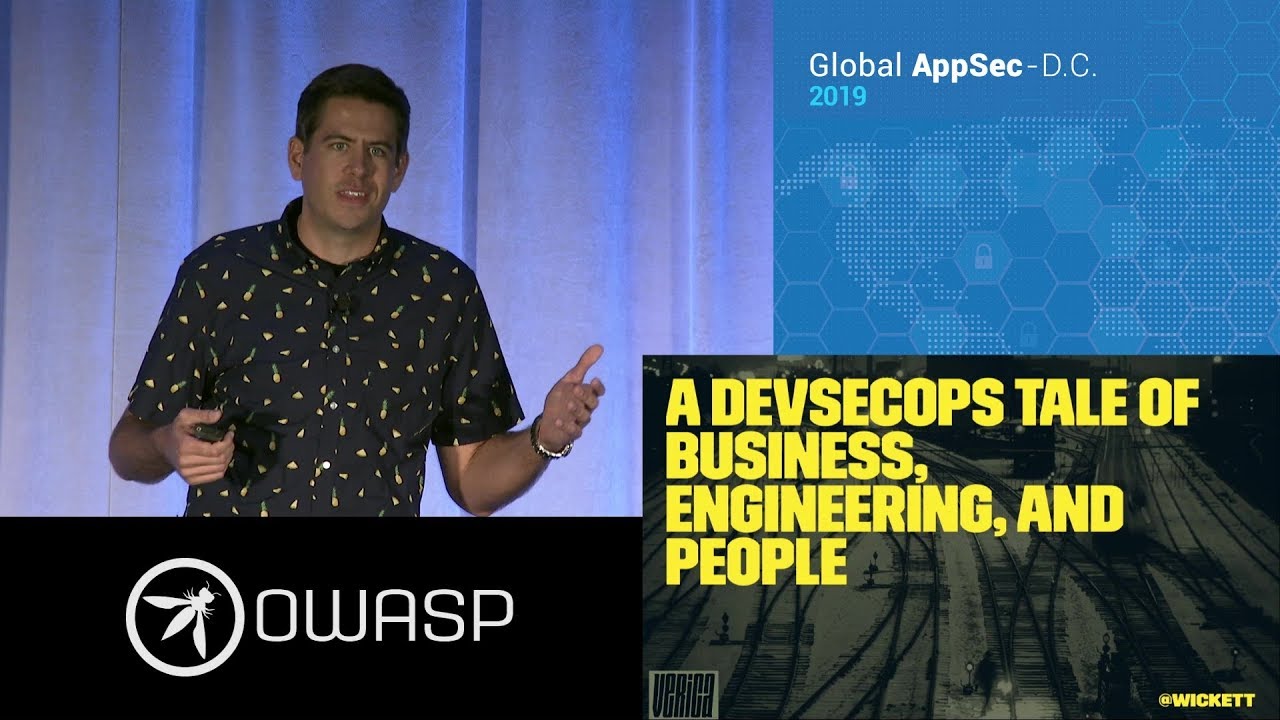 Recorded at Global AppSec DC 2019
https://dc.globalappsec.org/


DevOps and the subsequent move to bring security in under the umbrella of DevSecOps has created a new ethos for security. This is good. But, when things go wrong–and we know they will–are we going to be successful with the DevSecOps model, or will we be left searching yet again?

In an attempt to answer this question, we will look back in time over 120 years to unveil a tale that touches on business, engineering, and resilience. We will see how engineering decisions affect the lives of those around us and even though the world has radically changed over the last century, we are still facing many of the same root challenges.

Along the way, we will highlight the high-performing DevSecOps teams of today and introduce a framework for approaching DevSecOps in your organization. Topics range from empathy to lean to system safety with the hope to frame a new playbook for devs, ops, and security to work together.


James Wickett
Verica
Sr. Security Engineer and Developer Advocate
James is a dynamic speaker on software engineering topics ranging from security to development practices. He spends a lot of time at the intersection of the DevOps and Security communities, and seeing the gap in software testing, James founded the open source project, Gauntlt, to serve as a Rugged Testing Framework. James works as a Sr. Security Engineer and Developer Advocate at Verica and is he is the author of several courses on DevOps and DevSecOps at LinkedIn Learning. His courses include DevOps Foundations, Infrastructure as Code, DevSecOps: Automated Security Testing, Continuous Delivery (CI/CD), Site Reliability Engineering, and more. James is the creator and founder of the Lonestar Application Security Conference, which is the largest annual security conference in Austin, TX. He also runs DevOps Days Austin and Serverless Days Austin. He previously served on the global DevOps Days board. In his spare time, he is trying to learn how to make a perfect BBQ brisket.

-

Managed by the official OWASP Media Project https://www.owasp.org/index.php/OWASP...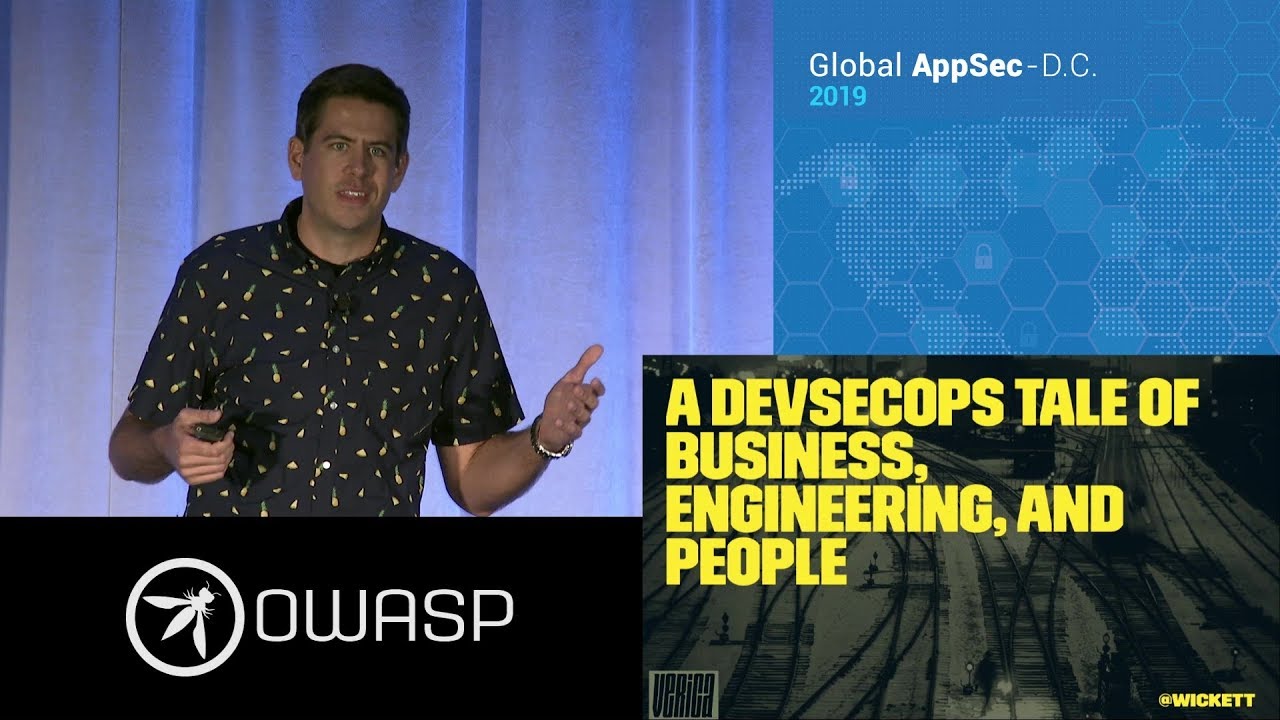 Keynote: A DevSecOps Tale Of Business, Engineering, And People - James Wickett
Reviewed by
Unknown
on
October 07, 2019
Rating: