Keynote: Diversity And Inclusion - Not Just A Gender Gap - Vandana Verma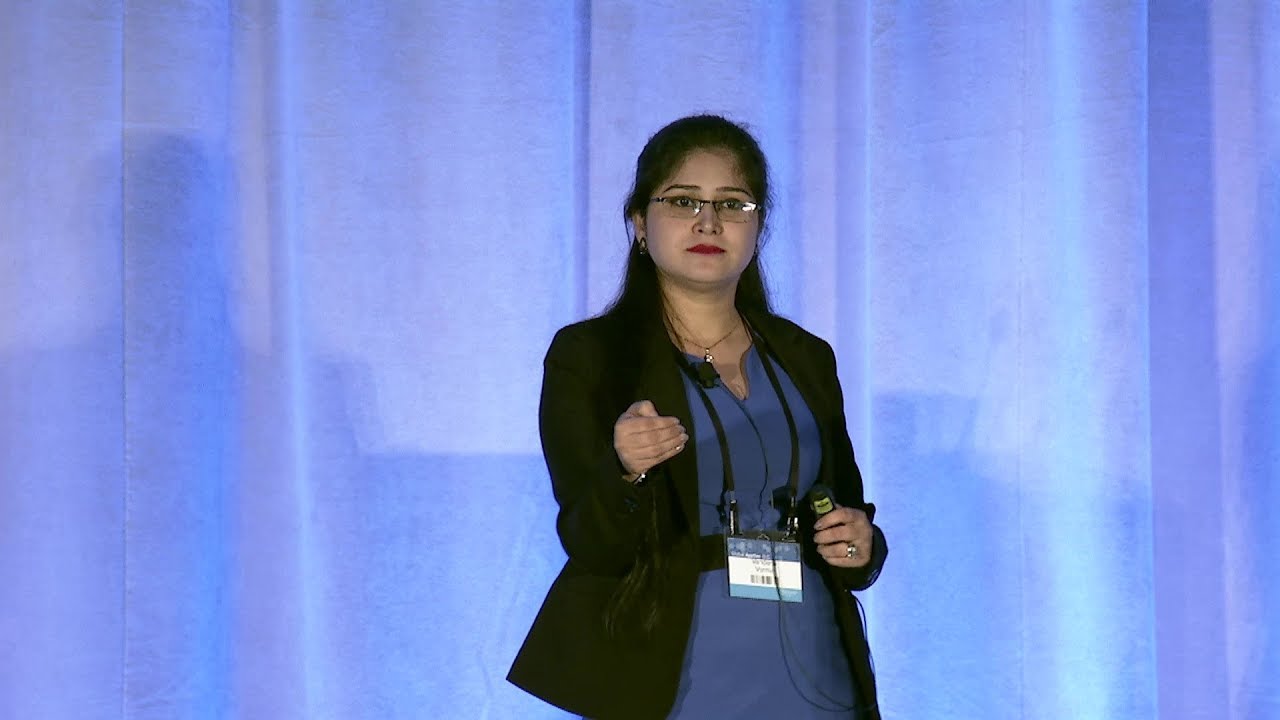 Recorded at Global AppSec DC 2019
https://dc.globalappsec.org/


Making a Change, One at a time - Diversity: More than just Gender

There has been a lot of conversations around diversity and inclusion in the recent past. This is a step in a positive direction. The benefits of diversity in cybersecurity are clear. As an industry, we can do better, we need to do better. We need not only to keep the conversation going but to really place some action behind it. While homogenous teams feel easier to operate in, it can lead to stagnation, or specialisations in some aspects at the expense of others.

In this talk, I will present some of my thoughts on the importance and benefits of diversity and inclusion in our industry. I will share some of my experiences working over the last few years towards diversity initiatives, some real change observed, challenges associated with it and small steps anyone can do to improve diversity.


Vandana Verma

IBM India Software Labs
Security Architect

Vandana is a seasoned security professional with over a decade worth of experience ranging from application security to infrastructure and now dealing with cloud security. She works with various communities (InfosecGirls, OWASP, WoSec, and null) and is passionate about increasing female participation in InfoSec space. She is currently working as a Security Architect with IBM India Software Labs. She has spoken and trained at various conferences Blackhat USA 2019, BSides LV 2019, Diana Initiative, Defcon (AppSec Village), AppSec Europe, AppSec USA, Nullcon, Security Guild 2019, BSides Delhi, c0c0n (Kerala Police Conference), Global AppSec Tel Aviv and many more. She is part of the crew for OWASP SeaSides and BSides Delhi conferences. She also does CFP Reviews for AppSec Europe, Global AppSec Tel Aviv, Global AppSec DC, BSides Ahmedabad and Grace Hopper US 2019 (Security/Privacy Review Track). Recently she won the Cybersecurity Women of the year award in "Secure Coder" Category by Women Cyberjutsu.


-

Managed by the official OWASP Media Project https://www.owasp.org/index.php/OWASP...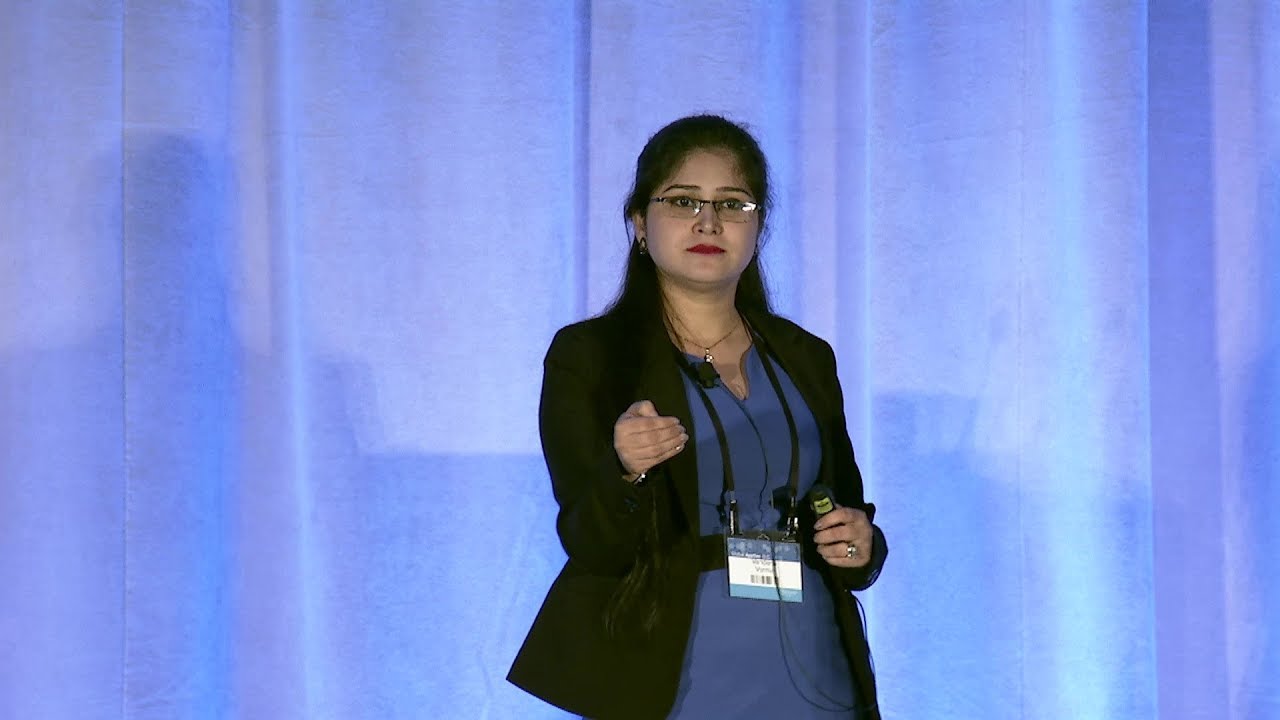 Keynote: Diversity And Inclusion - Not Just A Gender Gap - Vandana Verma
Reviewed by
Anonymous
on
September 17, 2019
Rating: