Hacktronian.py - All in One Hacking Tools for Linux & Android | (in Hindi)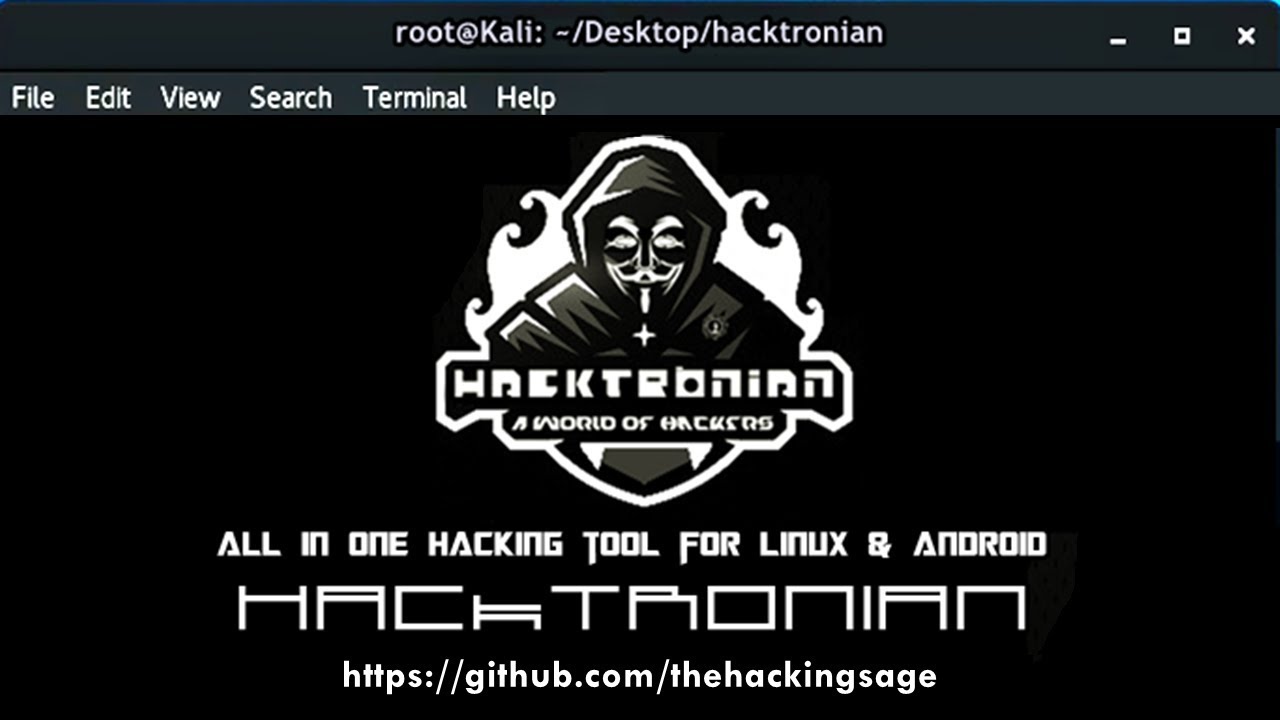 Hacktronian.py is a Penetration Testing Framework, you will have every Script & Tool that a Hacker needs..

https://github.com/thehackingsage/hac...

and if you like this video please like & share with your friends..

& DON'T FORGET TO SUBSCRIBE MY CHANNEL...!!!

Blog : https://www.thehacktronian.blogspot.com

Twitter : https://www.twitter.com/thehackingsage

Instagram : https://www.instagram.com/thehackingsage

Github : https://www.github.com/thehackingsage

Happy Hacking... Enjoy :)

Disclaimer:
This video has been published for educational purposes only. please don't use these for illegal purpose, if you do that you may be responsible for your act.

Copyright Disclaimer Under Section 107 of the Copyright Act 1976, allowance is made for "fair use" for purposes such as criticism, comment, news reporting, teaching, scholarship, and research. Fair use is a use permitted by copyright statute that might otherwise be infringing. Non-profit, educational or personal use tips the balance in favor of fair use.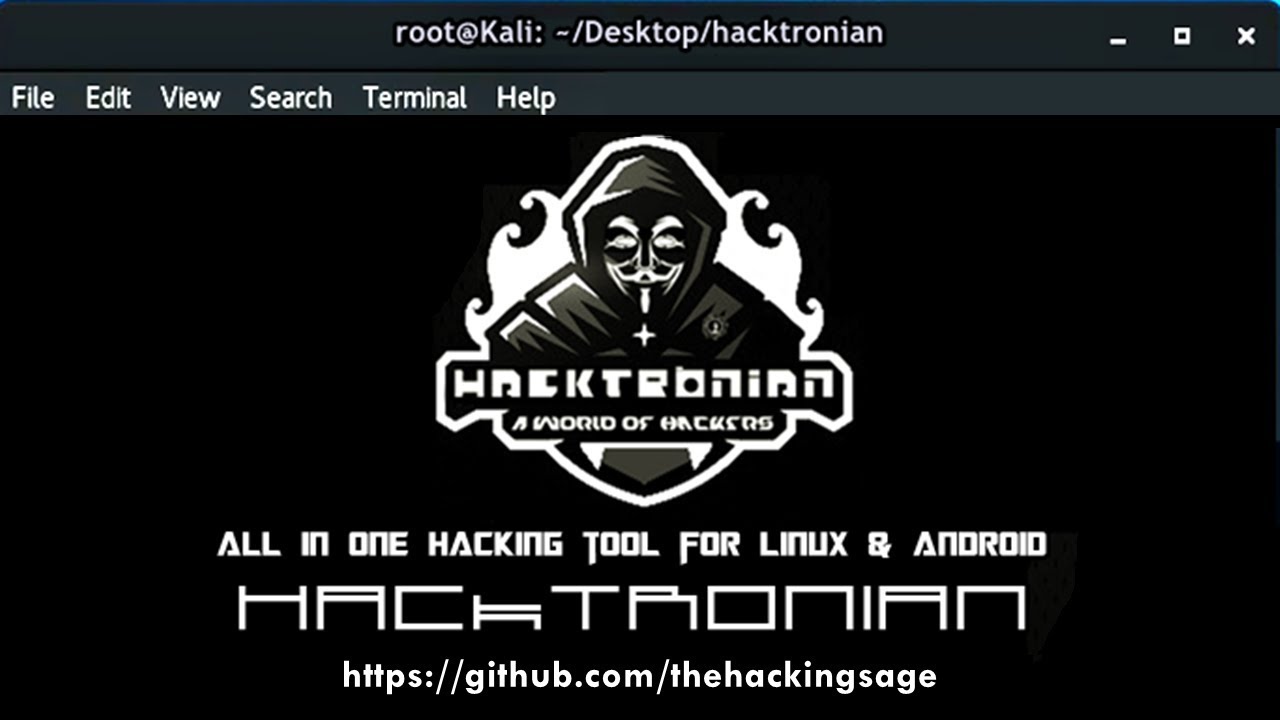 Hacktronian.py - All in One Hacking Tools for Linux & Android | (in Hindi)
Reviewed by
Unknown
on
August 22, 2019
Rating: