OpenNSM (OSX Collector - Ivan Leichtling)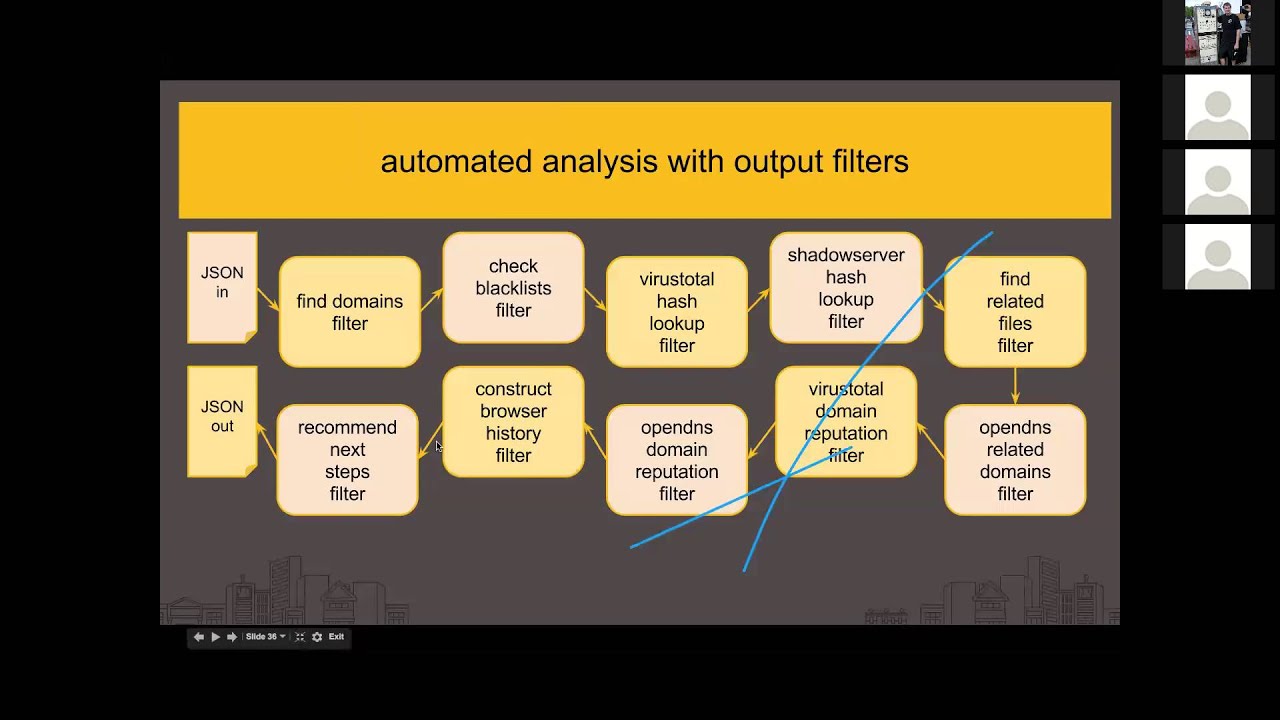 OSXCollector is an open source forensic evidence collection and analysis toolkit for OS X. It was developed in-house at Yelp to automate the digital forensics and incident response (DFIR) our crack team of responders had been doing manually.

Presenter: Ivan Leichtling @c0wl, leads an amazing team of engineers focused on securing Yelp's visitors, mobile apps, websites, employees, and infrastructure. Ivan holds a BS in Computer Science from the Columbia University School of Engineering and Applied Sciences. Prior to Yelp, Ivan spent a dozen years writing software, building hardware, and leading teams at Microsoft. Ivan is an anagram of vain and as such appreciates Twitter followers at @c0wl and @YelpEngineering.

More meeting details: https://github.com/open-nsm/meetings/...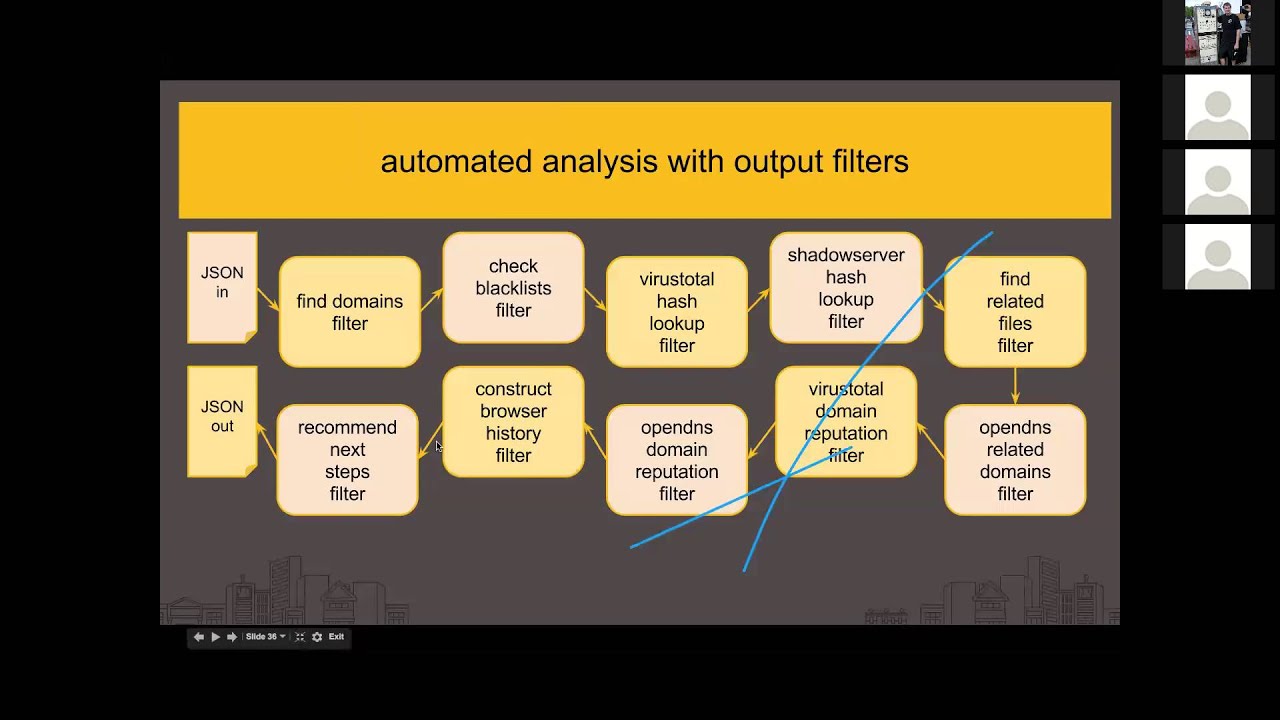 OpenNSM (OSX Collector - Ivan Leichtling)
Reviewed by
Anonymous
on
July 28, 2019
Rating: