New Cyber Security Vulnerabilities found on a Major IPTV Platform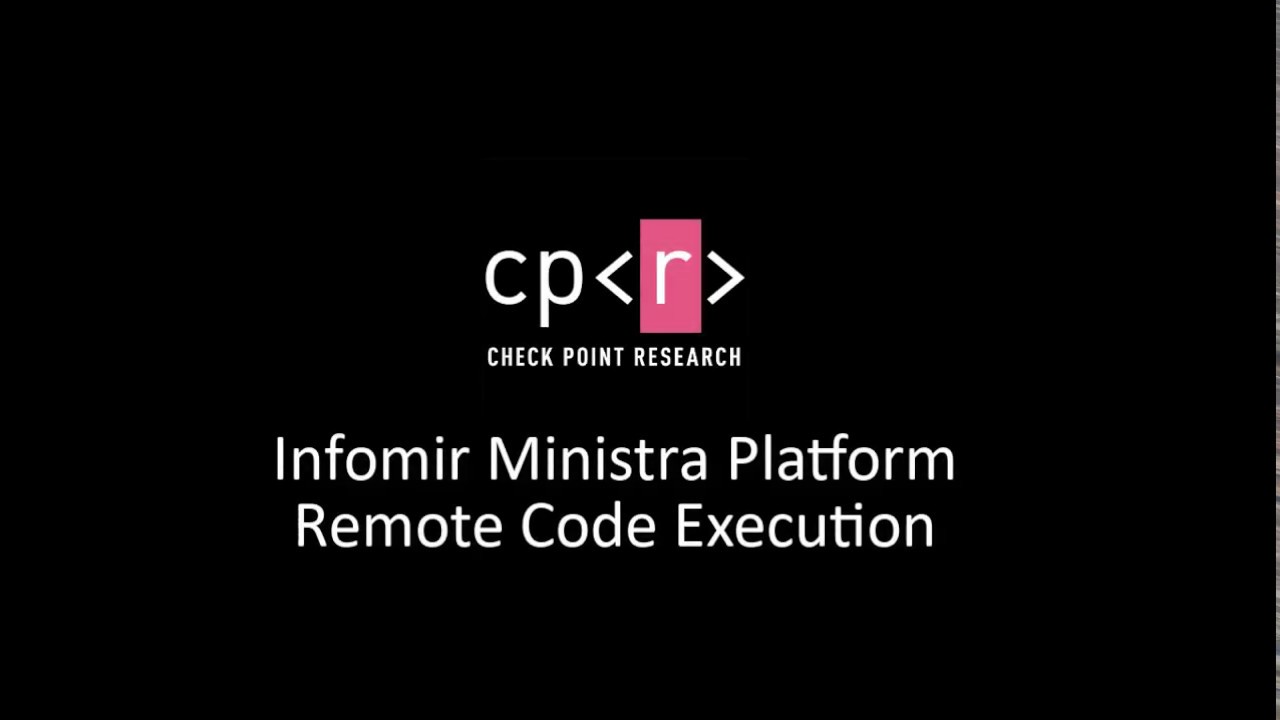 Check Point Research discovered critical cyber security vulnerabilities in a Ukrainian TV streaming platform that, if exploited, could leave service providers exposed to a serious breach. For more information visit https://research.checkpoint.com/we-de...

The risks would be their entire customer database of personal info and financial details as well as allowing an attacker to potentially stream any content they choose on to the screens of their customer network.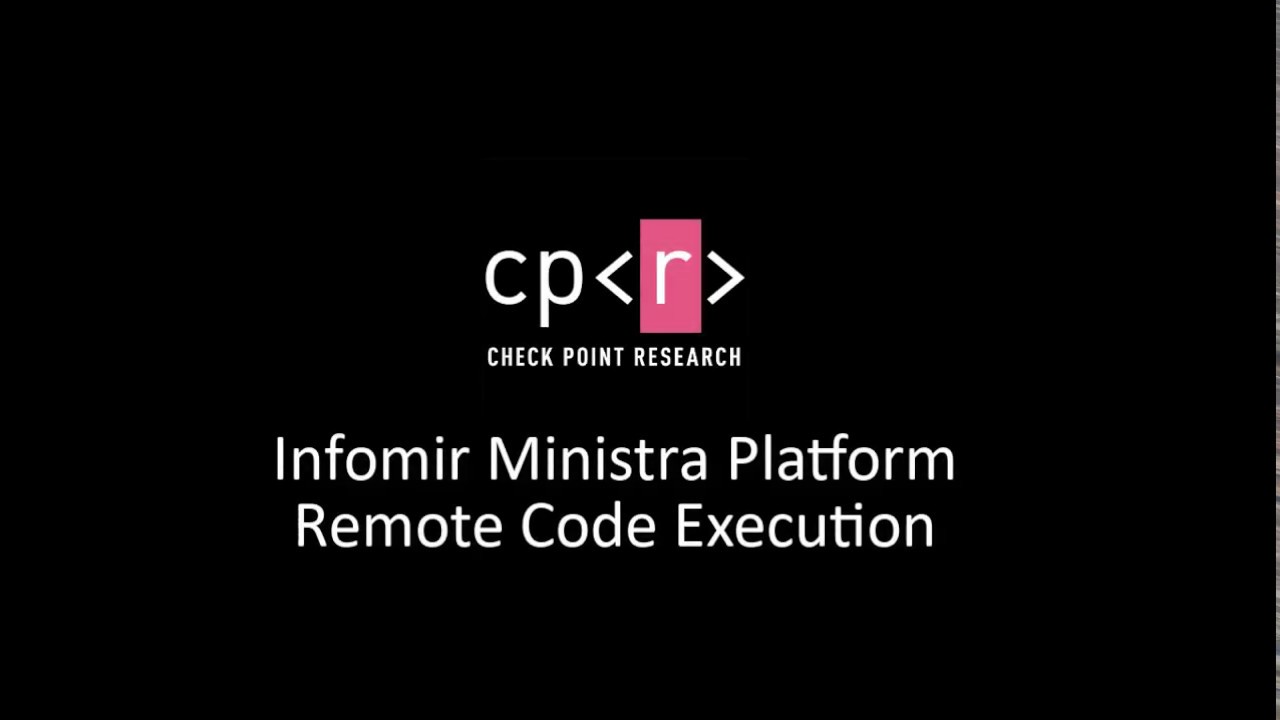 New Cyber Security Vulnerabilities found on a Major IPTV Platform
Reviewed by
Anonymous
on
June 06, 2019
Rating: