Web application compromise mitigation with crypto anchoring - Jon Debonis - AppSecUSA 2018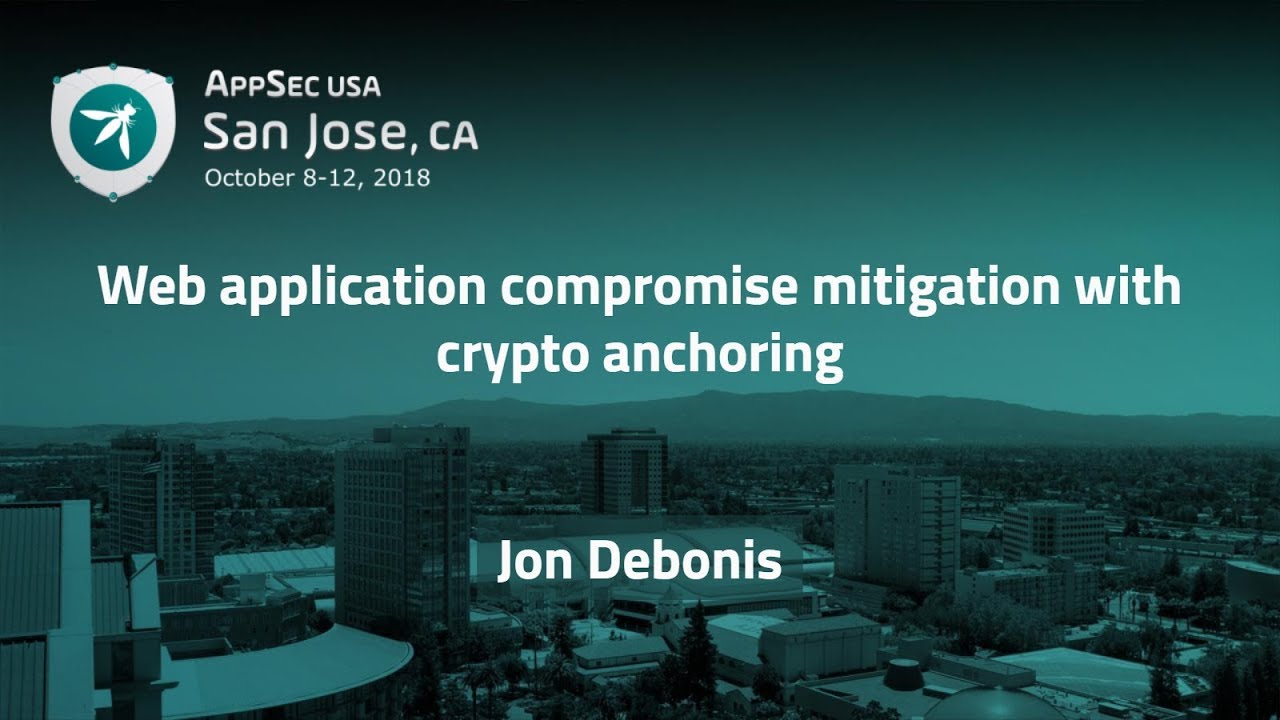 Today's world of Equifax breaches is the same old data security problem. In the past you'd need a solid SQL injection to pull all the records of a database. Now days, you need an RCE on the application server. The root problem has not changed. The app server has keys to database, decryption, and a public presence. How do you protect data in this architecture. A solution is crypto anchoring paired with effective monitoring.


Speakers

Jon Debonis
Head of Security / CSO, Blend
Hi. I'm Jon. I study companies who've kept huge amounts of data secure, and try to replicate their success.

-

Managed by the official OWASP Media Project https://www.owasp.org/index.php/OWASP...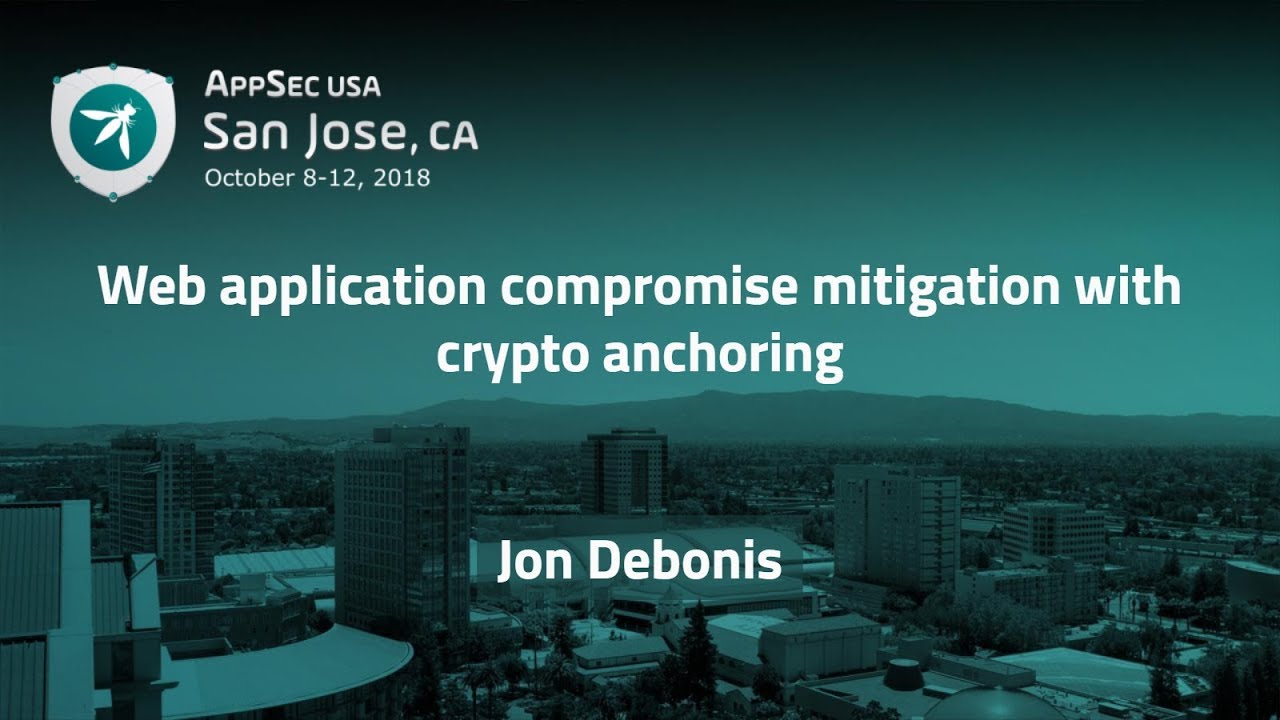 Web application compromise mitigation with crypto anchoring - Jon Debonis - AppSecUSA 2018
Reviewed by
Anonymous
on
November 22, 2018
Rating: