Enable SandBoxing For Windows Defender Antivirus | Win 10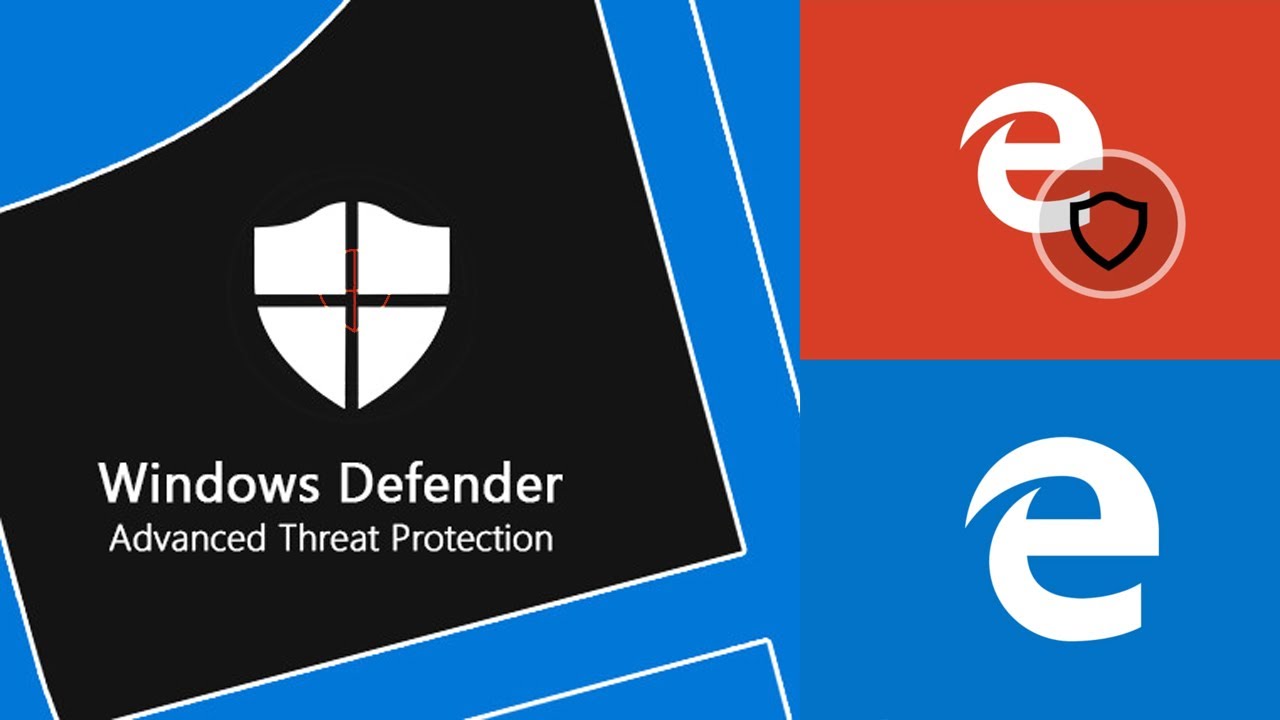 Windows Defender Antivirus has hit a new milestone: the built-in antivirus capabilities on Windows can now run within a sandbox. With this new development, Windows Defender Antivirus becomes the first complete antivirus solution to have this capability and continues to lead the industry in raising the bar for security.

Putting Windows Defender Antivirus in a restrictive process execution environment is a direct result of feedback that we received from the security industry and the research community. It was a complex undertaking: we had to carefully study the implications of such an enhancement on performance and functionality. More importantly, we had to identify high-risk areas and make sure that sandboxing did not adversely affect the level of security we have been providing.

While it was a tall order, we knew it was the right investment and the next step in our innovation journey. It is available to Windows Insiders today. We encourage researchers and partners to try and examine this feature and give us feedback, so we can fine-tune performance, functionality, and security before we make it broadly available

Why sandbox? Why now?
From the beginning, we designed and built Windows Defender Antivirus to be resistant to attacks. In order to inspect the whole system for malicious content and artifacts, it runs with high privileges. This makes it a candidate for attacks.

Security researchers both inside and outside of Microsoft have previously identified ways that an attacker can take advantage of vulnerabilities in Windows Defender Antivirus's content parsers that could enable arbitrary code execution. While we haven't seen attacks in-the-wild actively targeting Windows Defender Antivirus, we take these reports seriously. We immediately fixed potential problems and ramped up our own research and testing to uncover and resolve other possible issues.

At the same time, we continued hardening Windows 10 in general against attacks. Hardware-based isolation, network protection, controlled folder access, exploit protection, and other technologies reduce the attack surface and increase attacker costs. Notably, escalation of privilege from a sandbox is so much more difficult on the latest versions of Windows 10. Furthermore, the integration of Windows Defender Antivirus and other Windows security technologies into Windows Defender ATP's unified endpoint security platform allows signal-sharing and orchestration of threat detection and remediation across components.

Running Windows Defender Antivirus in a sandbox ensures that in the unlikely event of a compromise, malicious actions are limited to the isolated environment, protecting the rest of the system from harm. This is part of Microsoft's continued investment to stay ahead of attackers through security innovations. Windows Defender Antivirus and the rest of the Windows Defender ATP stack now integrate with other security components of Microsoft 365 to form Microsoft Threat Protection. It's more important than ever to elevate security across the board, so this new enhancement in Windows Defender Antivirus couldn't come at a better time.

How to enable sandboxing for Windows Defender Antivirus today
We're in the process of gradually enabling this capability for Windows insiders and continuously analyzing feedback to refine the implementation.

Users can also force the sandboxing implementation to be enabled by setting a machine-wide environment variable (setx /M MP_FORCE_USE_SANDBOX 1) and restarting the machine. This is currently supported on Windows 10, version 1703 or later.

Want to join the Penetration Testing community? Join our Discord server!
https://discordapp.com/invite/rrRQGnJ

Do you enjoy the content on this channel? YouTube ad revenue is virtually non-existent so please consider funding Penetration Testing via Patreon:
https://www.patreon.com/penetrationte...

Facebook Page: https://www.facebook.com/kaliforensics

Pinterest: https://www.pinterest.com/penetration...

Instagram: https://www.instagram.com/penetration...

Google+: https://plus.google.com/b/10053333383...

Thanks For Watching....

Like Share & Subscribe.....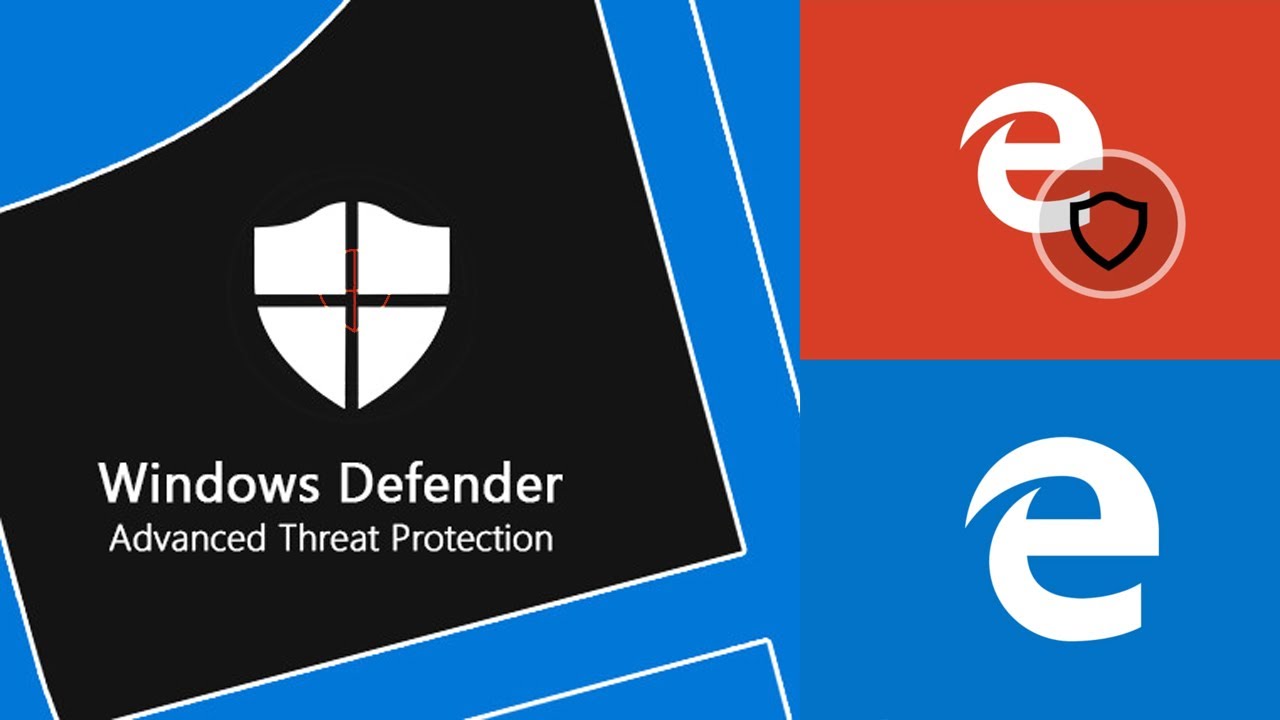 Enable SandBoxing For Windows Defender Antivirus | Win 10
Reviewed by
Anonymous
on
November 08, 2018
Rating: