Domino's Delivery of a Faster Response was No Standard Order - Michael Sheppard - AppSecUSA 2018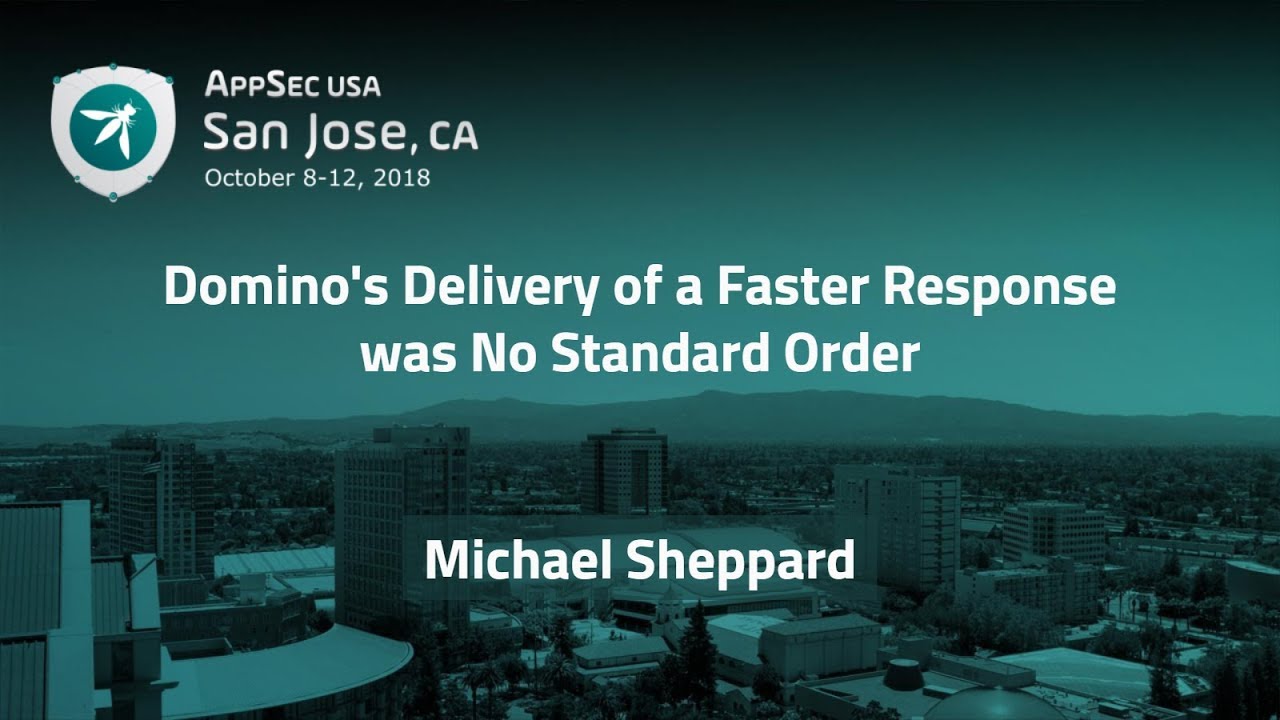 Come listen to Domino's Pizza share how they transformed a complex, multi-ticket, time-consuming process into an Automated Application Security Engagement workflow. Using deep knowledge of Atlassian tools, a little ingenuity, and a lot of ITSM, a great partner in Forty8Fifty Labs, Security Enablement approach and DevOps best practices, Domino's Information Security Team responds faster than ever.

Speaker

Michael Sheppard
Application Security Manager, Dominos
Mr. Michael Sheppard is a seasoned Application Security and Secure Software Development professional with over 10 years experience reducing business risk throughout the Development Lifecycle. He expertise's in building out complex, comprehensive, cobust, continuous Application Security.

-

Managed by the official OWASP Media Project https://www.owasp.org/index.php/OWASP...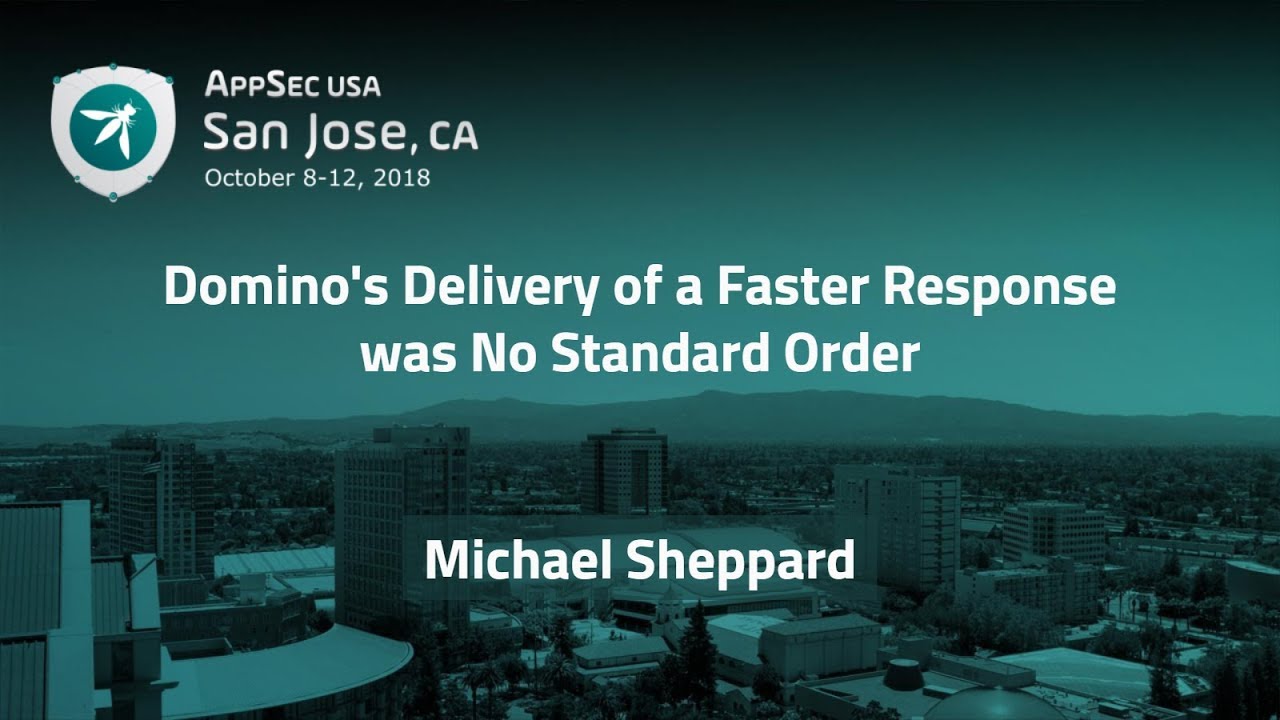 Domino's Delivery of a Faster Response was No Standard Order - Michael Sheppard - AppSecUSA 2018
Reviewed by
Anonymous
on
November 20, 2018
Rating: