DEF CON 26 IoT VILLAGE - John Dunlap - FPGAs a new attack surface for embedded adversaries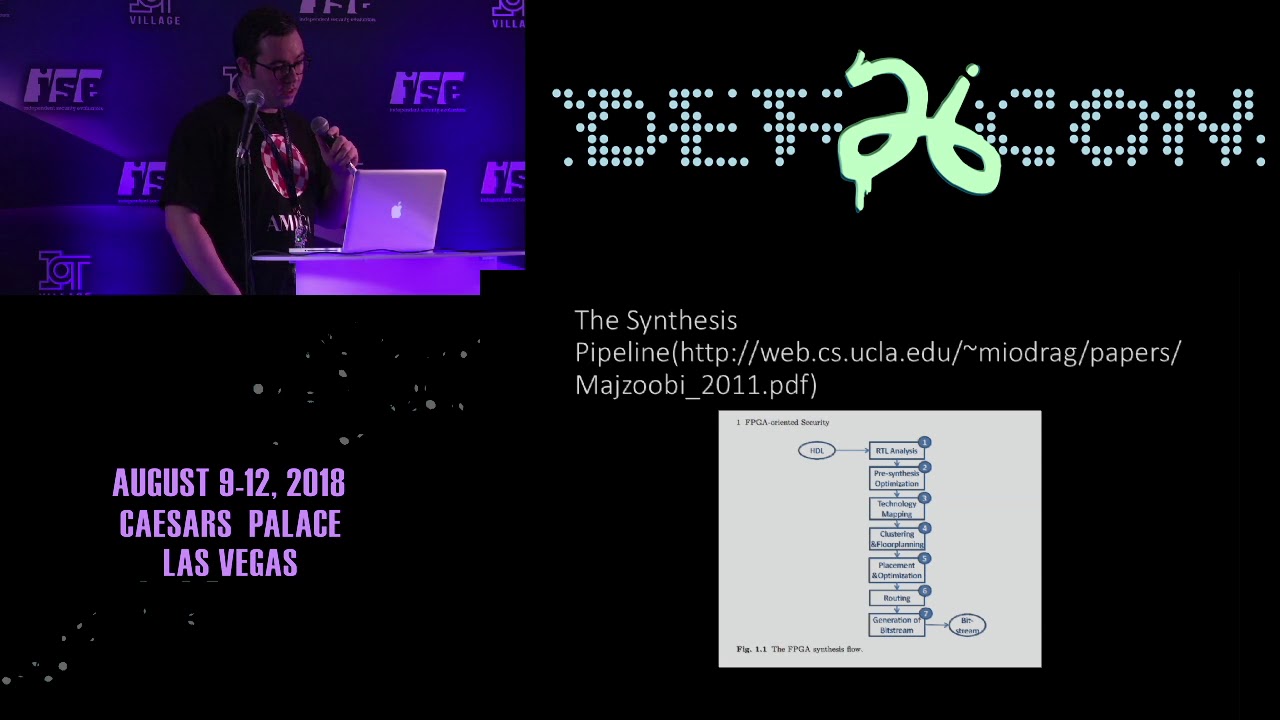 In this talk, reverse engineer and security expert John Dunlap will present security hazards concerning the ever expanding use of Field Programmable Gate Array systems. FPGA's are reconfigurable computers that allow programmers to redesign a CPU as if it were hardware. With this amazing capability comes significant security risks.
John Dunlap will present a threat model for FPGA systems, including methods of both hardware and software attack for the purposes of exploitation and reverse engineering.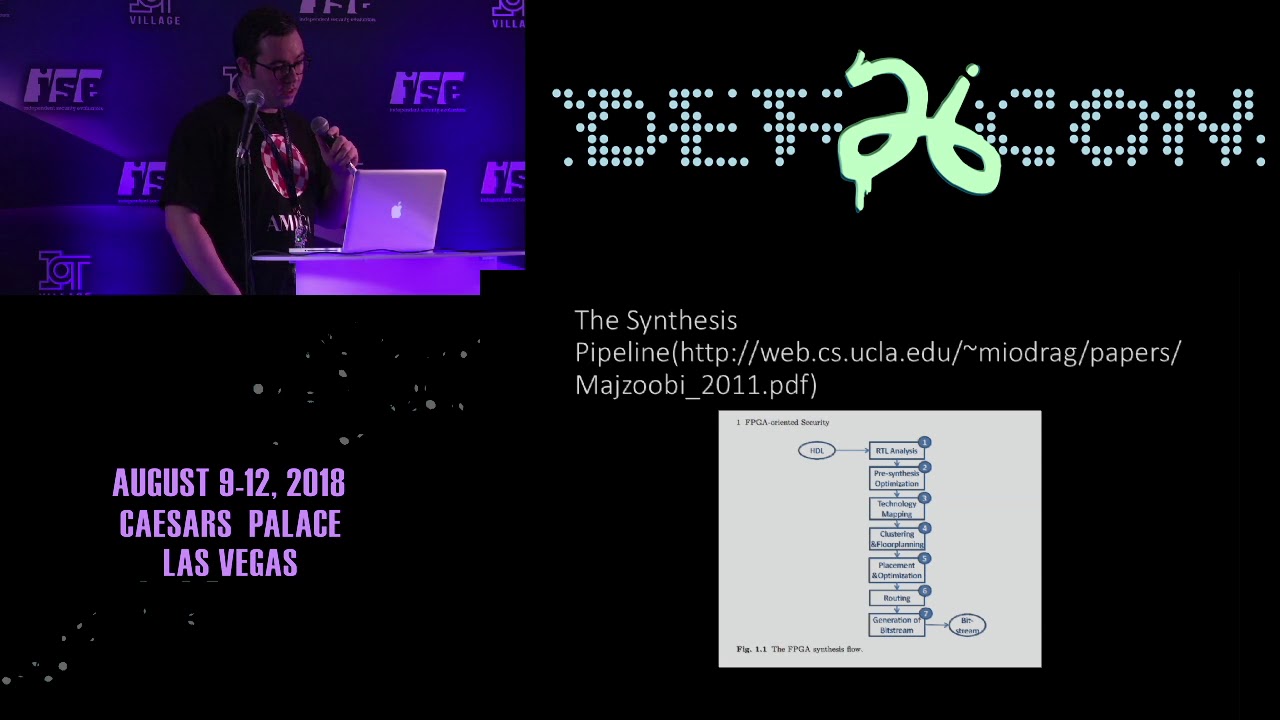 DEF CON 26 IoT VILLAGE - John Dunlap - FPGAs a new attack surface for embedded adversaries
Reviewed by
Anonymous
on
November 21, 2018
Rating: