DEF CON 26 AI VILLAGE - infosecanon - The Current State of Adversarial Machine Learning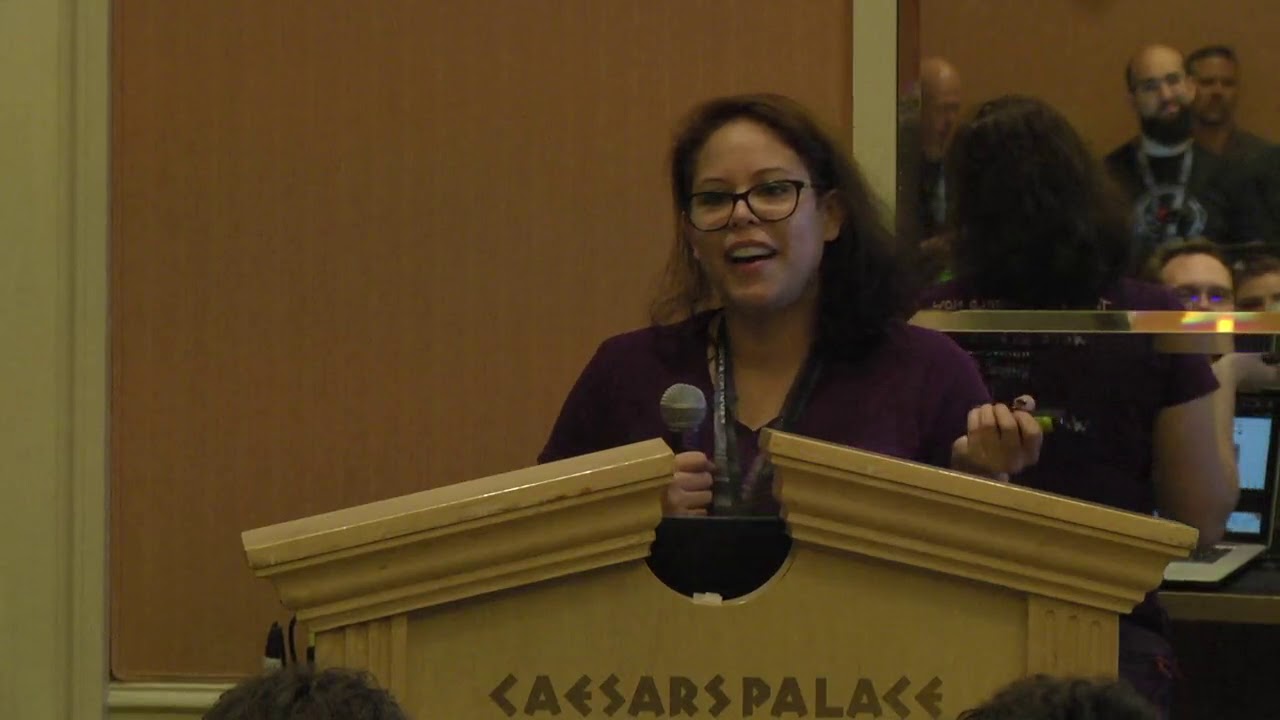 Machine learning is quickly becoming a ubiquitous technology in the computer security space, but how secure is it exactly? This talk covers the research occurring in adversarial machine learning and includes a discussion of machine learning blind spots, adversarial examples and how they are generated, and current blackbox testing techniques.

Heather Lawrence is a cyber data scientist working with NARI. She earned her undergraduate and MS degrees in Computer Engineering from the University of Central Florida focusing on computer security. She is pursuing a PhD in Computer Engineering from the University of Nebraska Lincoln. Her previous experience in cyber threat intelligence modeling, darknet marketplace research, IT/OT testbed development, data mining, and machine learning has led to several awards from capture-the-flag competitions including the National Collegiate Cyber Defense Competition, CSI CyberSEED, and SANS Netwars Tournament. Her current research interests focus on the application of machine learning to cybersecurity problem sets.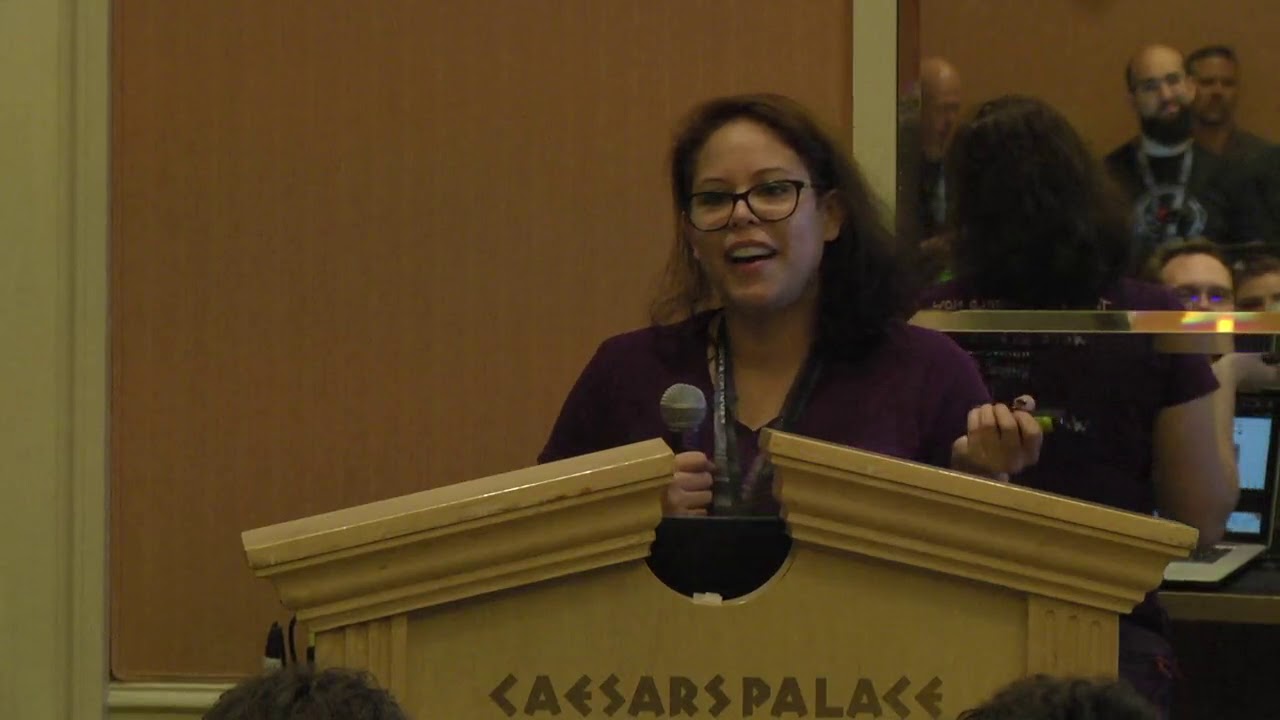 DEF CON 26 AI VILLAGE - infosecanon - The Current State of Adversarial Machine Learning
Reviewed by
Anonymous
on
November 28, 2018
Rating: