DEF CON 26 AI VILLAGE - Brian Genz - Generating Labeled Data From Adversary Sims with MITRE ATT&CK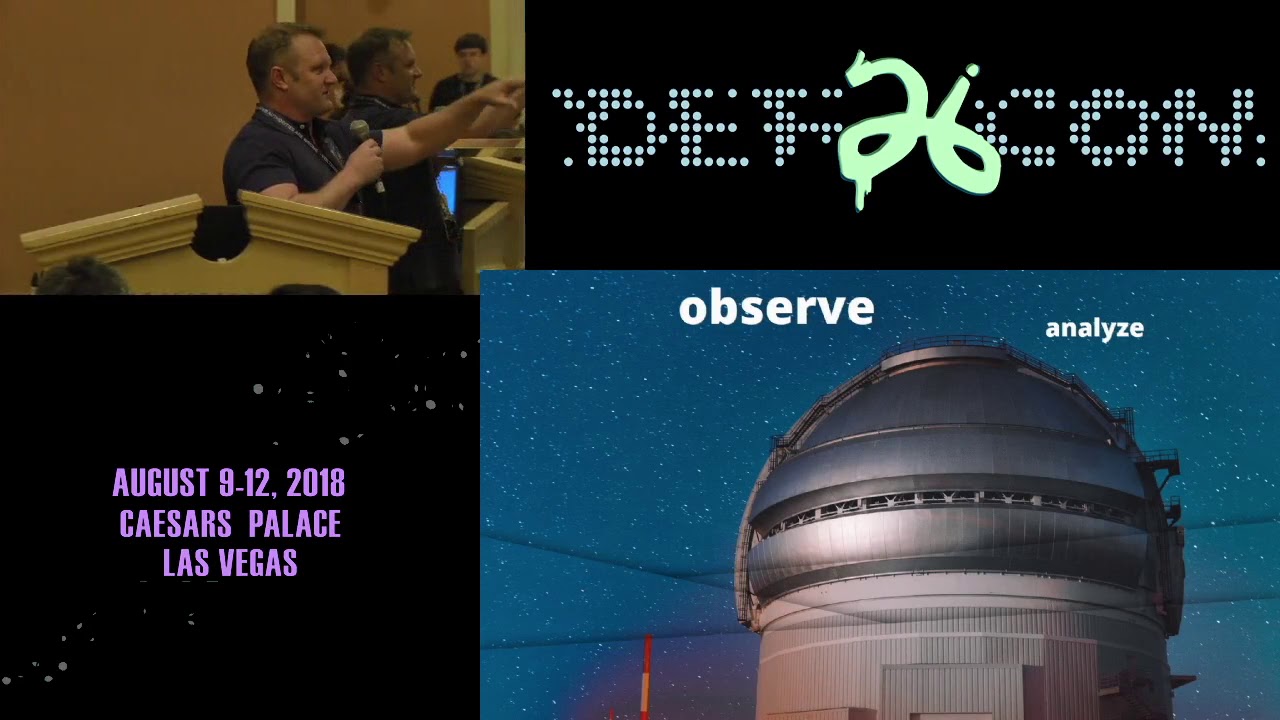 Attackers have a seemingly endless arsenal of tools and techniques at their disposal, while defenders must continuously strive to improve detection capabilities across the full spectrum of possible vectors. The MITRE ATT&CK; Framework provides a useful collection of attacker tactics and techniques that enables a threat-focused approach to detection.

This technical talk will highlight key lessons learned from an internal adversary simulation at a Fortune 100 company that evolved into a series of data science experiments designed to improve threat detection.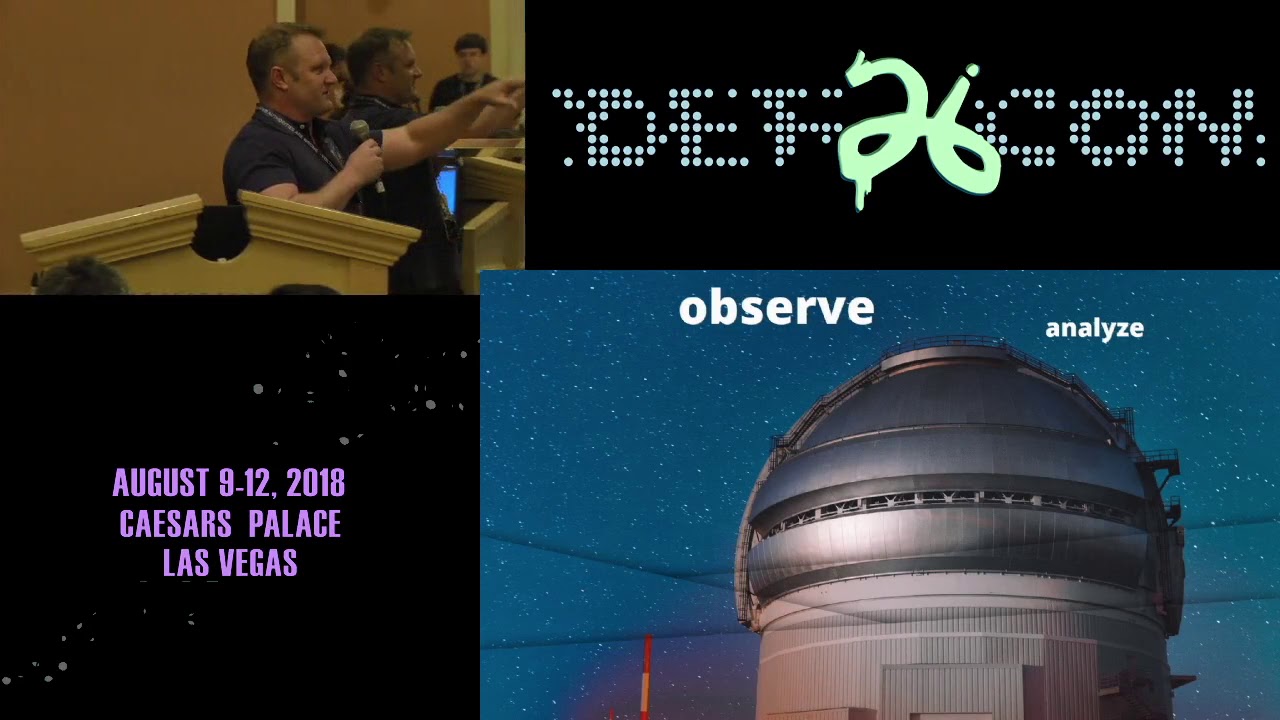 DEF CON 26 AI VILLAGE - Brian Genz - Generating Labeled Data From Adversary Sims with MITRE ATT&CK
Reviewed by
Anonymous
on
November 28, 2018
Rating: