Home
/
Unlabelled
/
HackTheBox - Tartarsauce
HackTheBox - Tartarsauce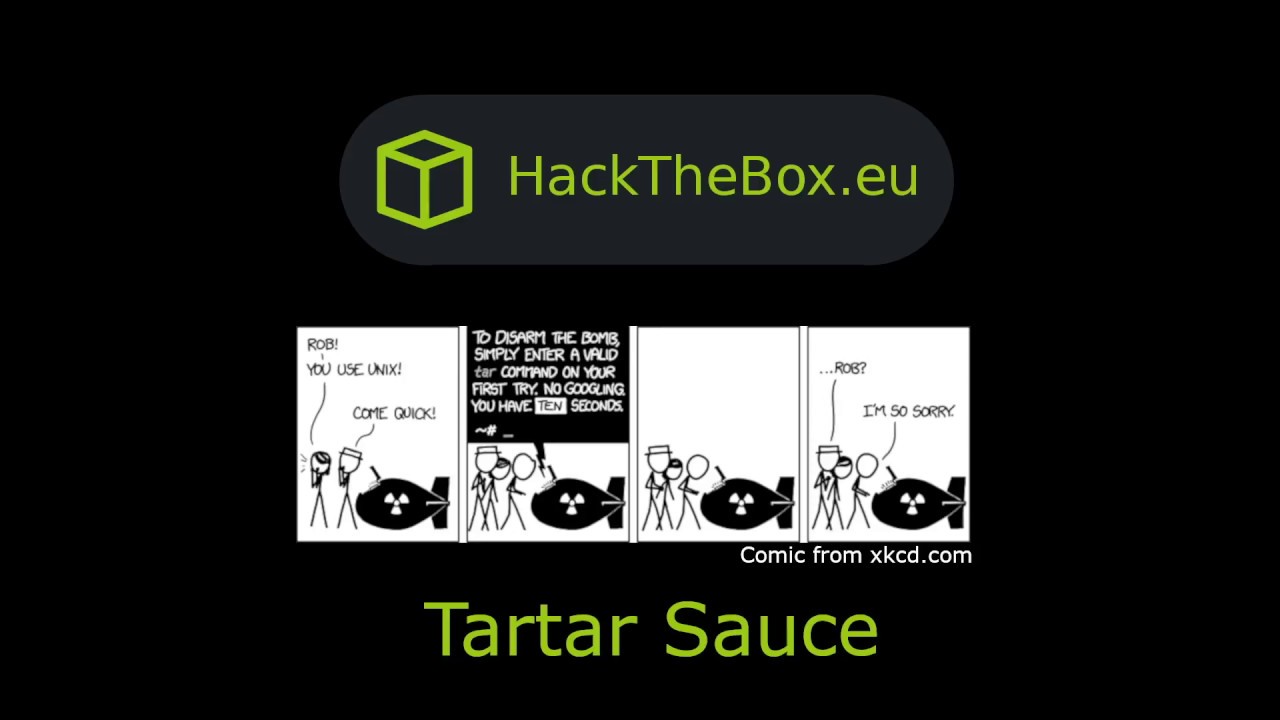 The LiveStream of this VOD (YT Premiere), is 50 minutes long. Time stamps will be added to this description one hour after the premiere starts. Please keep the chat kind and professional.

Common questions below.

- Can you share resources/books/etc? Unfortunately, I don't know a lot of resources. I've been doing these types of things for 15+ years, so I'm no longer familiar with the best way to start. However, I can say if you spend more time searching for material than just doing stuff; it'll take a very long time to learn the material and you won't develop the needed critical thinking skills.

- How long have you been doing this? It's been a hobby for over half my life. Professionally, not long.

- How did you get started? Security as a hobby, doing CTF's and poking at games. Most of my professional career is sysadmin

- Can you teach me? Sorry, I don't have the time to do individual lessons.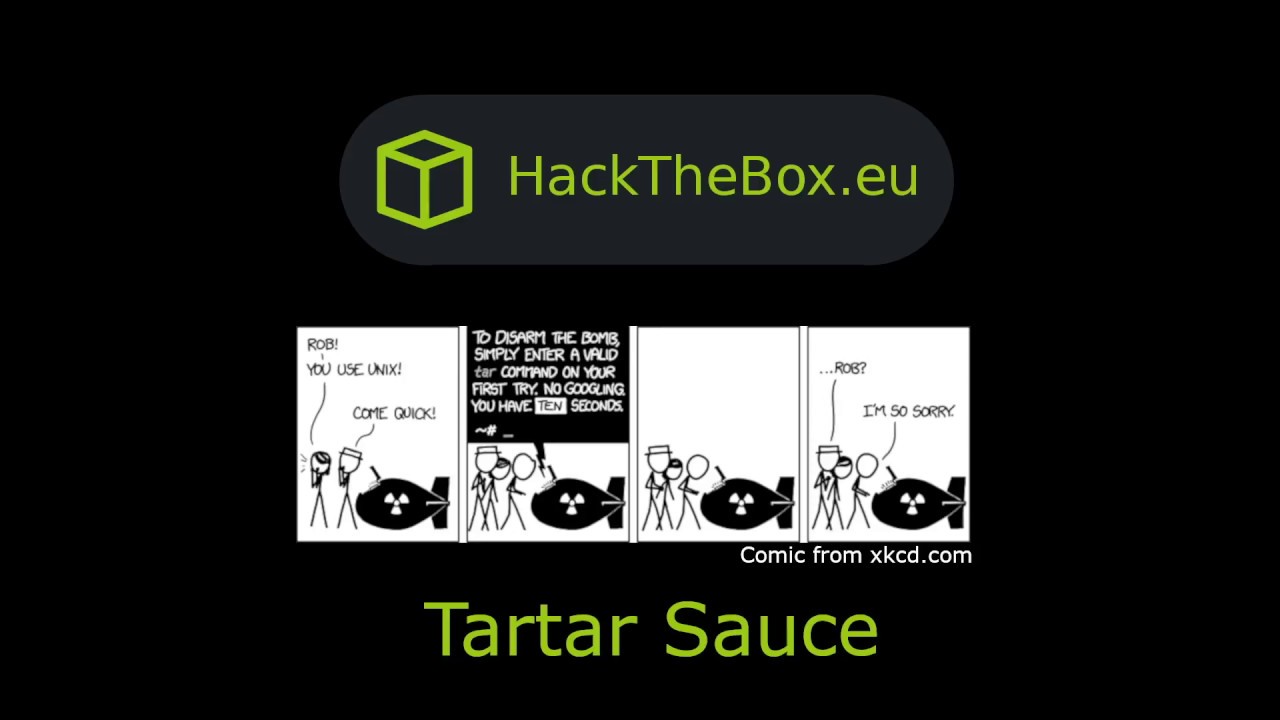 HackTheBox - Tartarsauce
Reviewed by
Anonymous
on
October 18, 2018
Rating:
5