DEF CON 26 CAR HACKING VILLAGE - KEVIN2600 - Grand Theft Auto Digital Key Hacking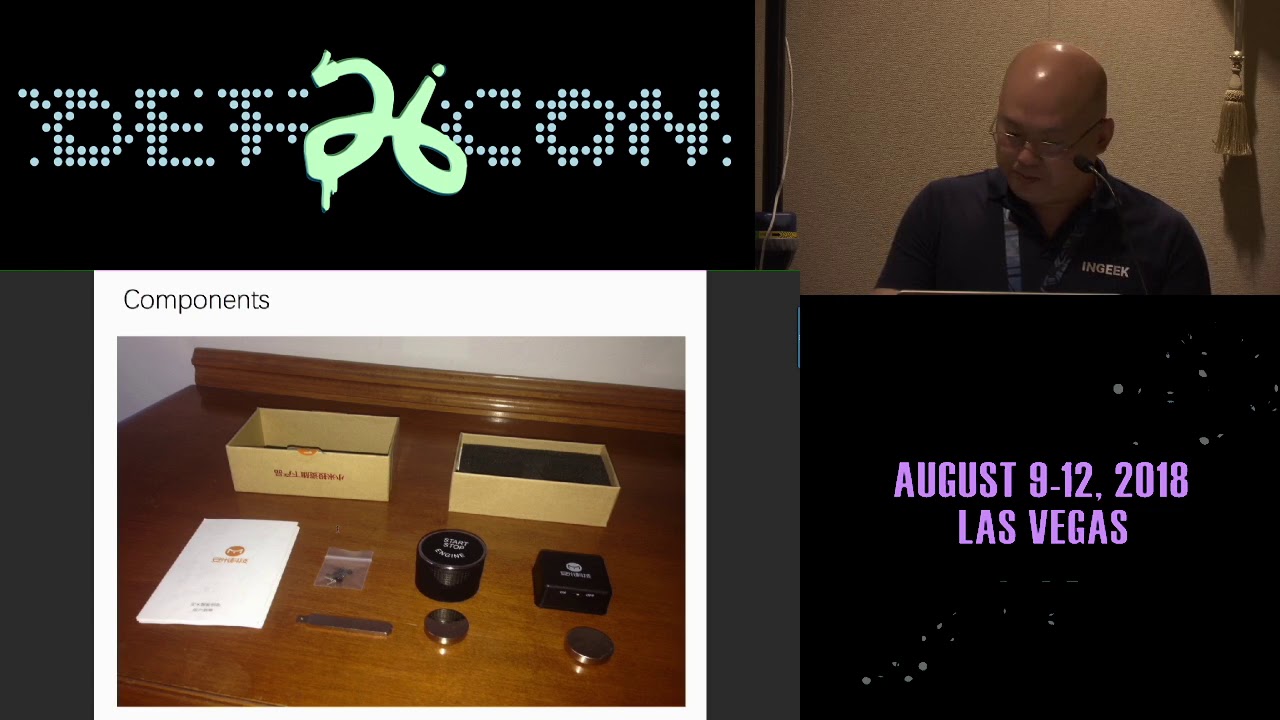 The security of automobiles accesses control system is a topic often discussed. Today's vehicles rely on key-fob control modules, to ensure the vehicle is accessible to authorized users only. While most traditional automobile key-fob systems have been shown to be insecure in the past, here comes a game changer. Instead of the regular key-fob system, some car owners will be able to access their vehicle by having their smartphone authenticate as a digital car key.

In this talk, we will reveal the research and attacks for one of the digital car key system in the current market. By investigating how these features work, and how to exploit it through different possibilities of attack vectors, we will demonstrate the security limitations of such system. By the end of this talk, the attendees will not only understand how to exploit these systems, but also which tools can be used to achieve our goals.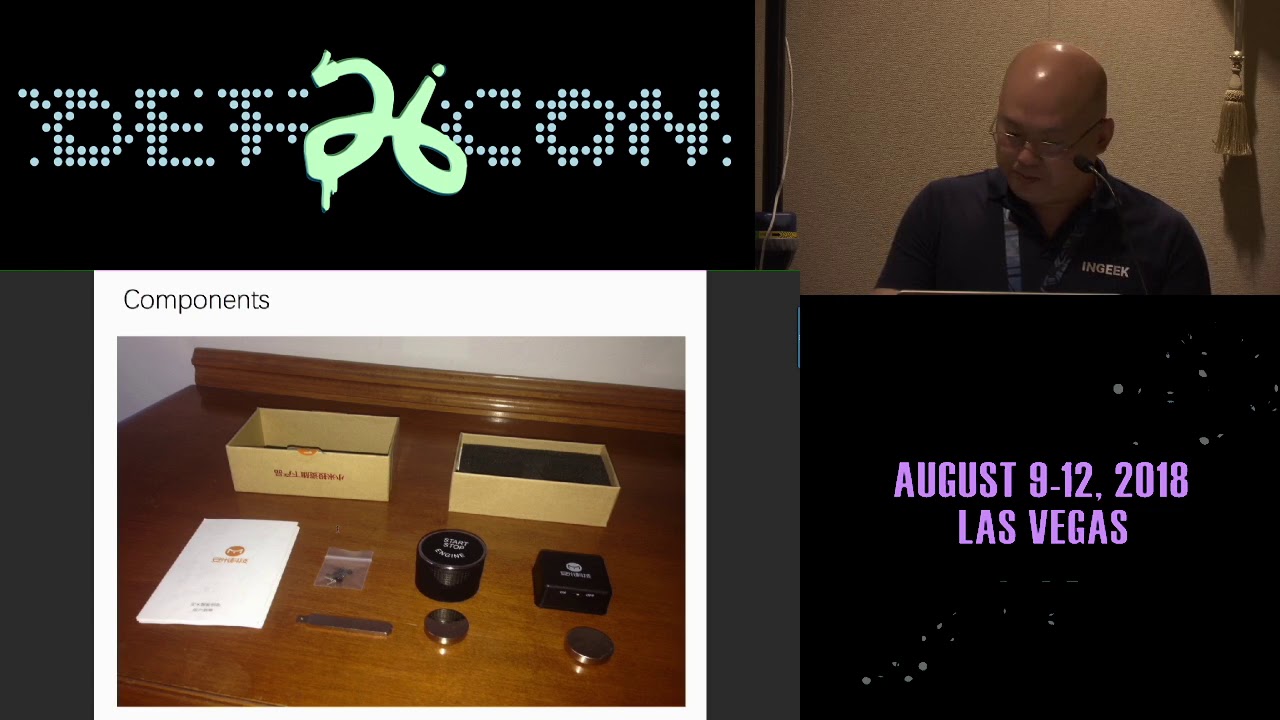 DEF CON 26 CAR HACKING VILLAGE - KEVIN2600 - Grand Theft Auto Digital Key Hacking
Reviewed by
Anonymous
on
October 31, 2018
Rating: