USB Forensics | Find History Of Connected USB Device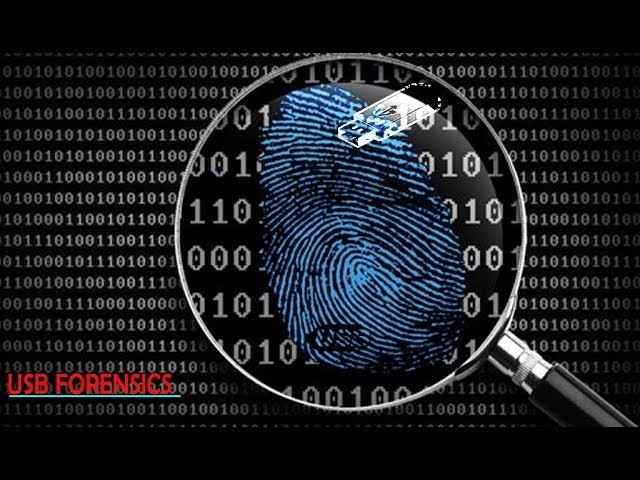 USB forensic - Find the history of every connected USB device on your computer.....

Sometime we need to know what USB devices were connected to our computer in our absence.These information could be very useful for forensic examiner or in general case also where we just want to know what USB devices were used .

We all know about registry on windows, a registry is a database in windows which stores settings of the operating system, hardware devices, software programs and user preferences settings.
Whenever we insert a USB drive in a computers a registry key with name "USBSTOR" is created this registry key store information about that USB device and whatever info the OS need to know can be found in this registry key.

Command: Get-ItemProperty -Path HKLM:\SYSTEM\CurrentControlSet\Enum\USBSTOR\*\* | Select FriendlyName

So this was just a basic info about USB forensic to get connected USB history on your windows machine.

Source: https://securityevil.blogspot.com/201...

Want to join the Penetration Testing community? Join our Discord server!
https://discordapp.com/invite/rrRQGnJ

Do you enjoy the content on this channel? YouTube ad revenue is virtually non-existent so please consider funding Penetration Testing via Patreon:
https://www.patreon.com/penetrationte...

Facebook Page: https://www.facebook.com/kaliforensics

Pinterest: https://www.pinterest.com/penetration...

Instagram: https://www.instagram.com/penetration...

Google+: https://plus.google.com/b/10053333383...

Thanks For Watching....

Like Share & Subscribe.....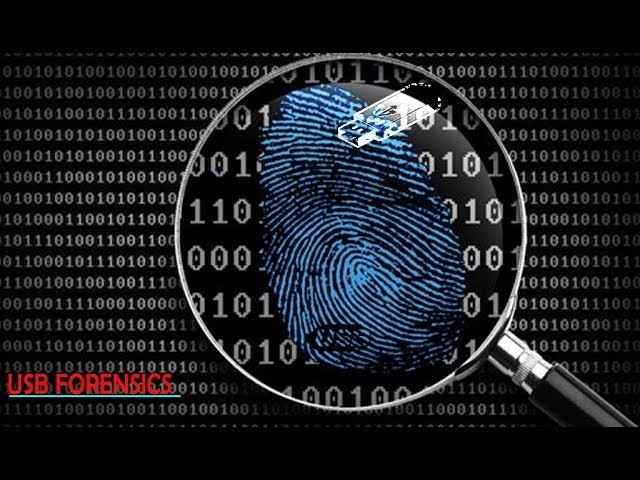 USB Forensics | Find History Of Connected USB Device
Reviewed by
Unknown
on
August 30, 2018
Rating: