How to Set Up Host-Only Networking in VirtualBox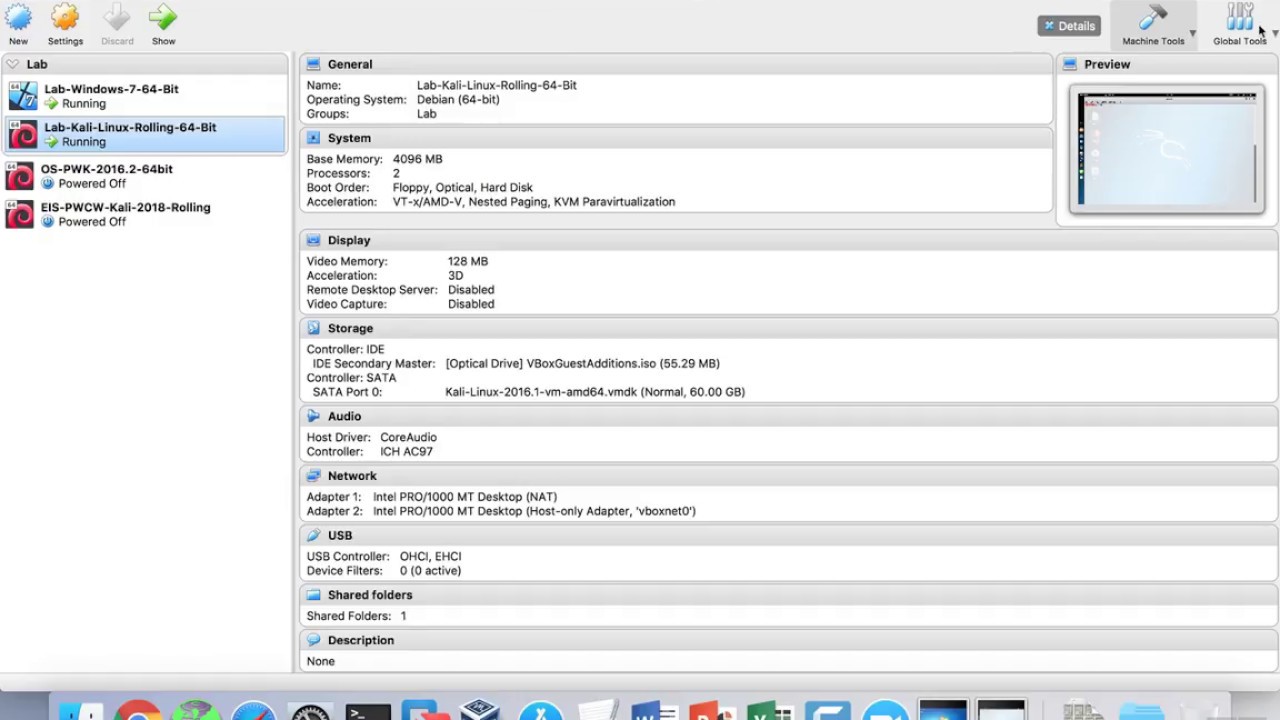 Twitter: @webpwnized

Thank you for watching. Please help! Up vote, subscribe or even support this channel at https://www.youtube.com/user/webpwnized (Click Support).

A short tutorial on how to set up host-only networking in Oracle VirtualBox. Host-only networks allows virutal machines to communicate with each other and the host operating system without having access to the Internet through the host-only interface.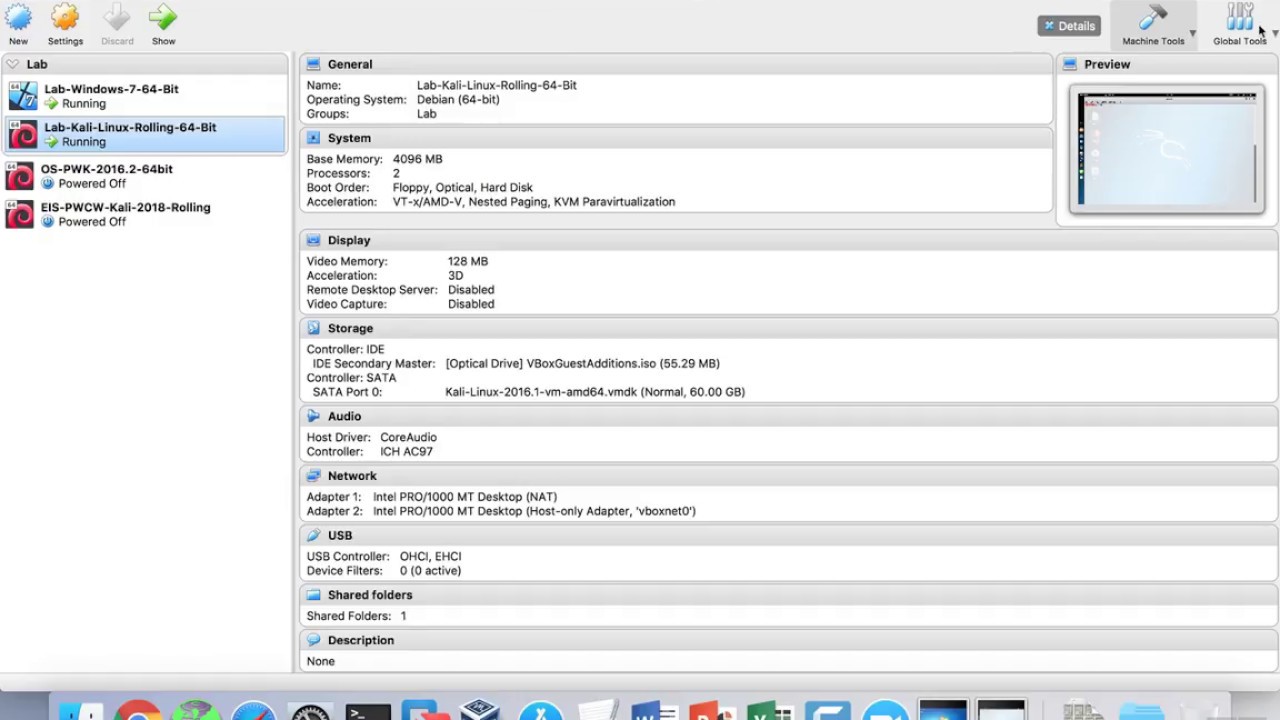 How to Set Up Host-Only Networking in VirtualBox
Reviewed by
Anonymous
on
August 02, 2018
Rating: