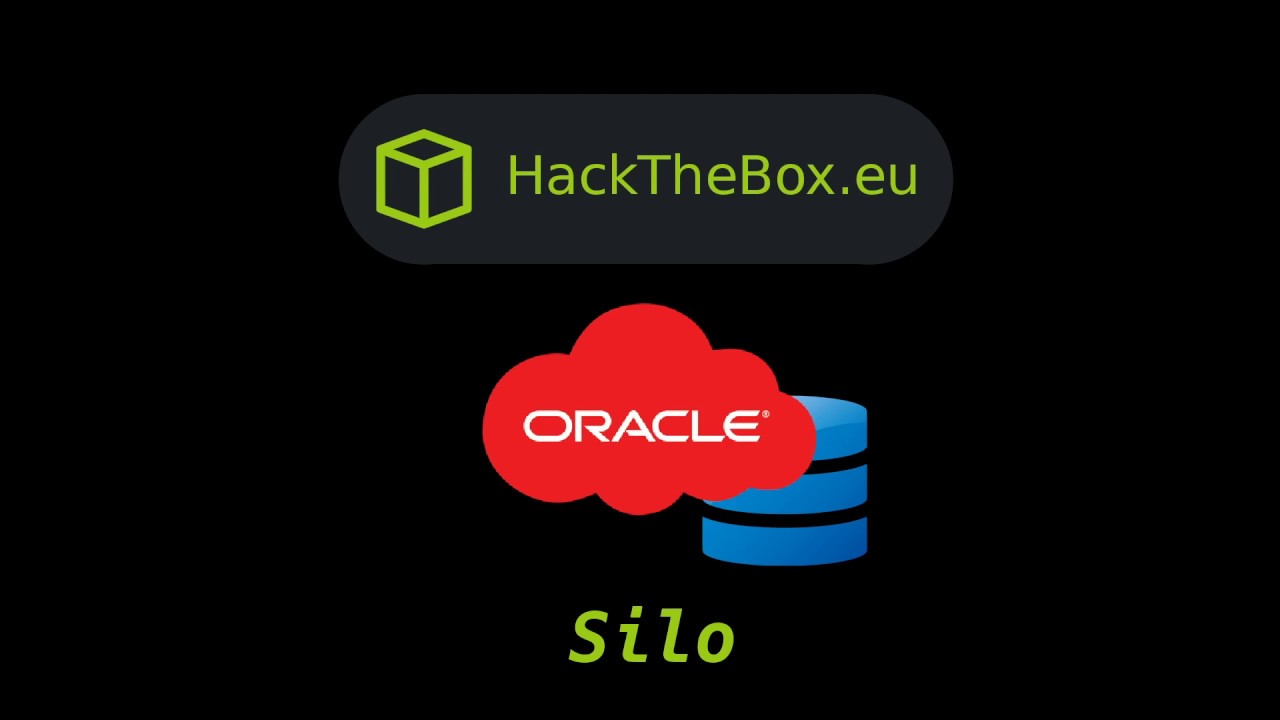 01:30 - Begin of recon
03:15 - Begin of installing SQLPlus and ODAT (Oracle Database Attack Tool)
08:45 - Bruteforcing the SID with ODAT
10:15 - Holy crap, this is slow lets also do it with Metasploit
13:00 - Bruteforcing valid logins with ODAT
16:00 - Credentials returned, logging into Oracle with SQLPlus as SysDBA
19:00 - Reading files from disk via Oracle
23:20 - Writing files to disk from Oracle. Testing it in WebRoot Directory
25:52 - File Written, lets write an ASPX WebShell to the Server
29:10 - WebShell Working! Lets get a Reverse Shell
31:28 - Reverse Shell Returned
32:24 - Finding a DropBox link, but password doesn't display well.
33:55 - Attempting to copy file via SMB to view UTF8 Text
35:18 - That didn't work, lets transfer the file by encoding it in Base64.
36:55 - Got the password lets download the dump!
39:10 - Begin of Volatility
45:20 - Running the HashDump plugin from volatilty then PassTheHash with Administrator's NTLM!
### Box Done
47:35 - Begin of unintended way, examining odat and uploading an meterpreter exe
50:30 - Using odat externaltable to execute meterpreter and get a system shell!
52:20 - Examining odat verbosity flag to see what commands it runs and try to learn.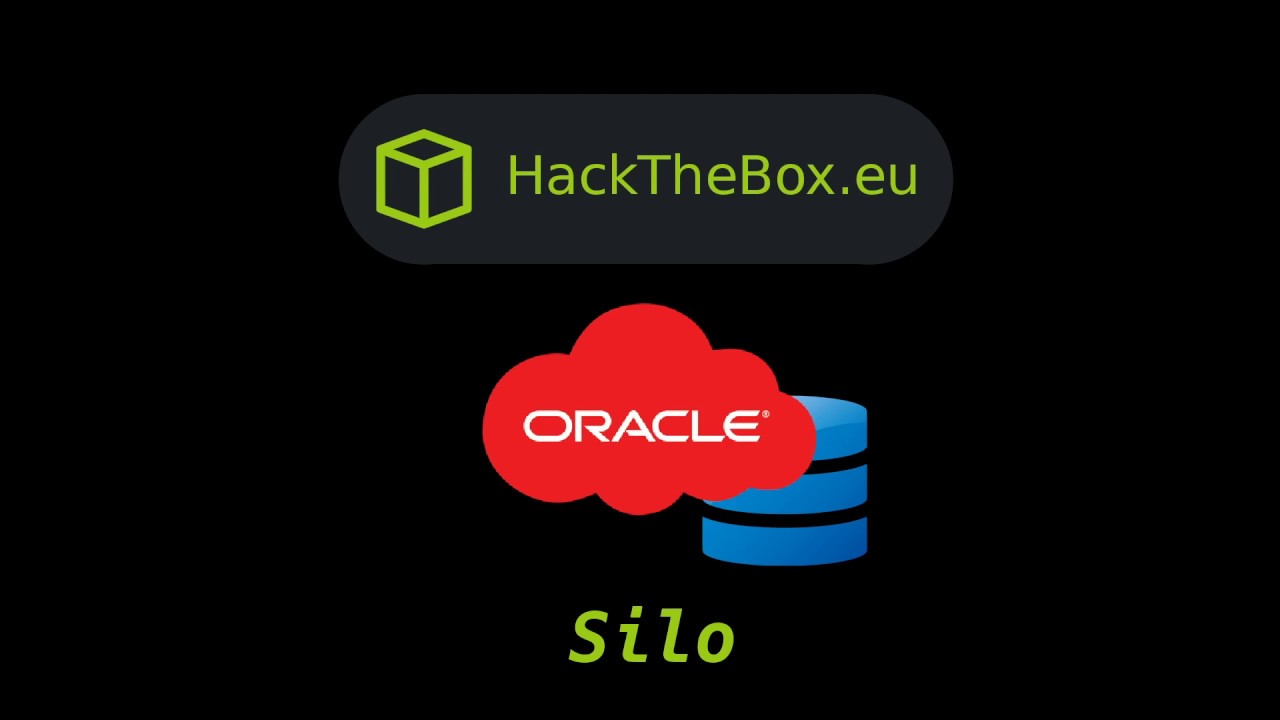 HackTheBox - Silo
Reviewed by
Anonymous
on
August 04, 2018
Rating: