Hacking the Fax – Ground Breaking New Research in Cyber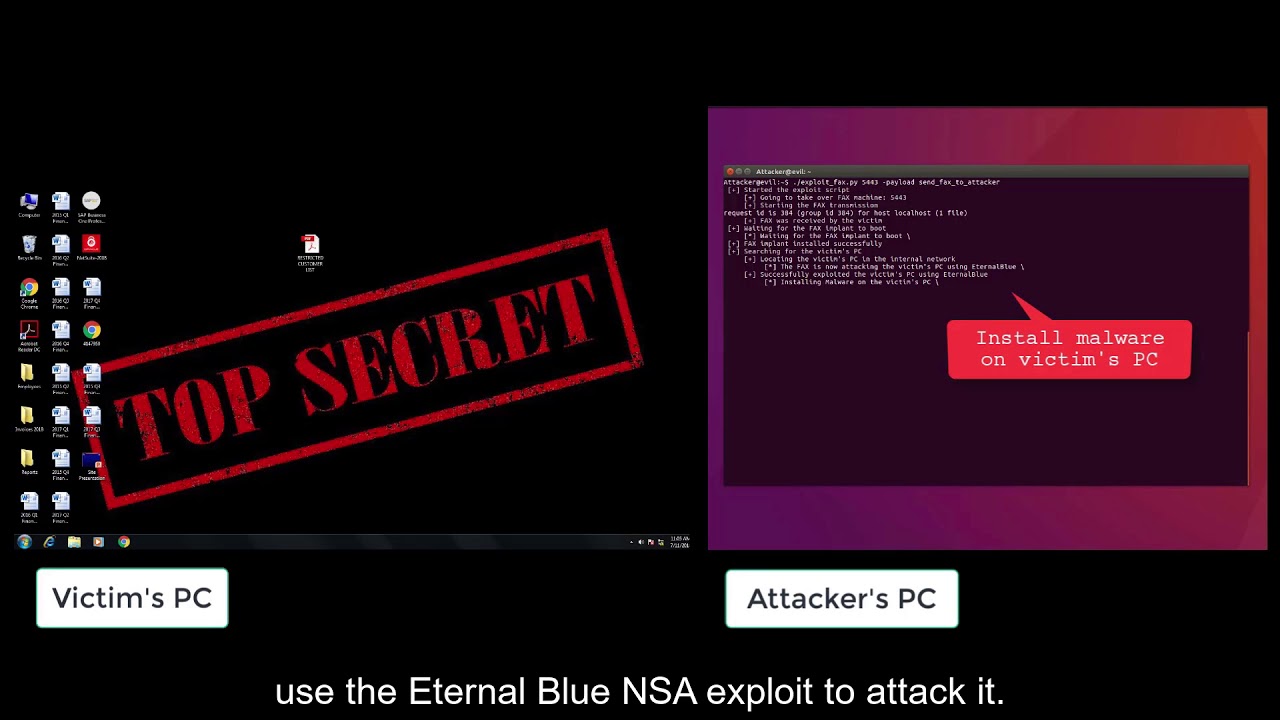 In a ground breaking new discovery, Check Point researchers show how cyber criminals could infiltrate any home or organization's entire IT network using nothing more than a mere fax number.
While fax machines may seem outdated, millions of companies and individuals worldwide still rely on it as a main method of communication to conduct their business.

For full details about this ground breaking research, please visit: https://research.checkpoint.com/sendi...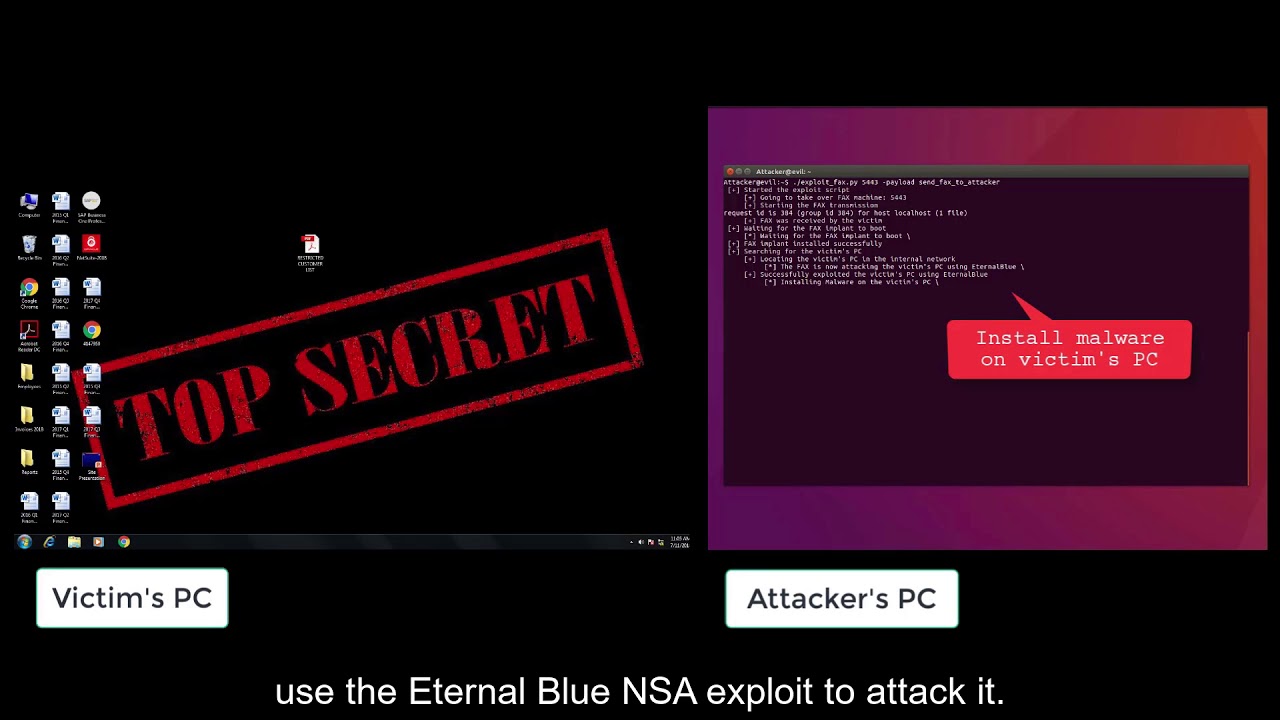 Hacking the Fax – Ground Breaking New Research in Cyber
Reviewed by
Anonymous
on
August 14, 2018
Rating: