Are You Trading Stocks Securely? Exposing Security Flaws in Trading Technologies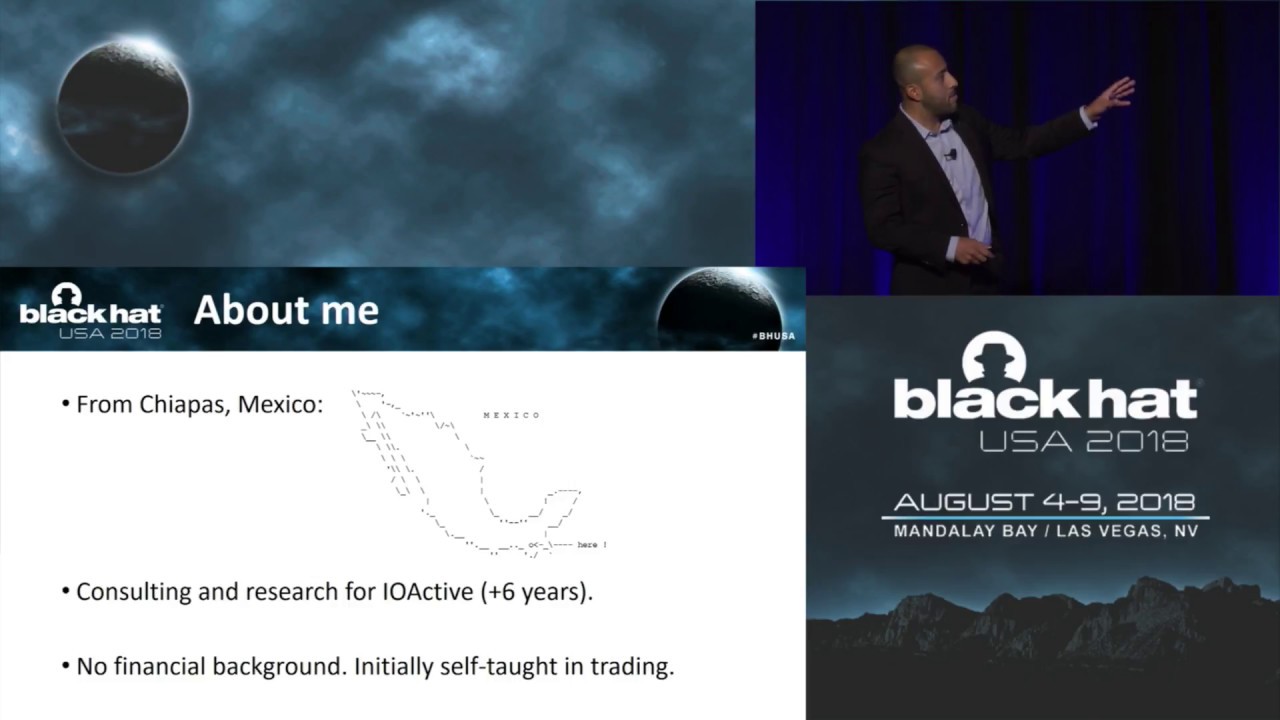 In this talk, vulnerabilities that affect millions of traders will be shown in detail. Among them are unencrypted authentication, communications, passwords and trading data; remote DoS that leave the applications useless, weak password policies, hardcoded secrets, poor session management, etc.

By Alejandro Hernandez

Full Abstract: https://www.blackhat.com/us-18/briefi...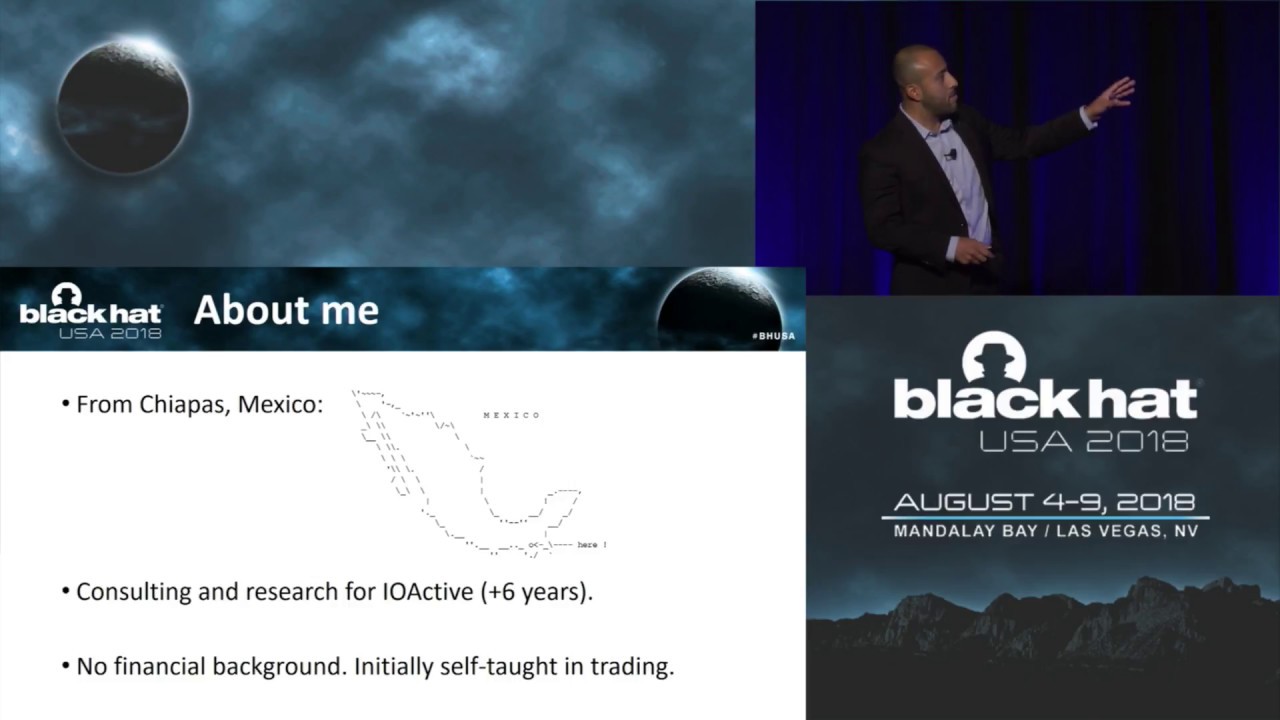 Are You Trading Stocks Securely? Exposing Security Flaws in Trading Technologies
Reviewed by
Unknown
on
August 28, 2018
Rating: