Avoid waiting for "Stop Job" during Shutdown/Poweroff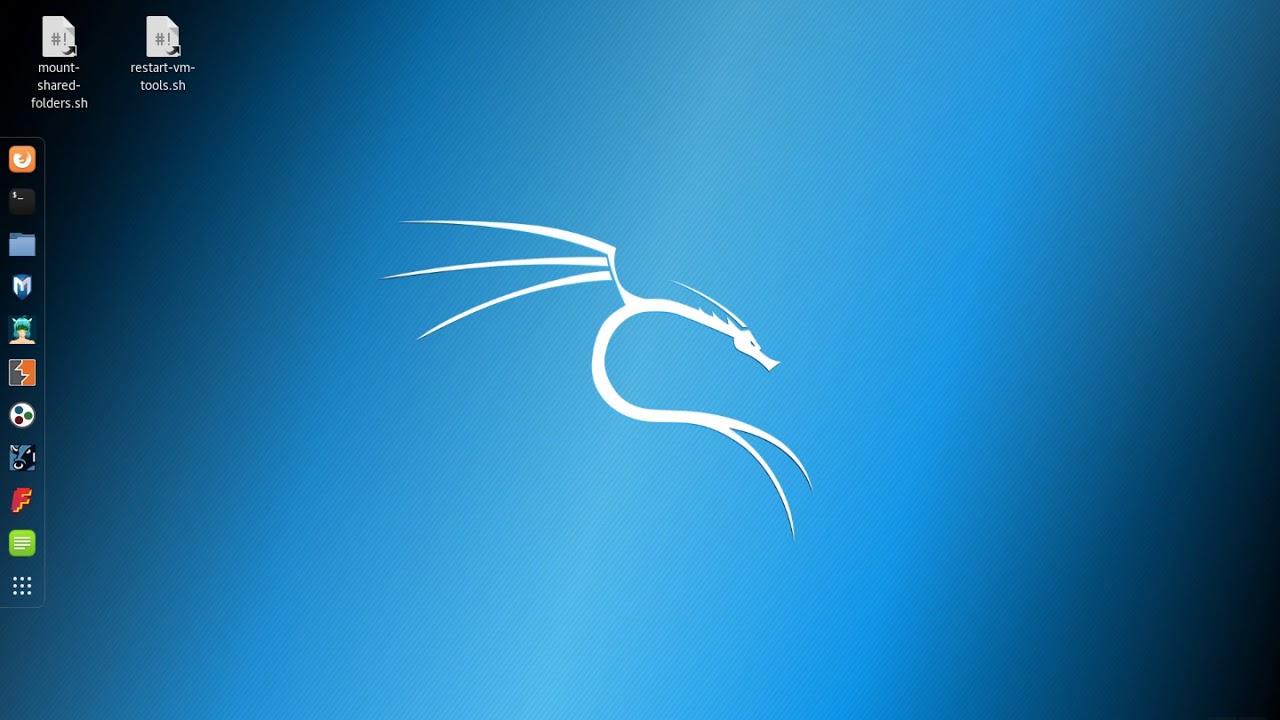 Twitter: @webpwnized

Thank you for watching. Please help! Up vote, subscribe or even support this channel at https://www.youtube.com/user/webpwnized (Click Support).

This video discusses one method to avoid waiting for a stopped job during poweroff. This issue seems to affect Linux virtual machines running in VMware Fusion, Workstation or Player but might appear in other contexts.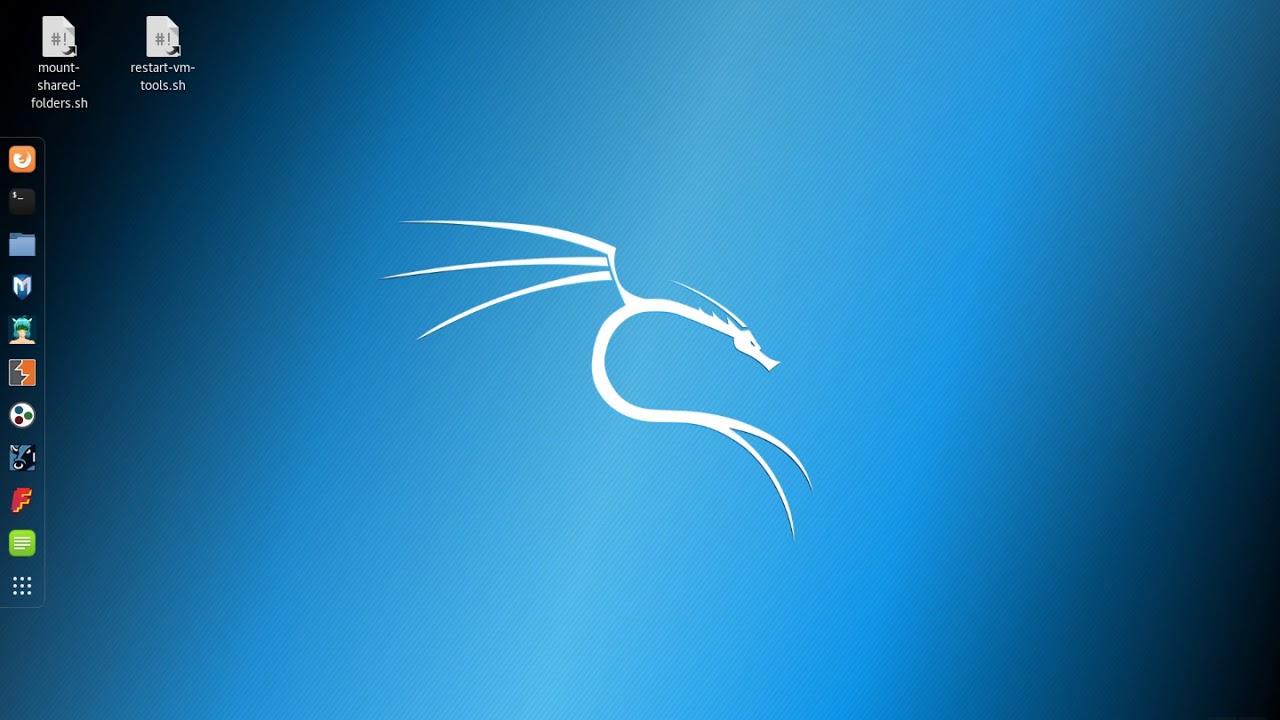 Avoid waiting for "Stop Job" during Shutdown/Poweroff
Reviewed by
Dump3R H3id3gg3R
on
July 07, 2018
Rating: