Achieving Artificial Intelligence, Not Artificial Security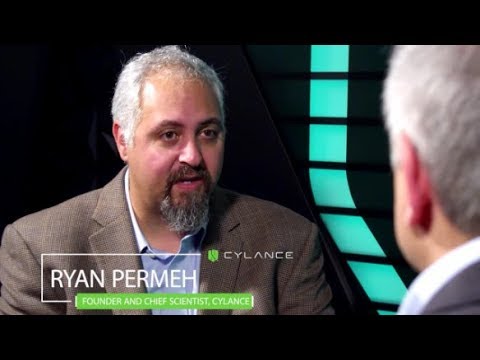 Ryan Permeh, Founder and Chief Scientist of Cylance®, examines the redemptive role of artificial intelligence (AI) in a beleaguered cybersecurity industry. AI can address the security personnel shortage and outpace rising malware attacks – but like any tool it must be used properly. Only great AI delivers great results.

Learn More: https://www.blackhat.com/us-18/execin...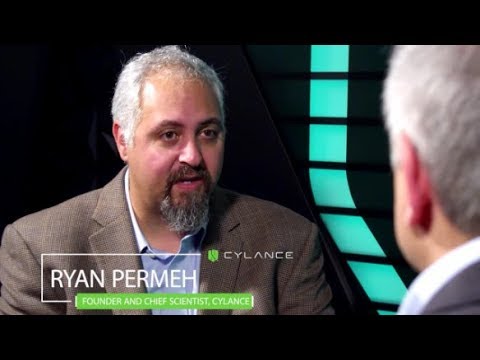 Achieving Artificial Intelligence, Not Artificial Security
Reviewed by
Anonymous
on
June 21, 2018
Rating: