Sonic Gun to Smart Devices: Your Devices Lose Control Under Ultrasound/Sound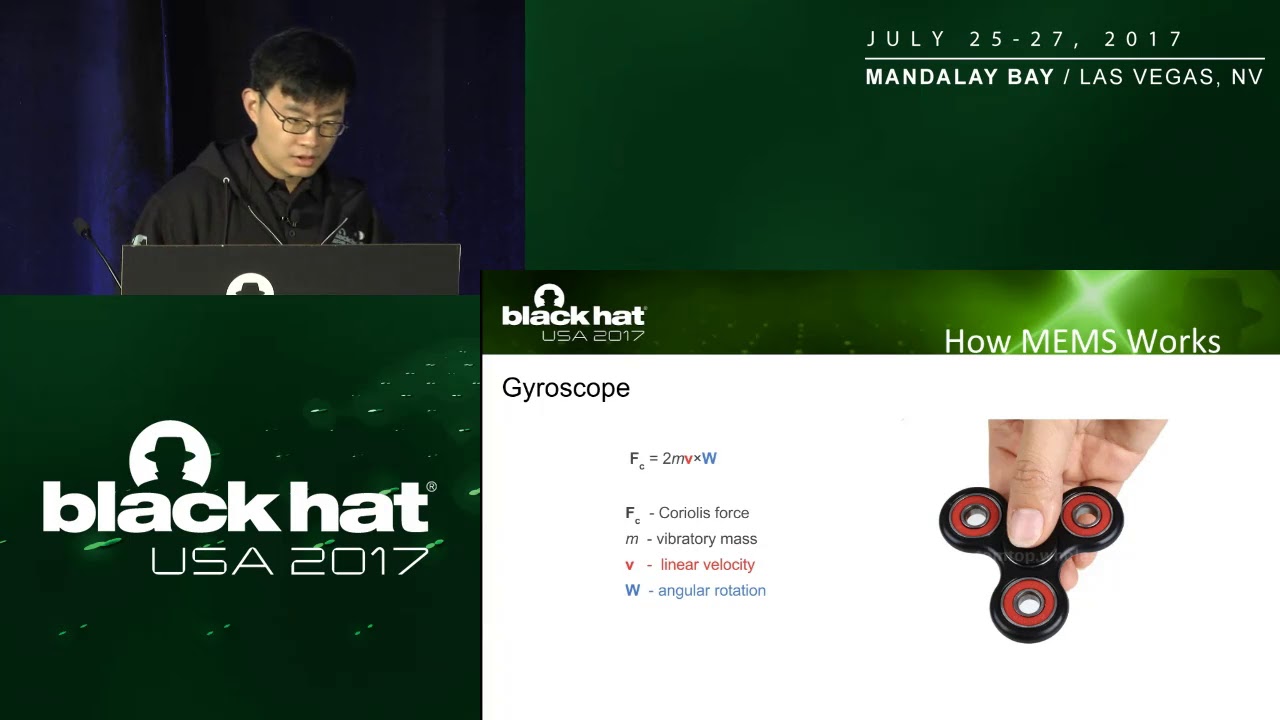 MEMS sensors, such as accelerometers and gyroscopes, play non-substitutive roles in modern smart devices. A vulnerability has been revealed that the inside sensing elements will resonate when imposed acoustic wave at the certain frequencies, thus yielding spoiled data.

By Zhengbo Wang & Wang Kang & Bo Yang & Shangyuan LI & Aimin Pan

Full Abstract & Presentation Materials: https://www.blackhat.com/us-17/briefi...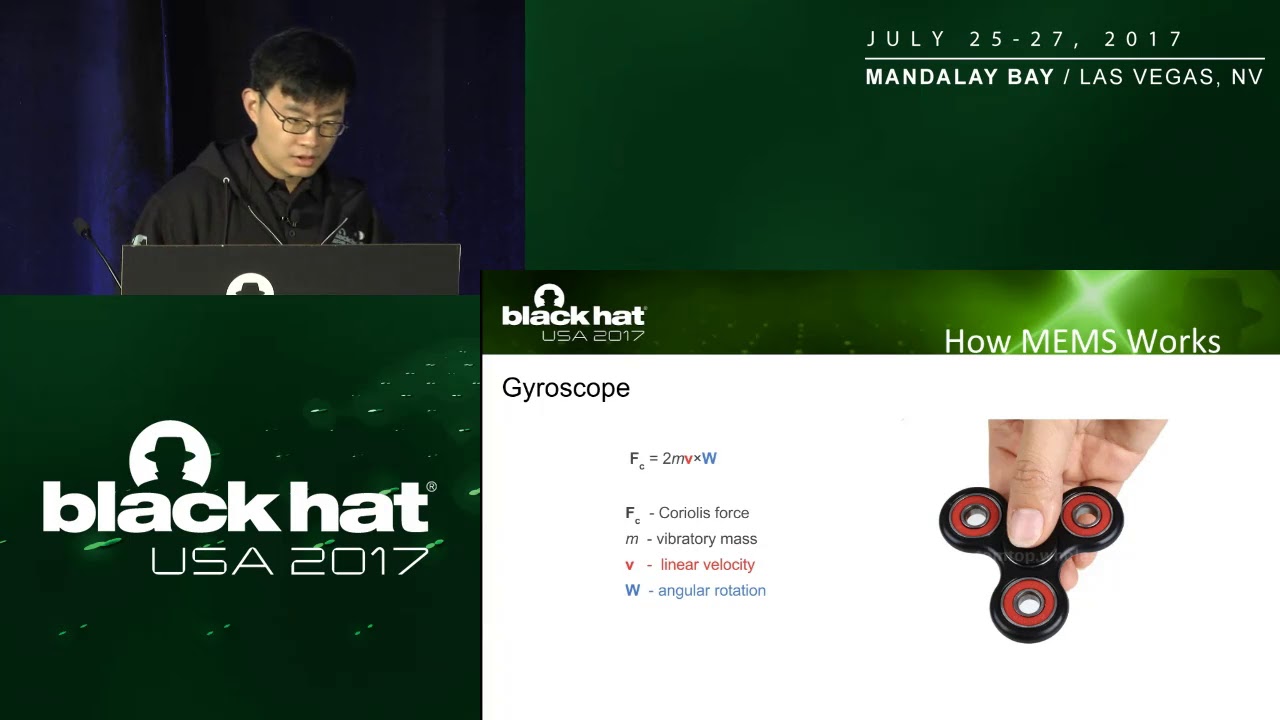 Sonic Gun to Smart Devices: Your Devices Lose Control Under Ultrasound/Sound
Reviewed by
Dump3R H3id3gg3R
on
May 30, 2018
Rating: