IoTCandyJar: Towards an Intelligent-Interaction Honeypot for IoT Devices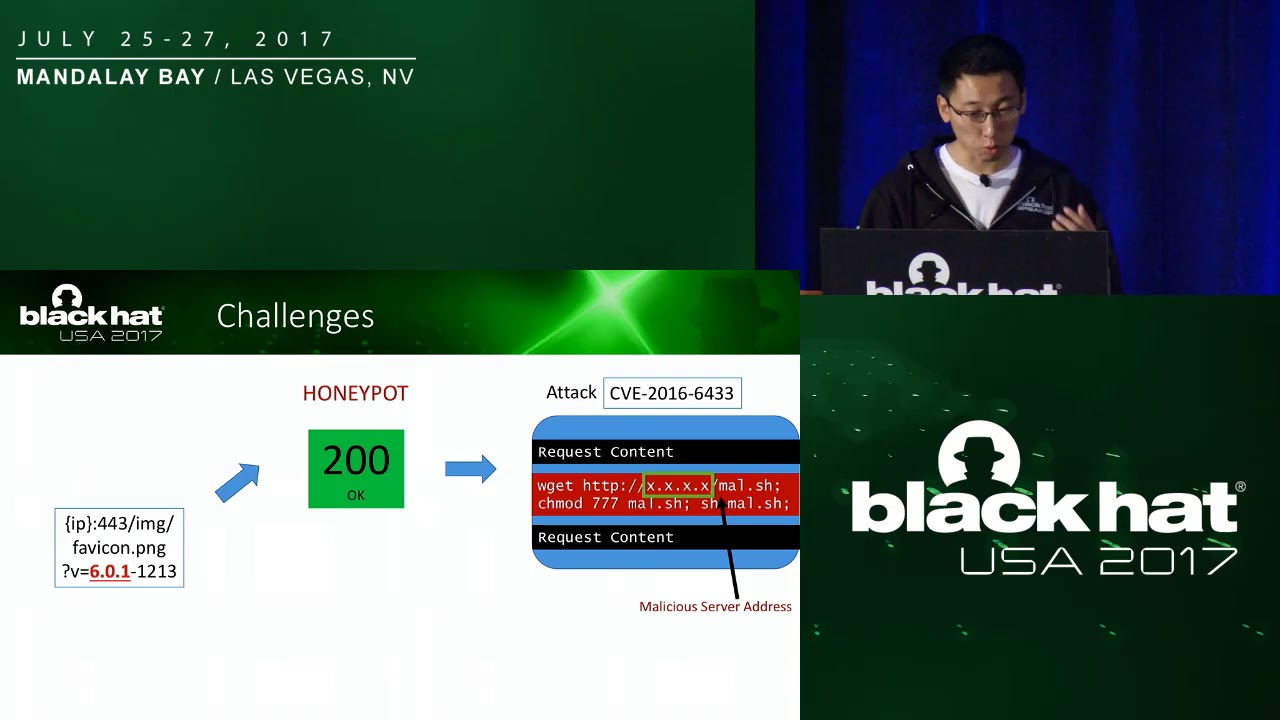 In recent years, the emerging Internet-of-Things (IoT) has led to rising concerns about the security of networked embedded devices. In this work, we focus on the adaptation of honeypots for improving the security of IoTs, and argue why we need to have a huge innovation to build honeypot for IoT devices.

By Tongbo Luo, Zhaoyan Xu, Xin Ouyang & Xing Jin

Full Abstract & Presentation Materials: https://www.blackhat.com/us-17/briefi...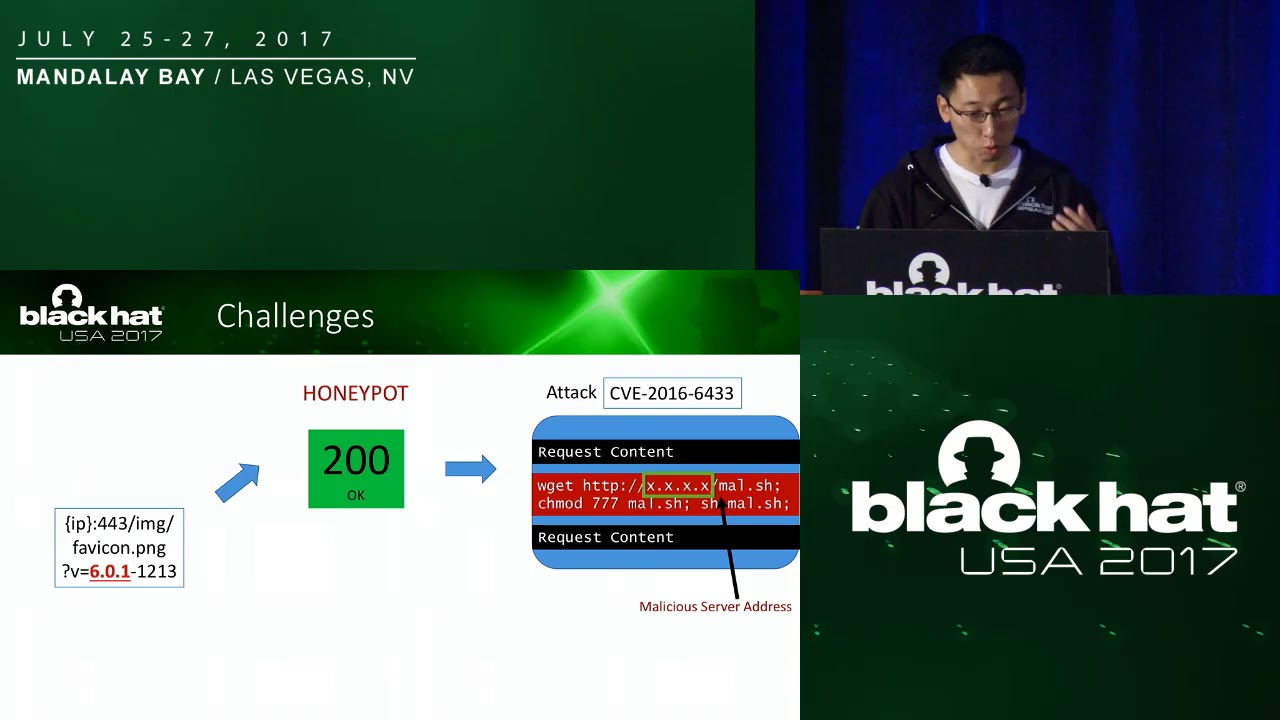 IoTCandyJar: Towards an Intelligent-Interaction Honeypot for IoT Devices
Reviewed by
Dump3R H3id3gg3R
on
May 29, 2018
Rating: