Intercepting iCloud Keychain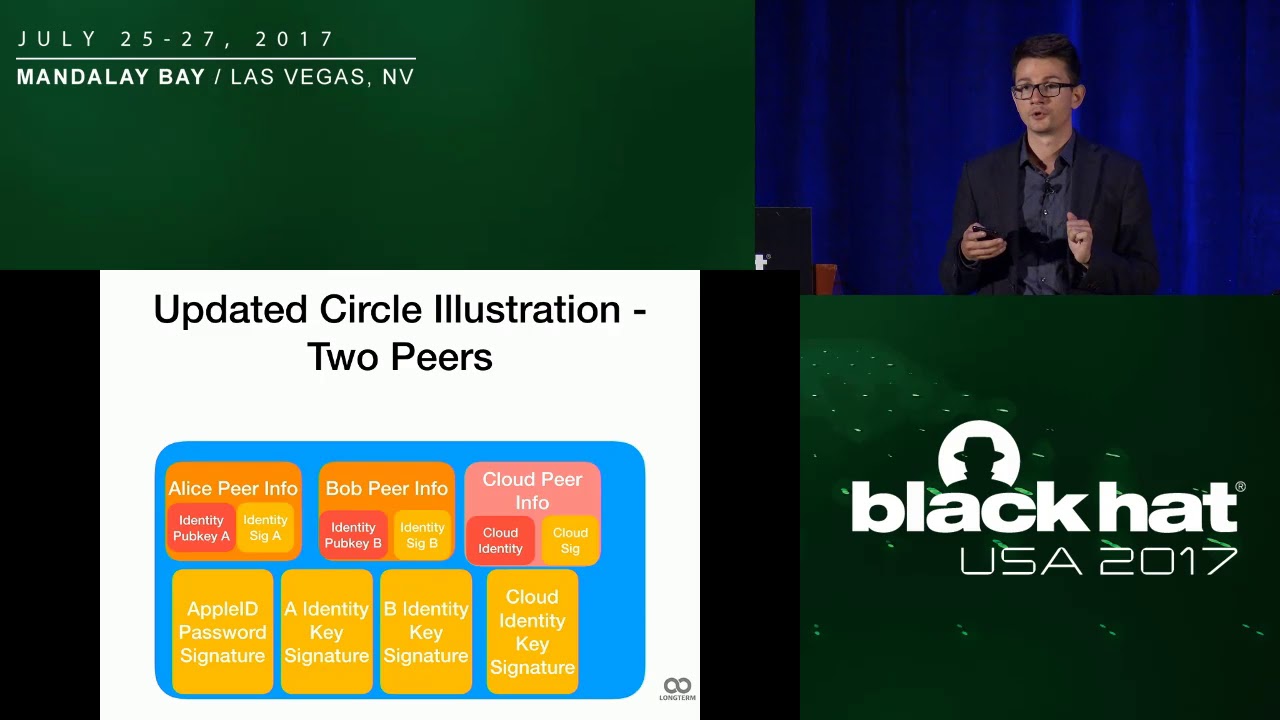 iCloud Keychain employs end-to-end encryption to synchronise secrets across devices enrolled in iCloud. We discovered a critical cryptographic implementation flaw which would have allowed sophisticated attackers with privileged access to iCloud communications to man-in-the-middle iCloud Keychain Sync and gain plaintext access to iCloud Keychain secrets.

By Alex Radocea

Full Abstract & Materials: https://www.blackhat.com/us-17/briefi...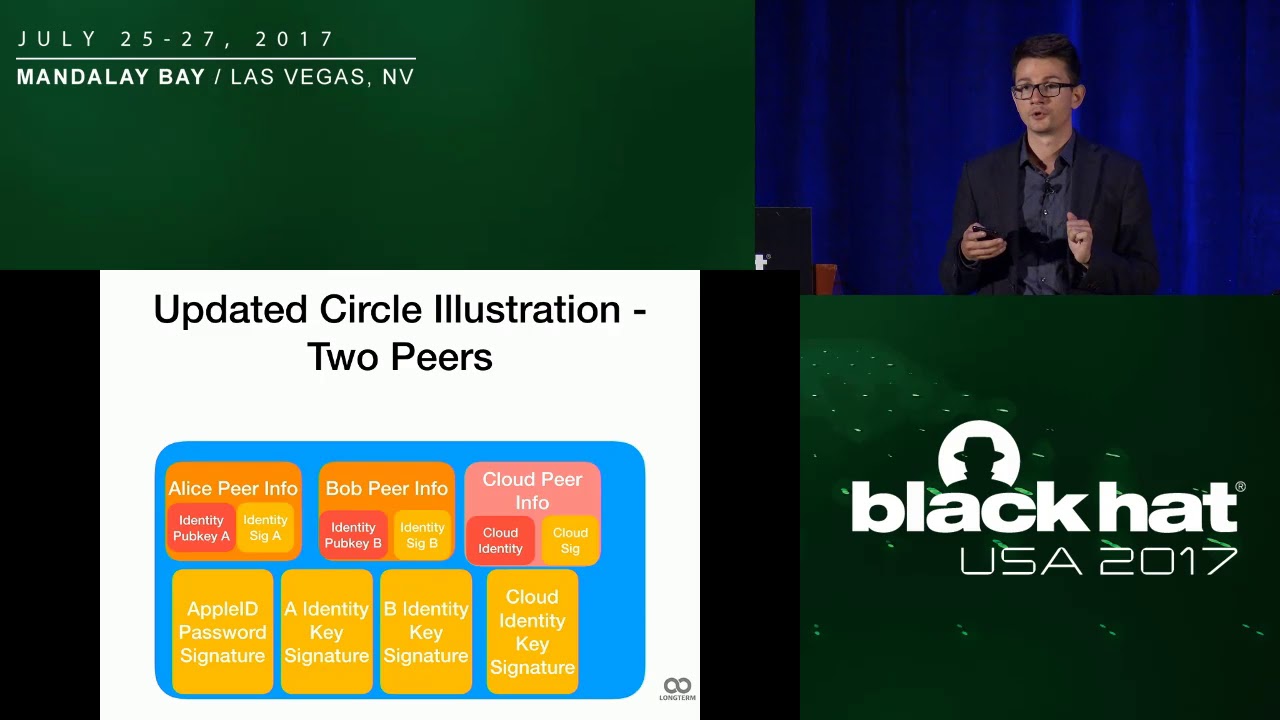 Intercepting iCloud Keychain
Reviewed by
Anonymous
on
May 01, 2018
Rating: