Implicit authentication with John Whaley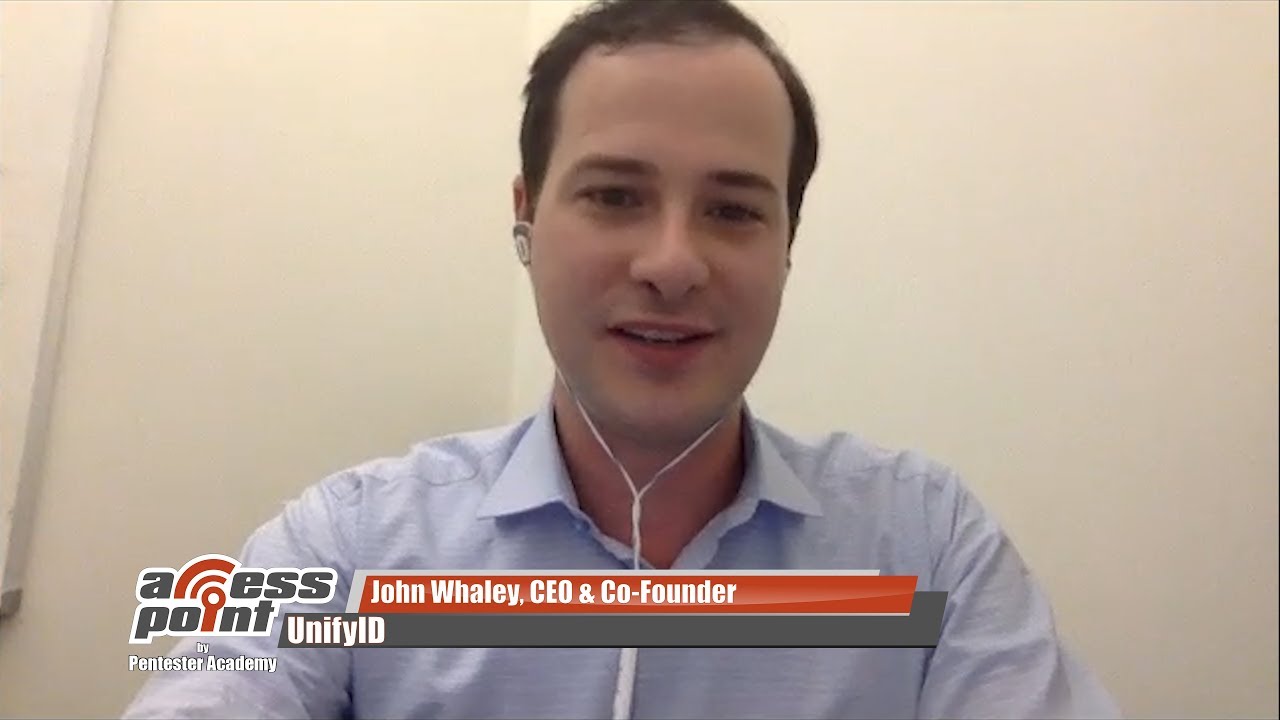 CEO and Co-Founder of UnifyID John Whaley explains implicit authentication and how the use of passive factors increases users' security and convenience. Based on data gathered from how individuals walk, hold their phones, and other unconscious actions, UnifyID offers an advanced alternative to less-secure, common multi-factor authentication methods and more-invasive biometric solutions.

Read more at https://blog.pentesteracademy.com/Uni...

See demo of UnifyID Implicit authentication: https://www.youtube.com/watch?v=Vn5ka...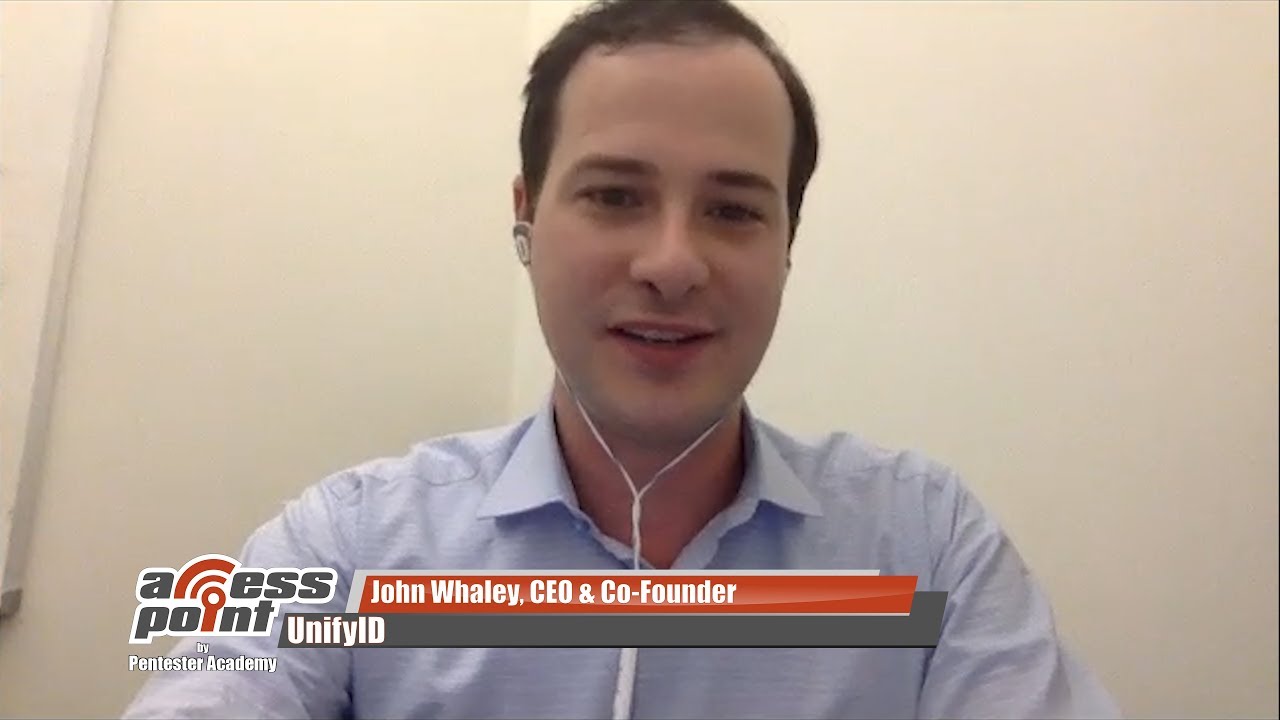 Implicit authentication with John Whaley
Reviewed by
Unknown
on
May 15, 2018
Rating: