How to Run VirtualBox Virtual Machines in VMware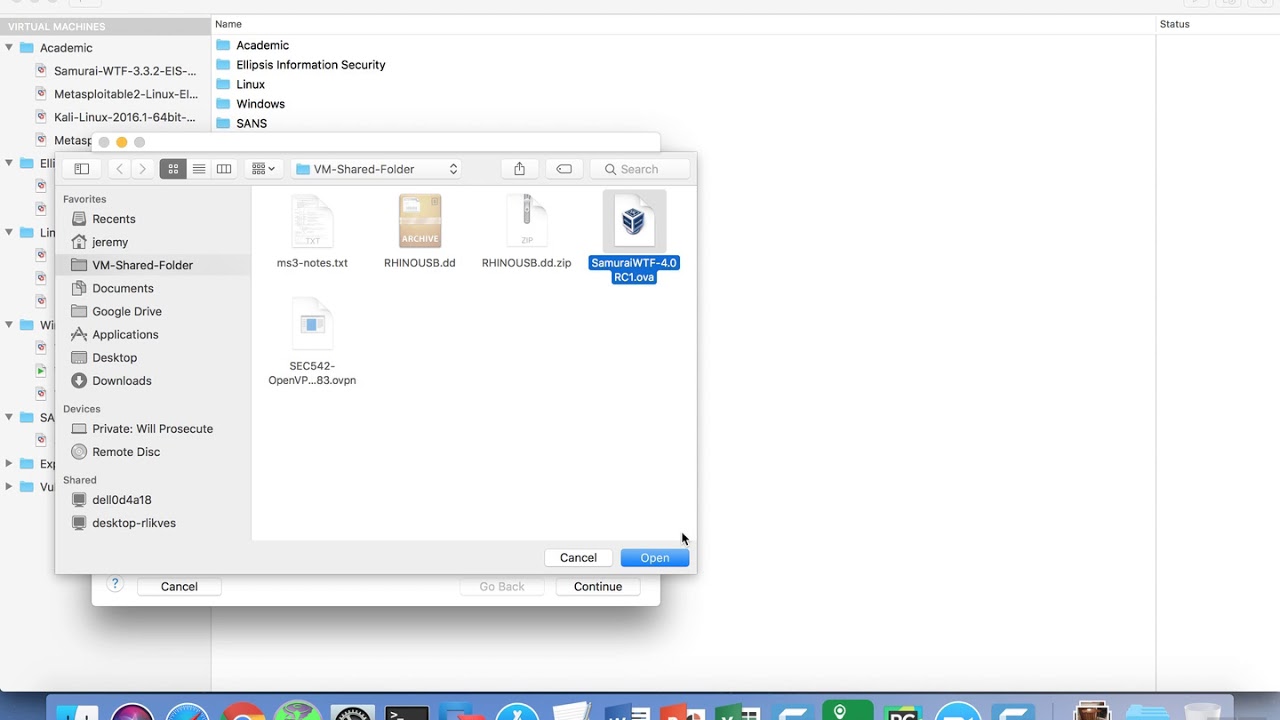 Twitter: @webpwnized

Thank you for watching. Please help! Up vote, subscribe or even support this channel at https://www.youtube.com/user/webpwnized (Click Support).

Using the OVA export tool in VirtualBox, a virutal machine guest can be exported as an OVA (Open Virtualization Archive) file, then imported into VMware.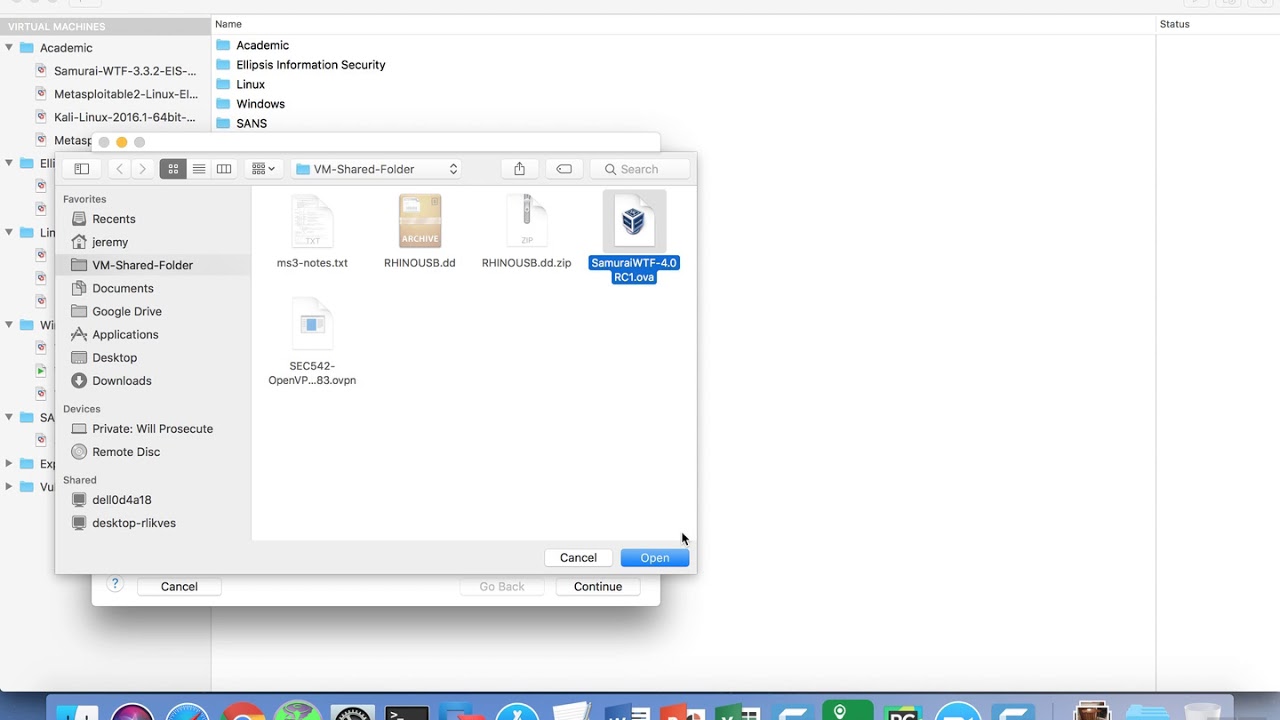 How to Run VirtualBox Virtual Machines in VMware
Reviewed by
Unknown
on
May 08, 2018
Rating: