Kali Linux On Windows 10 | Microsoft Store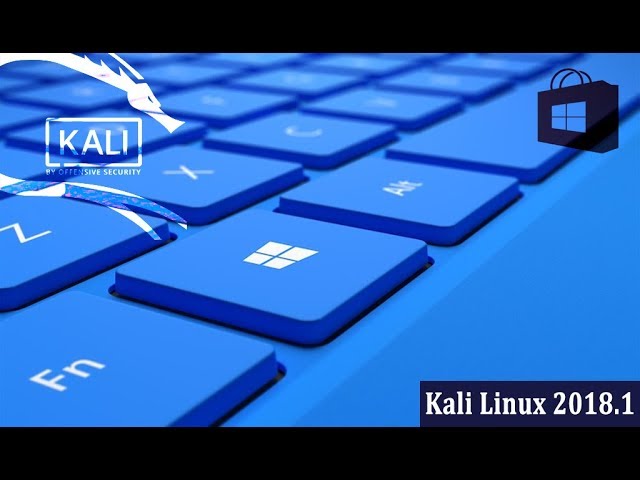 Kali Linux On Windows 10 Official.....

For the past few weeks, we've been working with the Microsoft WSL team to get Kali Linux introduced into the Microsoft App Store as an official WSL distribution and today we're happy to announce the availability of the "Kali Linux" Windows application. For Windows 10 users, this means you can simply enable WSL, search for Kali in the Windows store, and install it with a single click. This is especially exciting news for penetration testers and security professionals who have limited toolsets due to enterprise compliance standards.

While running Kali on Windows has a few drawbacks to running it natively (such as the lack of raw socket support), it does bring in some very interesting possibilities, such as extending your security toolkit to include a whole bunch of command line tools that are present in Kali. We will update our blog with more news and updates regarding the development of this app as it's released.

We'd like to take this opportunity to thank the WSL team at Microsoft, and specifically @tara_msft and @benhillis for all the assistance and guidance with which this feat would not be possible. We hope you enjoy WSL'd Kali on Windows 10.

For More Info: https://www.kali.org/news/kali-linux-...

Facebook Page: https://www.facebook.com/kaliforensics

Pinterest: https://www.pinterest.com/penetration...

Instagram: https://www.instagram.com/penetration...

Google+: https://plus.google.com/b/10053333383...

Thanks For Watching....

Like Share & Subscribe.....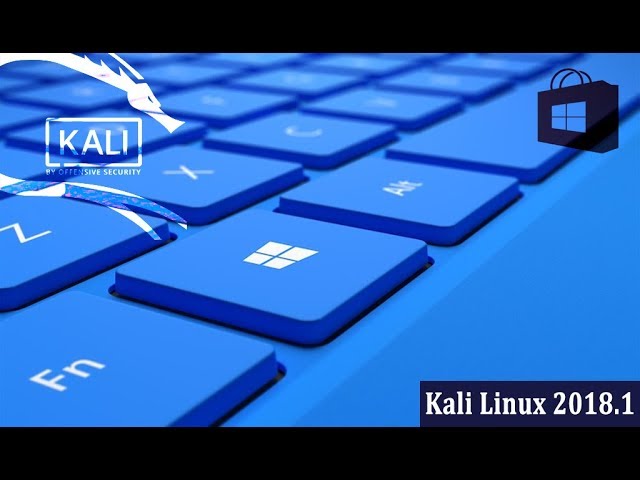 Kali Linux On Windows 10 | Microsoft Store
Reviewed by
Unknown
on
March 13, 2018
Rating: