Web Cache Deception Attack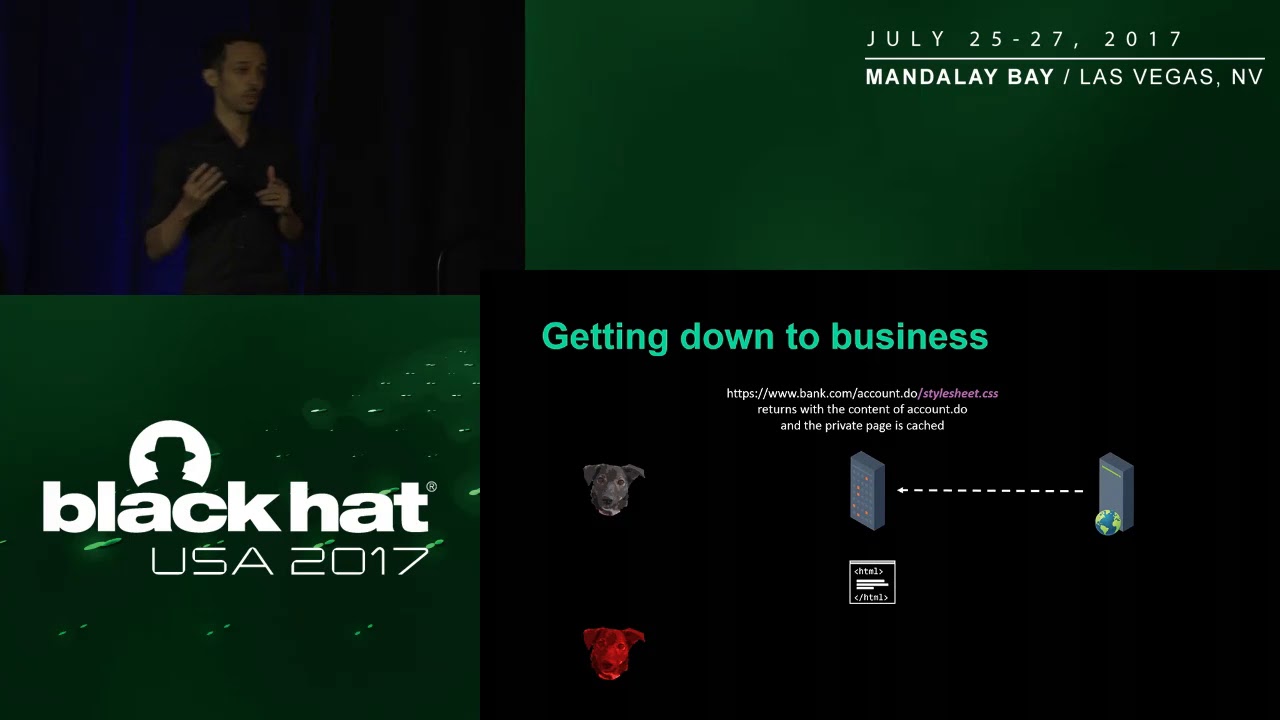 Web Cache Deception attack is a new web attack vector that puts various technologies and frameworks at risk. By manipulating behaviors of web servers and caching mechanisms, anonymous attackers can expose sensitive information of authenticated application users, and in certain cases to even take control over their accounts.

By Omer Gil

Read More and Download Presentation Materials: https://www.blackhat.com/us-17/briefi...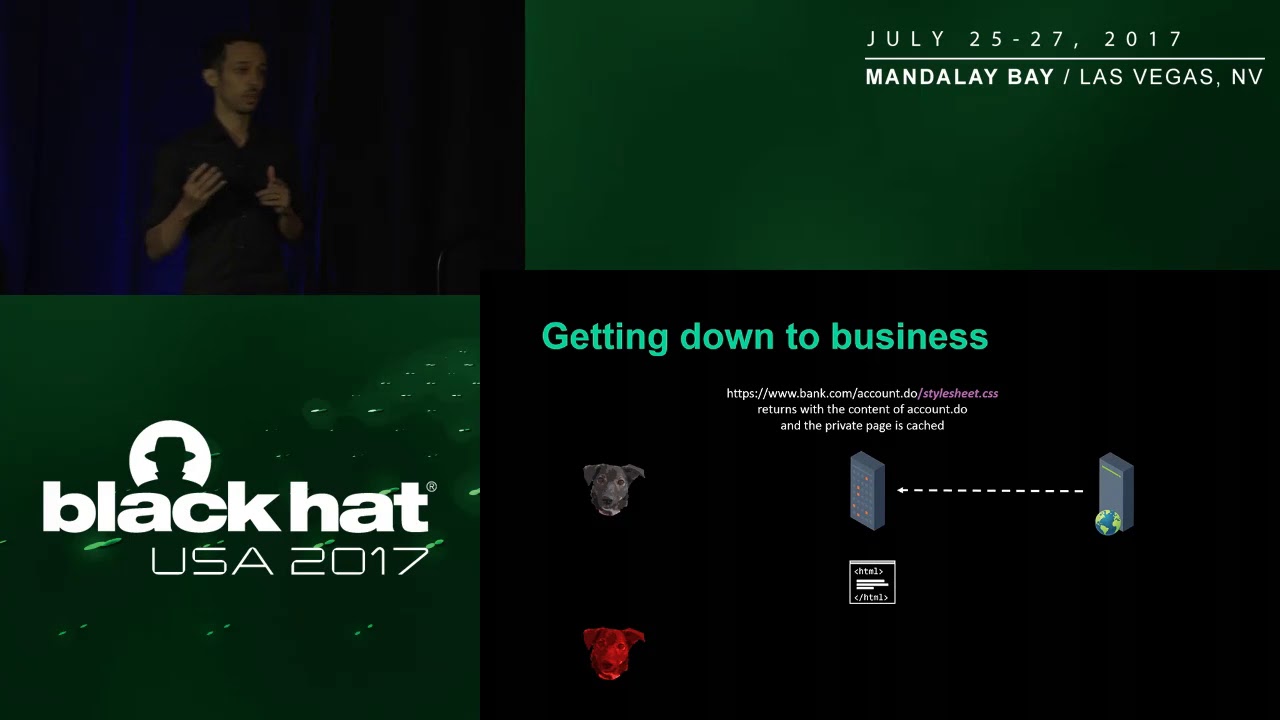 Web Cache Deception Attack
Reviewed by
Unknown
on
February 11, 2018
Rating: