Hacking Serverless Runtimes: Profiling AWS Lambda Azure Functions & More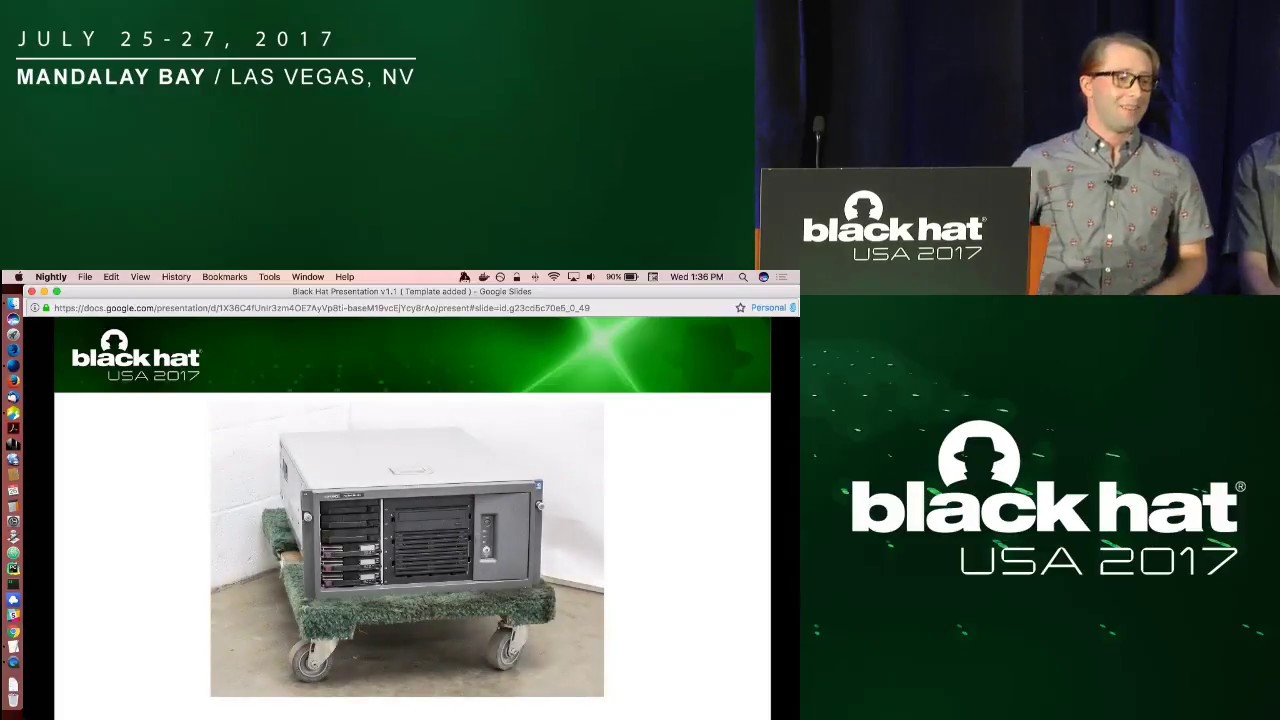 Serverless technology is getting increasingly ubiquitous in the enterprise and startup communities. As micro-services multiply and single purpose services grow, how do you audit and defend serverless runtimes?

By Andrew Krug & Graham Jones

Full Abstract & Presentation Materials: https://www.blackhat.com/us-17/briefi...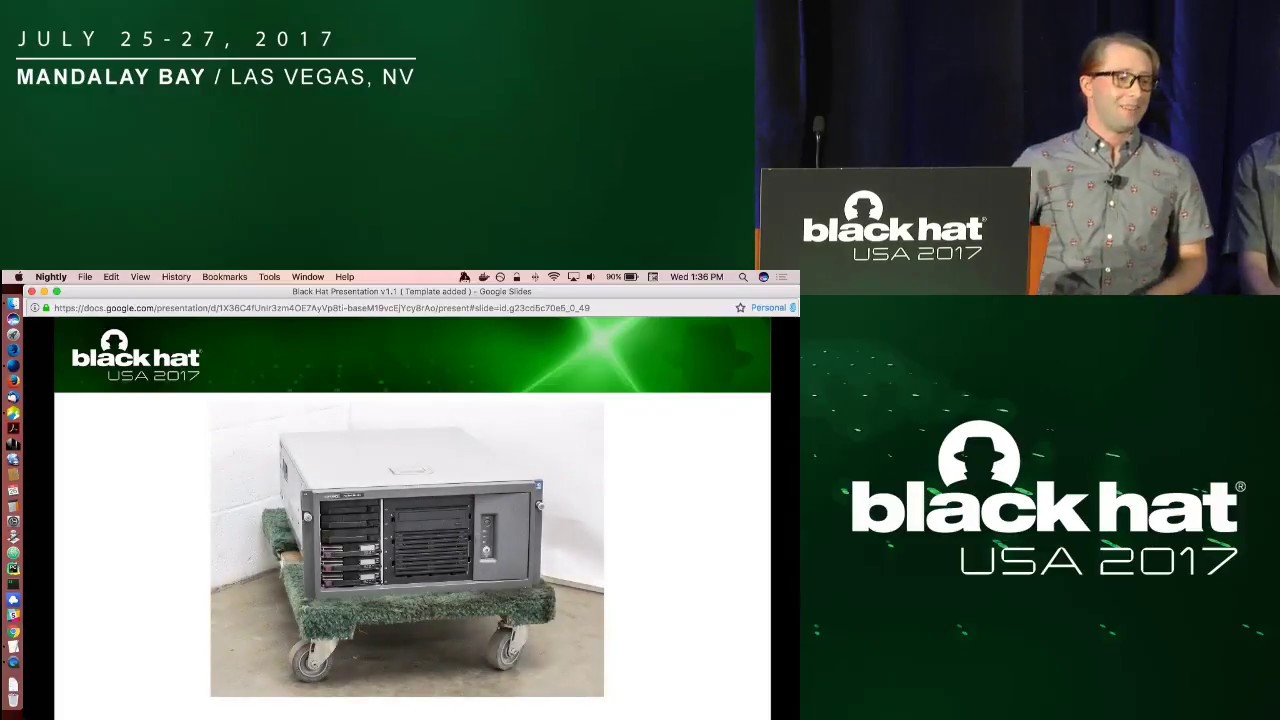 Hacking Serverless Runtimes: Profiling AWS Lambda Azure Functions & More
Reviewed by
Unknown
on
February 23, 2018
Rating: